November 20, 2017 12.24 pm
This story is over 72 months old
'Everyone deserves a Christmas meal': Lincoln strongman to pull 18-tonne lorry for Salvation Army
The event will take place next month.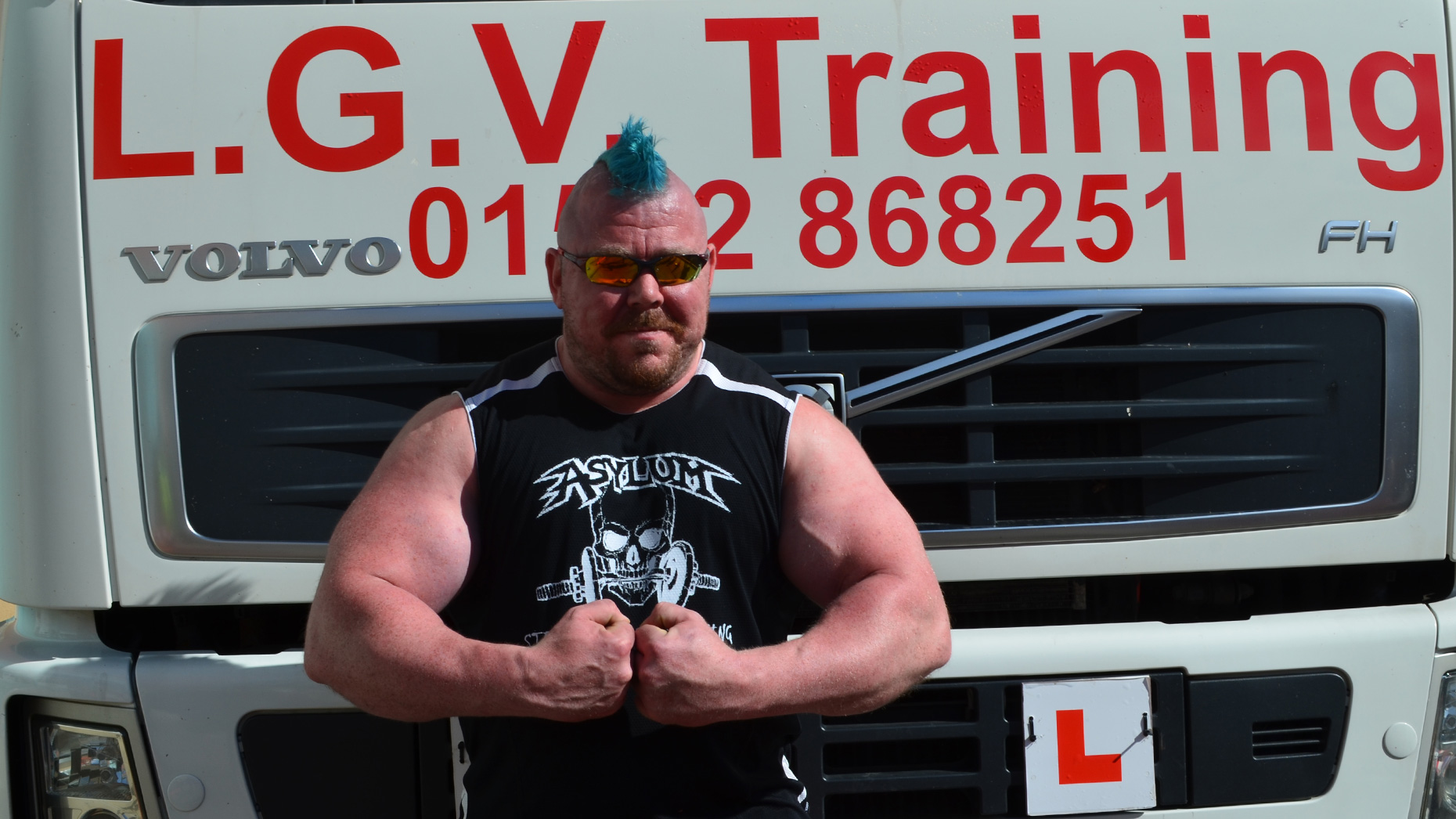 A Lincoln man is aiming to raise money for The Salvation Army in time for Christmas with his latest strongman challenge.
Dave Johnson will attempt to pull an 18-tonne lorry at 2.30pm on Saturday, December 16 at ONE NK in North Hykeham.
Earlier on in the year, Dave pulled a truck and two firefighters raising money for a number of charities.
Once again, Dave will be doing this charity event in memory of his good friend Mark Browne who passed away in 2012 after a battle with cancer.
Speaking to The Lincolnite, Dave said: "Everyone deserves a Christmas meal, however it's easy to get in a situation where you end up homeless.
"Many young people end up there due to abuse or poor home life, it becomes a downward spiral and it's difficult to make a start to improve when people are content to not help and step on people to get where they want to get.
"Through my time on the door of Revolution, I saw many homeless people through the year, some young some old, many polite and would wish a safe night.
"In the beginning my friend Mark Browne was the reason we began working to do what we could to help raise awareness of cancer, and funds for those suffering from it.
"Since his passing he has remained a big motivation to continue. I have done many different events in his memory, raising funds for different causes which he would have been happy to be associated with also.
"If we were all to do something small to help others, by the end of it, we would together achieve a lot."
To donate to The Salvation Army, click on this link and follow the instructions.