November 6, 2017 9.08 am
This story is over 48 months old
Film review: Pokémon the Movie: I Choose You! – A 20th birthday celebration
For the uninitiated, let's start with some key facts: Pokémon has been entertaining kids and the young at heart for 20 years. A phenomenon like no other in the 90s, Nintendo's award-winning franchise has been a worldwide smash, and despite a dip in the late 00s, it shows no signs of slowing down. With 19…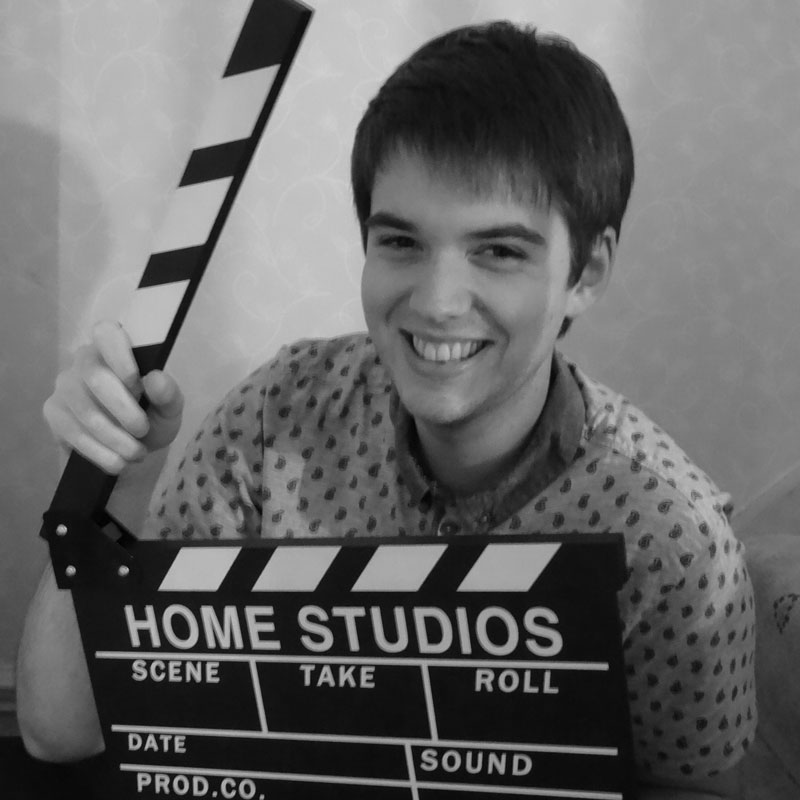 For the uninitiated, let's start with some key facts: Pokémon has been entertaining kids and the young at heart for 20 years. A phenomenon like no other in the 90s, Nintendo's award-winning franchise has been a worldwide smash, and despite a dip in the late 00s, it shows no signs of slowing down.
With 19 movies under its belt, dozens of video games including the ridiculously popular Pokémon Go, and countless TV series, Pokémon is an occurrence that doesn't come around too often. Now, to celebrate the brand's 20th anniversary, Nintendo has released this; Pokémon the Movie: I Choose You! But does being the 20th film in the franchise mean it's not worth a watch?
Acting as a soft reboot of sorts, Pokémon: I Choose You! follows franchise hero, Ash, as he starts out on his journey to catch as many Pocket Monsters as he can. For fans of the brand, what follows next needs no introduction; he meets Pikachu and the rest as they say, is history.
Or is it? Well, in this case, not so much. The basic story that delighted kids in the 90s has been slightly reset as we are taken through the pairs journey, meeting people and Pokémon that weren't in the original 1st television series. This has both positive and negative results on the finished product.
The plot is as simple as you would expect from a children's film and it's clear that Nintendo are out to make as much money from this as possible. Pre-film adverts were all Pokémon related and the cost of a ticket for this particular showing was double the normal price.
Why? Well, this is the first Pokémon film to be released in the UK in 15 years. That's not a milestone to be sniffed at, and it's clear the producers, animators and orchestras have gone all out for this instalment.
The film itself is beautiful to look at. Pokémon has always been criticised for its rather lacklustre animation compared to other Anime features like Spirited Away, but I Choose You is right up there with the very best. It's colourful and drips with detail. From gorgeous sunsets to damp caves, the animation comes alive.
Elsewhere, the score is nicely integrated into the film with a single, haunting piano playing through much of the succinct 98-minute runtime. The familiar theme tune that kids and adults have come to know and love over the years is given a lovely instrumental upgrade and this is when the flutters of nostalgia start to kick in.
Unfortunately, the removal of Ash's companions, Brock and Misty, from the film undoes some of the hard work for this 20th anniversary as they were such an integral role in the first films and television show. However, newcomers Sorell and Verity each provide the story with a couple of different layers.
I Choose You also tugs at the heartstrings more than previous instalments. As the title suggests, this is about Ash's journey with Pikachu and that doesn't just include the happy times. Younger viewers may find some of the imagery on screen a little disturbing as we're taken through an at times, dark and menacing backstory.
Overall, Pokémon the Movie: I Choose You! is a film that absolutely represents 20 years of the beloved series. With gorgeous animation and an intriguing change to the story that kids and adults have come to know, it's definitely the best Pokémon movie out there. Let's be frank, each of the films has been made to sell Pokémon toys and games, but never has it been done so beautifully.
Pokémon the Movie: I Choose You! rating: 7/10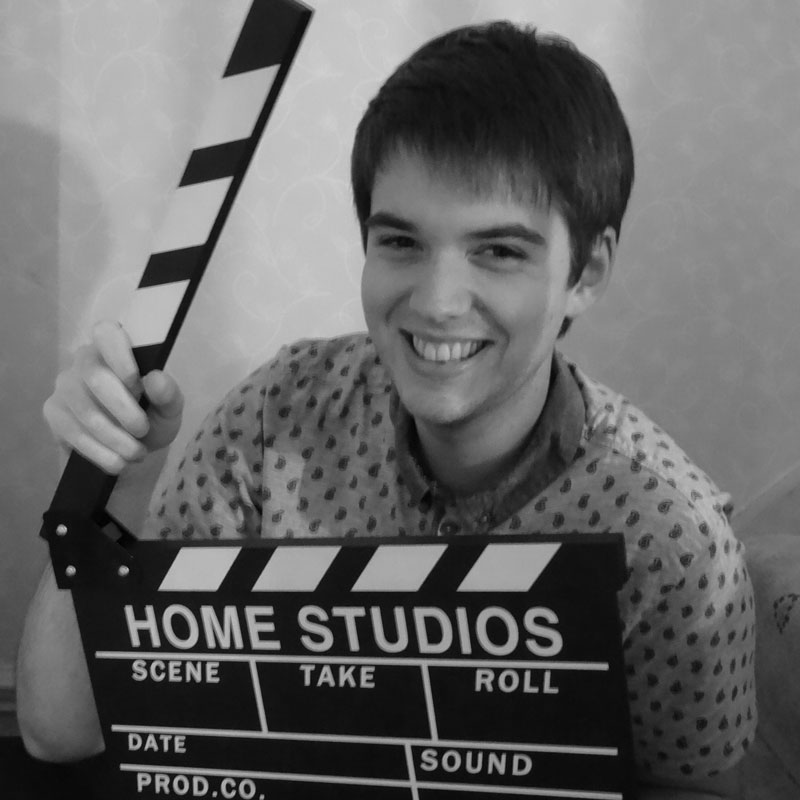 An avid lover of all things film, Adam Brannon has grown up with a huge passion for cinema that can be traced right back to his favourite childhood movie, Steven Spielberg's smash hit, Jurassic Park. After graduating from the University of Lincoln with a degree in journalism, he now writes film reviews for his own website, Movie Metropolis and for the Press Association.