November 30, 2017 1.01 pm
This story is over 49 months old
Glenfield Hospital children's heart unit saved from closure
The threat of closure has been lifted.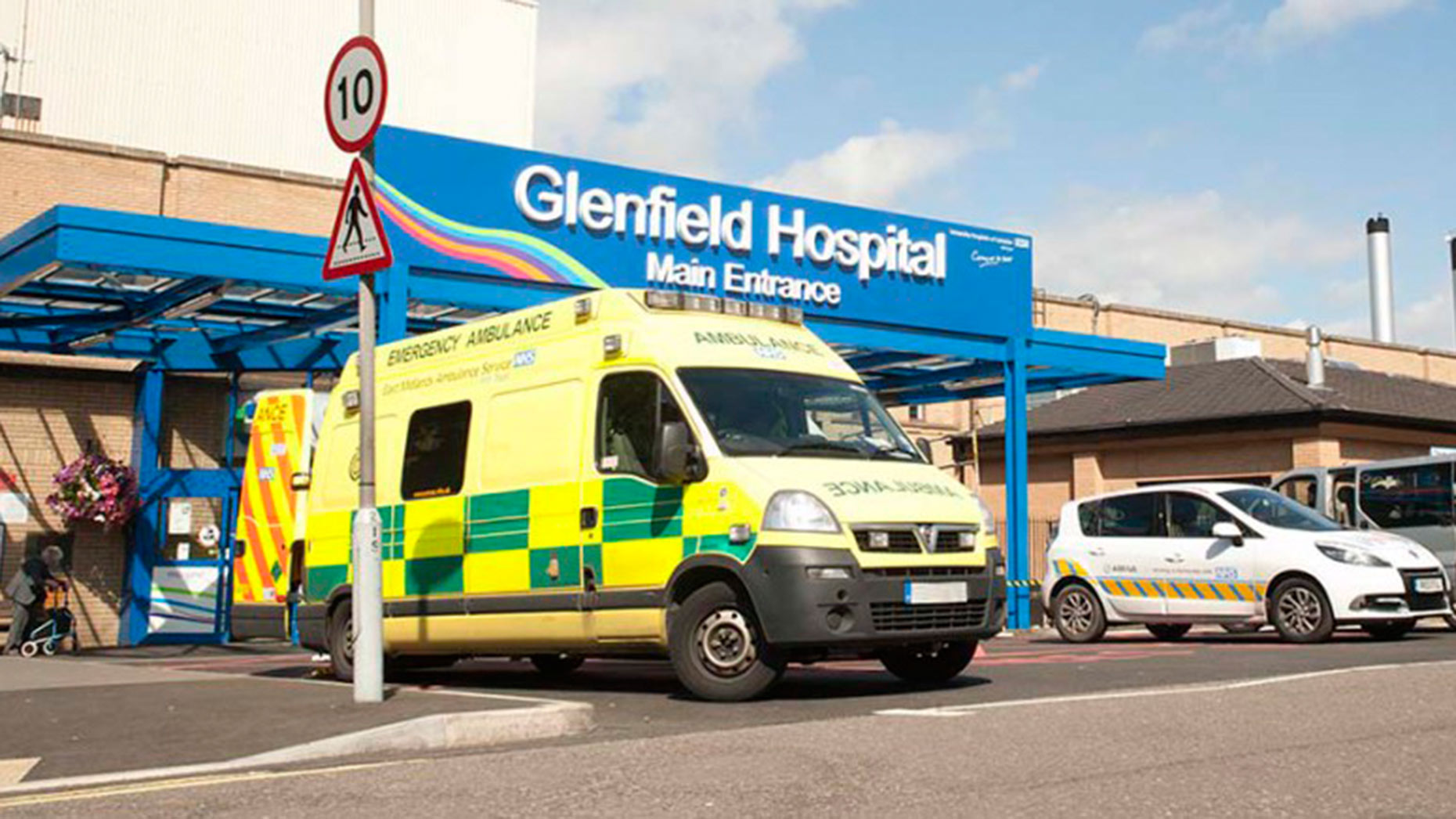 Health bosses have saved the Glenfield Hospital children's heart unit from closure.
The decision was made by NHS England at a board meeting in London on Thursday, November 30.
Children with heart defects currently travel to Glenfield Hospital in Leicester for treatment as there is nowhere in Lincolnshire for them to go.
A number of campaigns have been launched over the last year in a bid to urge NHS England to reconsider the proposals, attracting a wide range of support from across the East Midlands.
Emotions came to a boiling point in March at a Health Scrutiny Committee meeting at the Lincolnshire County Council offices in Lincoln.
Lincolnshire mum Sam Norton, whose severely disabled son has received treatment at the East Midlands Congenital Heart Centre in Leicester, said that the NHS was making decisions that could kill her child and other children across the region.
Aidan Bolger, head of service for East Midlands Congenital Heart Centre, said he was delighted by the decision made by NHS England.
He said: "It puts an end to years of uncertainty, and is a testament to the professionalism, energy and determination of all the EMCHC staff that have fought to ensure our service delivers the highest quality of care to meet the required standards."
Karamjit Singh CBE, chairman at Leicester's Hospitals, said: "We would like to take this opportunity to thank all of the East Midlands Congenital Heart Centre staff for their incredible resilience and hard work to achieve and more importantly maintain the level of quality and service over this difficult period.
"We would also like to acknowledge the fantastic support we have had from our stakeholders; patients, relatives, charities, local councils, NHS partners, MPs and media, their unwavering commitment has kept our spirits up during these uncertain times."
John Adler, chief executive at Leicester's Hospitals, added: "The decision is a vote of confidence for our staff and service, and is great news for our NHS partners across the East Midlands network.
"The future is now in our hands and this decision means that the clinical team can now focus on building a world class congenital heart service for people across the East Midlands and beyond."