November 22, 2017 4.53 pm
This story is over 72 months old
Karen Lee: How the Autumn Budget has failed the people of Lincoln and the rest of the UK
In his speech today, Chancellor Philip Hammond had the opportunity to deliver a budget which would improve life for the people of Lincoln and the UK but he has failed. Over the past few weeks the media has made much of the Paradise Papers, evidence confirming what we all already knew, the we are not,…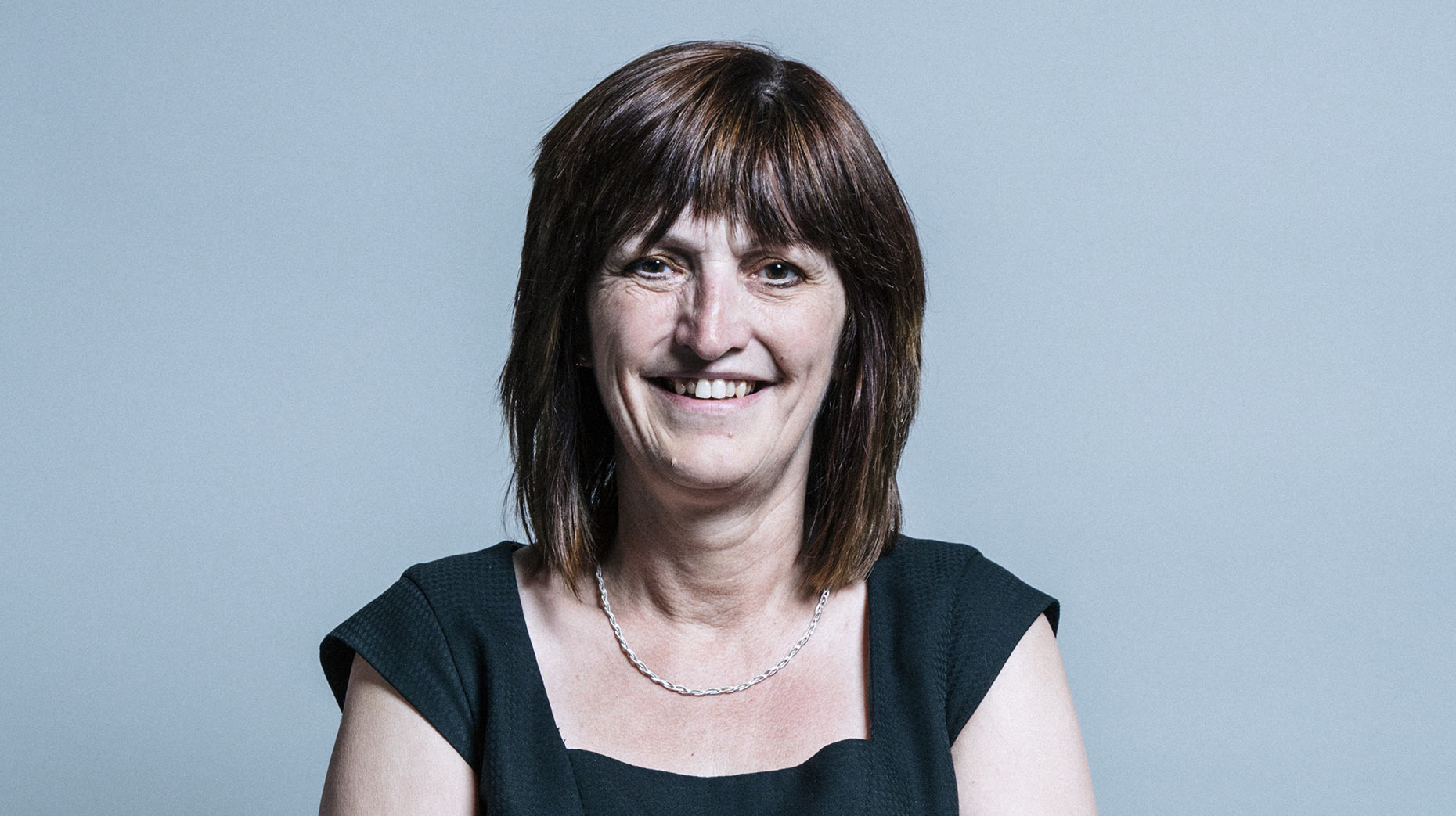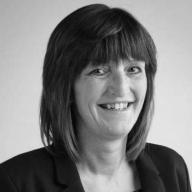 In his speech today, Chancellor Philip Hammond had the opportunity to deliver a budget which would improve life for the people of Lincoln and the UK but he has failed.
Over the past few weeks the media has made much of the Paradise Papers, evidence confirming what we all already knew, the we are not, and never were 'all in it together'.
Whilst the very rich and big corporations avoid paying a fair amount of tax, the rest of us have suffered under austerity with ordinary people continuing to work hard and pay their taxes. At the same time as our public services are cut.
This government has missed every debt and deficit target they set themselves since 2010. National debt has not fallen, never mind been eradicated, as was promised by the government in 2010. Instead it continues to rise.
Since 2010 the Conservative Party in government has borrowed more money than Labour did between 1997 and 2010. With a million people relying on food banks and emergency food parcels across the country, the Chancellor's rhetoric will do nothing to help those struggling to get by, especially the 1 in 5 children in Lincoln who live in relative poverty.
Labour has a clear vision of what was needed from the budget:
Universal Credit to be paused and fixed. The amount of hardship being inflicted upon people by this cruel and heartless measure is hitting Lincoln people and the rest of this country.
The Public Sector Pay Cap to be removed so that our firefighters, health workers, teachers and local government staff are properly paid and the cost of their wages properly funded.
Public Services to be properly funded and our local councils given enough money to be able to deliver our local services – The Institute for Fiscal Studies has estimated that between 2010 and 2020 local government will have had their funding cut by 79%. Funding for infrastructure right across the whole country, public investment has declined from 3.4% in 2009-10 to 1.8% in 2015-16, and what investment there has been has been unequally shared.
A large scale public house building programme to provide homes for people that really are affordable – People simply cannot afford the huge deposits required to get a mortgage to buy a house and there isn't enough housing being built which ordinary people can afford to rent.
Labour's call for these five things from this budget would have significantly benefited people in Lincoln and the rest of the country.
Instead, today's budget has failed to deliver for the many and the promises made are vague and uncosted.
The raising of the threshold for stamp duty is an empty promise as the people they say it will benefit will actually be worse off. The Office for Budget Responsibility has said 'the consequence of introducing the relief will be to increase house prices' and went on to say: "Thus the main gainers from the policy are people who already own property, not the first-time buyers themselves."
Lifting the pay cap just for nurses is divisive and does nothing for other health workers and nothing for firefighters, teachers, police, local government and other public sector workers. Nor does it address the 14% cut in pay that health workers have suffered since 2010.
Universal Credit, whilst I welcome the removal of the 7-day wait, is still flawed and causing misery for many people in Lincoln and the rest of the UK.
Unlike Labour's promises which have been fully costed there is significant doubt how much of the Chancellor's promises is new money nor if it has been properly costed. So, for me and many of the constituents I represent there is little in today's budget that anyone will benefit from.