Lincoln village GP offers its patients new walk-in service
Patients of the Glebe Practice in Saxilby near Lincoln will be able to access appointment-free morning walk-in clinics from next month. The new clinic will launch from December 1 for patients of the practice as well as registered patients at its branch site in Skellingthorpe. People can turn up at the Saxilby surgery between 8am…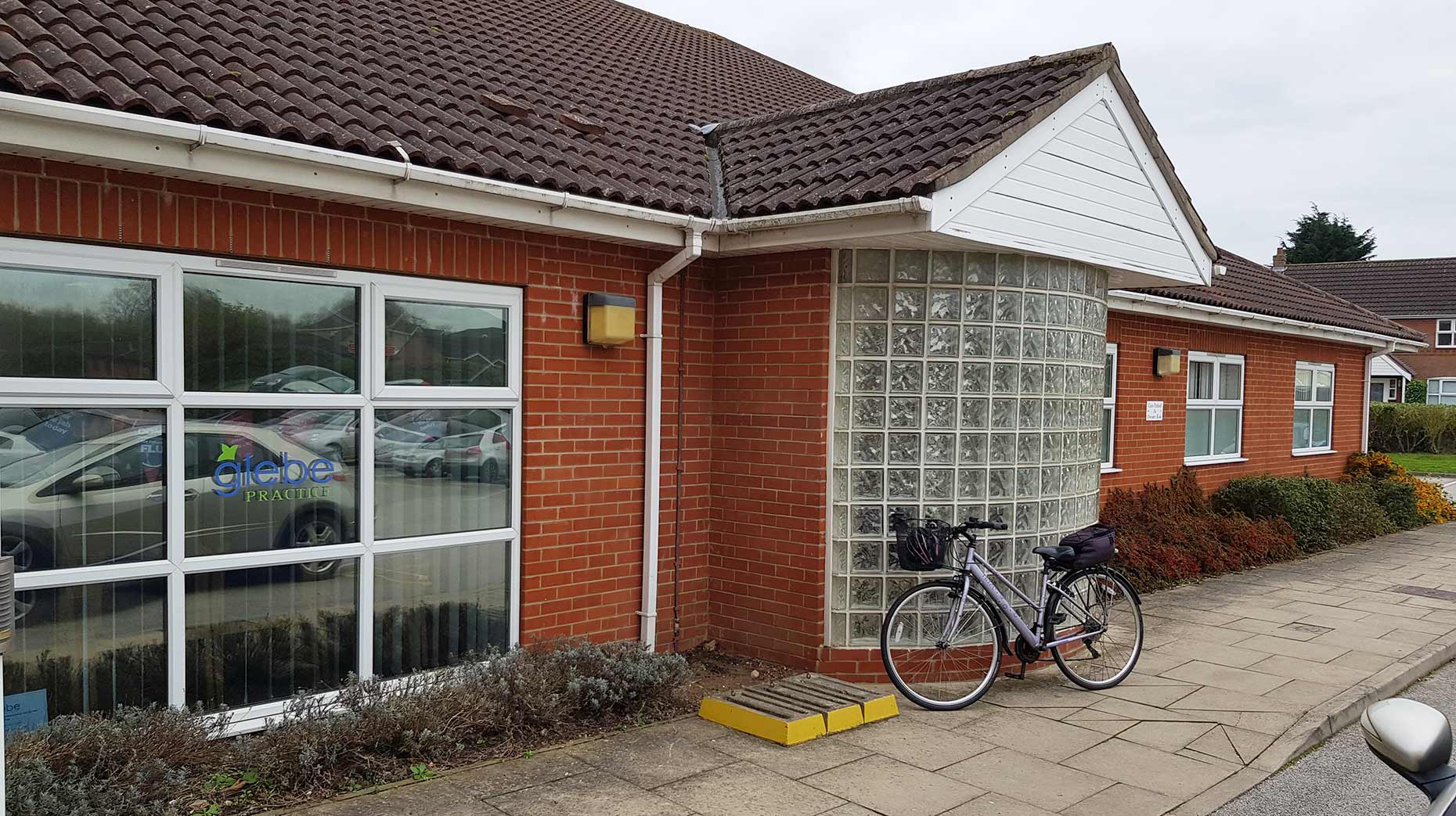 Patients of the Glebe Practice in Saxilby near Lincoln will be able to access appointment-free morning walk-in clinics from next month.
The new clinic will launch from December 1 for patients of the practice as well as registered patients at its branch site in Skellingthorpe.
People can turn up at the Saxilby surgery between 8am and 9.30am to add their name to a first come first served list to see the allocated GP.
The service will be for anyone with a problem that requires urgent medical attention, such as infections, sore throats, ear aches and rashes.
The practice hopes the new clinic will free-up pre-booked appointments for patients with other needs and relieve pressure on what they describe as increasingly congested phone lines.
Shirley Maddison, practice manager, said: "We have taken patient feedback on board regarding the appointment system and listened to what they have said.
"We have been finding that by the time patients with genuine acute problems manage to get through to us on the phone, there are no appointments left so we are looking at this scheme as a way of those with acute issues getting a fairer chance to be seen.
"I would stress to our patients that the walk-in clinic is not the only clinic we will be offering. Our routine clinics will still be running which we hope patients with longer-term, less urgent conditions will be able to make better use of.
"Our policy of children under five being seen on the same day if sick will also remain, even if they present to the practice outside of the 8am to 9.30am walk-in clinic timings.
"However, if they are ill in the morning, we would encourage you to bring them to the walk-in clinic."
Karla Cooper, deputy practice manager, added: "We appreciate that some patients may face a wait to be seen, but this new clinic will offer those with an appropriate acute condition a guarantee that they will be seen.
"At the moment we have about 50 patients on the phone at 8am trying to get a same day appointment.
News of the service comes after the Lincolnshire West Clinical Commisioning Group unanimously agreed plans to close the Lincoln Walk-In-Centre on Monks Road after winter – currently open 8am until 8pm Monday to Sunday.
The CCG stated it would work to put alternative provisions in place.