November 20, 2017 3.00 pm
This story is over 72 months old
Lincoln village nurse who cares for terminally ill patients nominated for national award
A Lincoln village nurse has been recognised for her work with people living with a terminal illness by being nominated in the 'Going the Extra Mile' category at the annual Marie Curie Peacock Awards. Karen Playford, who lives in Coleby, joined the charity 11 years ago, and beat over 2,700 nurses, doctors and other health…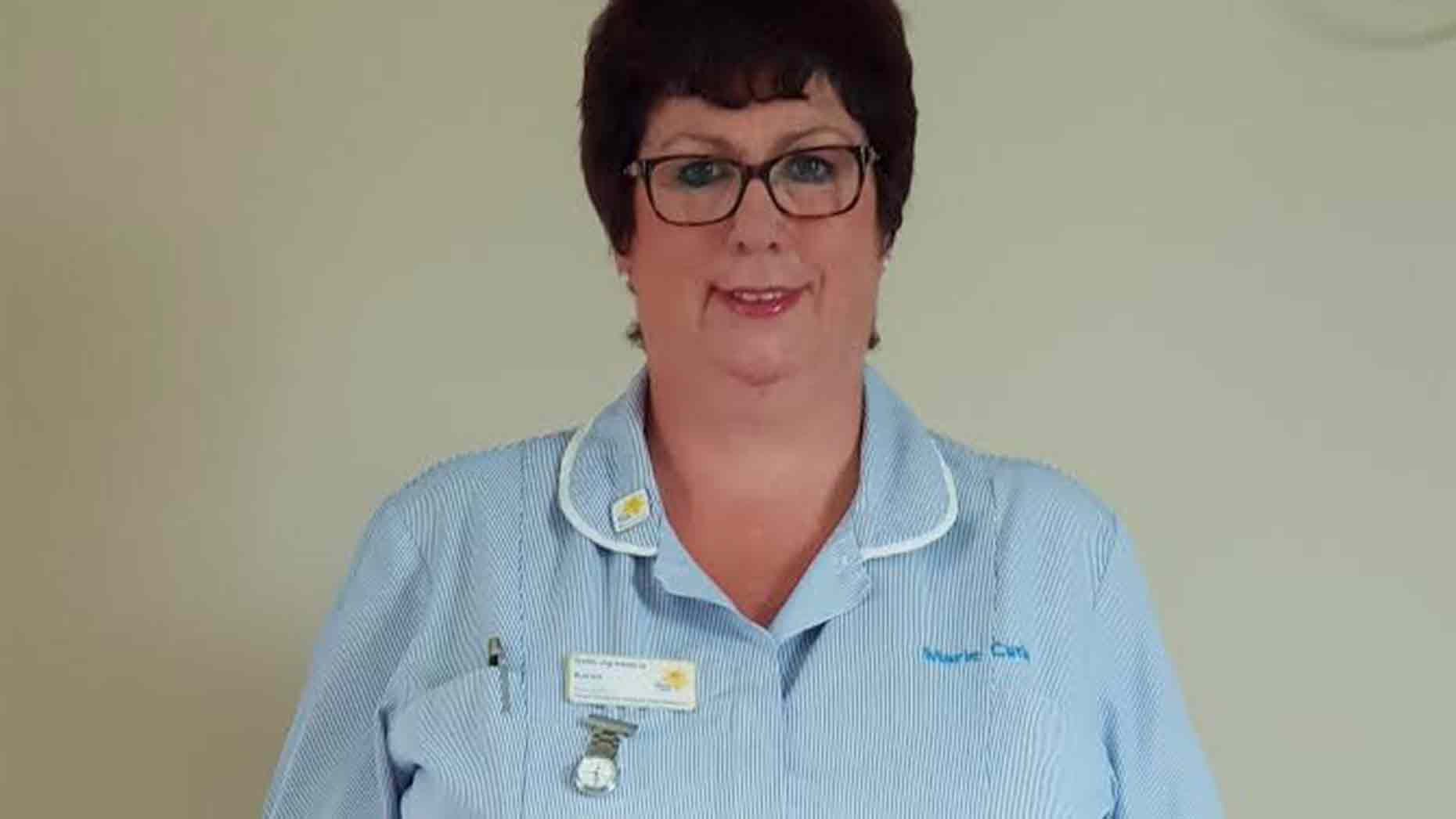 A Lincoln village nurse has been recognised for her work with people living with a terminal illness by being nominated in the 'Going the Extra Mile' category at the annual Marie Curie Peacock Awards.
Karen Playford, who lives in Coleby, joined the charity 11 years ago, and beat over 2,700 nurses, doctors and other health care officials for the nomination.
Since 2006, Karen has dedicated herself to helping hundreds of people with terminal illnesses and their families, as well as coordinating the rapid response service and working extra shifts regularly.
She said: "It was very much a surprise to be nominated, I certainly wasn't expecting it. I'm very honoured, and I feel very proud.
"I love my job and the patients I look after are obviously very important to me."
Jayne Unwin, who nominated Karen, added: "I am able to totally rely on Karen to provide good care and help the team.
"I feel very lucky to have such a hard-working, helpful, caring, knowledgeable and honest member of the Lincolnshire Rapid Response Service."
The prize is just one of three on offer, with the awards also set to recognise those who have distinguished themselves in leadership and innovation, with the event as a whole demonstrating the care and dedication by staff across the charity.
The awards will take place at the Foundling Museum in London on Tuesday, November 28.