Lincolnshire MP calls for drink driving 'culture change' within migrant communities
"Some of this is about the migrant communities and we have to work with them."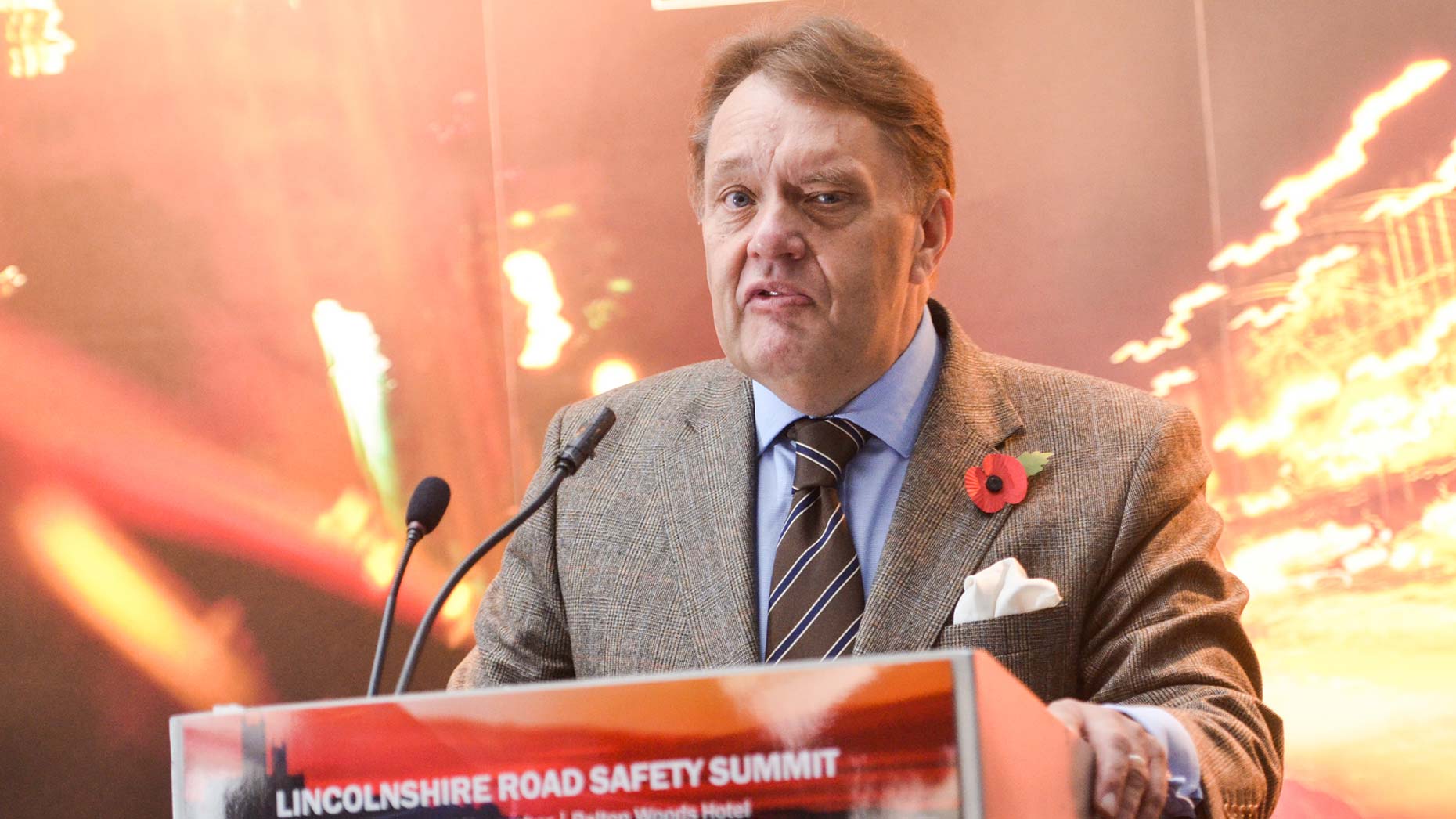 South Holland and the Deepings MP John Hayes has said that more work needs to be done with migrant communities to address the problem of drink driving in Lincolnshire.
Speaking ahead of the Lincolnshire Road Safety Summit on Friday, November 3 the Minister for Transport said that efforts needed to be made to change the culture around drinking and driving, to ensure that everyone knows that it is unacceptable.
Statistics by Road Safety Analysis and Lincolnshire County Council showed that the South Holland area has had over twice the amount of crashes involving drink drivers than the national average.
South Kesteven was the only area on the graph that was below the national average.
Speaking to Lincolnshire Reporter, the veteran Conservative MP said: "In the area I represent, we've got a problem with drink driving still. There's lessons to be learned, partly around enforcement but it's also about getting a culture change where people realise drinking and driving is just not acceptable.
"Some of this is about the migrant communities and we have to work with them.
"If you look at the proportion of drink driving offences, I suspect it's disproportionately coming from some of the incoming communities where maybe there's not the same culture about drink driving that we've embedded locally."