November 25, 2017 7.00 am
This story is over 72 months old
Lincolnshire Talks: Do some of our politicians really think animals cannot feel pain?
A hot topic of conversation.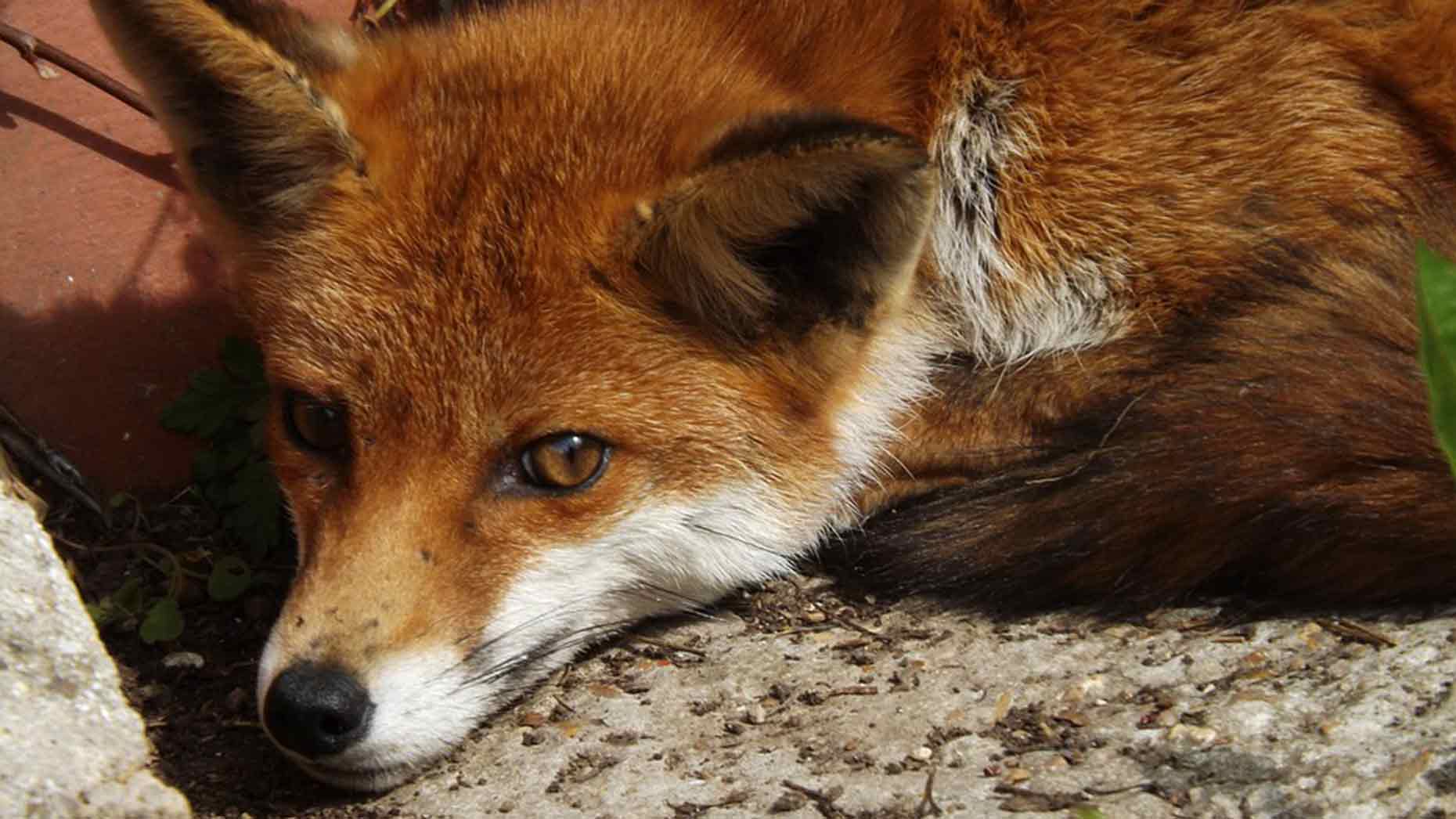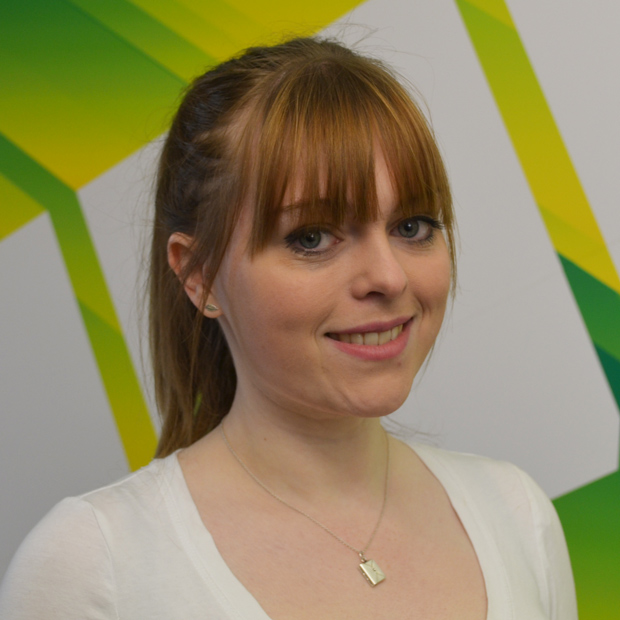 In what has turned into one of the most contentious and fiercely debated topics in recent months, animal lovers and Conservative MPs have publicly clashed over whether Parliament voted to endorse the view that animals are incapable of feeling pain and suffering. Here we clarify what actually happened in the animal sentience row which has dominated discussion on social media this week.
The controversy began when an amendment to the European Union Withdrawal Bill tabled by Green Party leader Caroline Lucas was rejected in the House of Commons by the government.
The amendment, which would have transferred the EU protocol and wording on animal sentience into UK law, was narrowly rejected by 313 votes to 295.
All Conservative MPs in Greater Lincolnshire voted against adding the amendment to the EU Withdrawal Bill, while the three Labour MPs in the county voted for the amendment to be added.
'Shocking'
Perhaps unsurprisingly, the vote provoked outrage on social media, with celebrities such as Ben Fogle, Countdown presenter Rachel Riley and former Great British Bake Off host Sue Perkins posting their anger on Twitter.
RSPCA head of public affairs David Bowles was also furious, telling Farming UK that it was "shocking" that MPs had "given the thumbs down to incorporating animal sentience into post-Brexit UK law."
Various social media campaigns calling on Conservative MPs to reverse their decision sprung up in the days that followed, with hundreds of thousands of people signing petitions.
'Fake news'
However, on the opposite side, there have been howls of fury from Conservative MPs who have said that they had been totally misrepresented, accusing some media organisations of "fake news".
Prime Minister Theresa May said during this week's PMQs that the Conservative Party "recognise and respect that animals are sentient beings", with Environment Secretary Michael Gove promising to make "any necessary changes" to UK law to recognise that animals can feel pain.
Conservative Boston and Skegness MP Matt Warman has been vocal on social media, criticising The Independent for "clickbait" and "inaccurate reporting".
He told Lincolnshire Reporter that MPs did not vote against recognising that animals can feel pain or emotion, and reports to the contrary were "simply not true".
The former Daily Telegraph Technology Editor said: "Animals are already recognised as sentient in British law, primarily through the Animal Welfare Act 2006.
"According to this act, if an animal is capable of feeling pain and suffering, it is recognised as sentient and therefore receives legal protection.
"No MP from any party believes that animals are not sentient. The vote in relation to animal sentience was merely party games from the Green Party, so much so that even in her speech the Green Party's MP admitted that the amendment would have limited practical impact.
"I am proud that the UK has some of the highest animal welfare standards in the world, and this government has been clear that we intend to remain world-leading in the future."
Gainsborough MP Sir Edward Leigh said that the UK would be able to implement the best animal welfare protections post-Brexit, an improvement on what is currently is place from the EU.
He said: "Throughout Europe we are known as a nation of animal lovers. When we take back control of our own laws we will be able to implement the best kind of animal welfare protections.
"There has been a flurry of activity even in recent months, including banning neonicotinoids, placing CCTVs in every abattoir in the country, raising sentencing from six months to five years for those who engage in cruelty to animals, and banning the ivory trade.
"There is more to do.
"The right time to address this issue is once we've left the EU and have full control over this issue. European regulations in many areas probably don't go far enough for the British."
Sleaford and North Hykeham MP Caroline Johnson said that the UK already had strong enough animal protection laws.
She said: "Existing UK legislation provides necessary and appropriate protection for animals in this country, including on the recognition of animal sentience, and this will not be weakened when we leave the EU.
"I am proud that the UK has some of the highest animal welfare standards in the world.
"Ministers have been clear that our existing standards of animal welfare will be retained once we have left the EU. The Animal Protection Index, maintained by World Animal Protection, rates the UK's formal recognition of animal sentience as grade A."
---
What are your thoughts? Let us know in the comments or by emailing [email protected]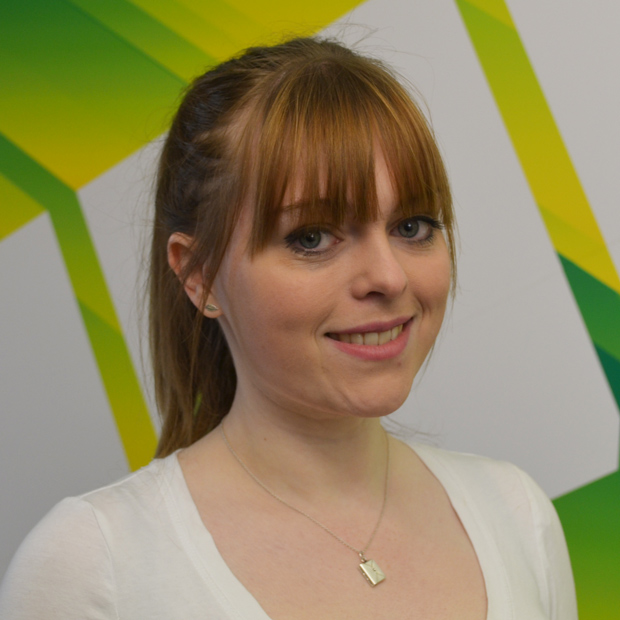 Sarah is a News Reporter at The Lincolnite. You can contact her directly with your news via email at [email protected]