Lincolnshire Talks: Should the NHS ban 'super-size' chocolate bars in hospitals?
What are your thoughts?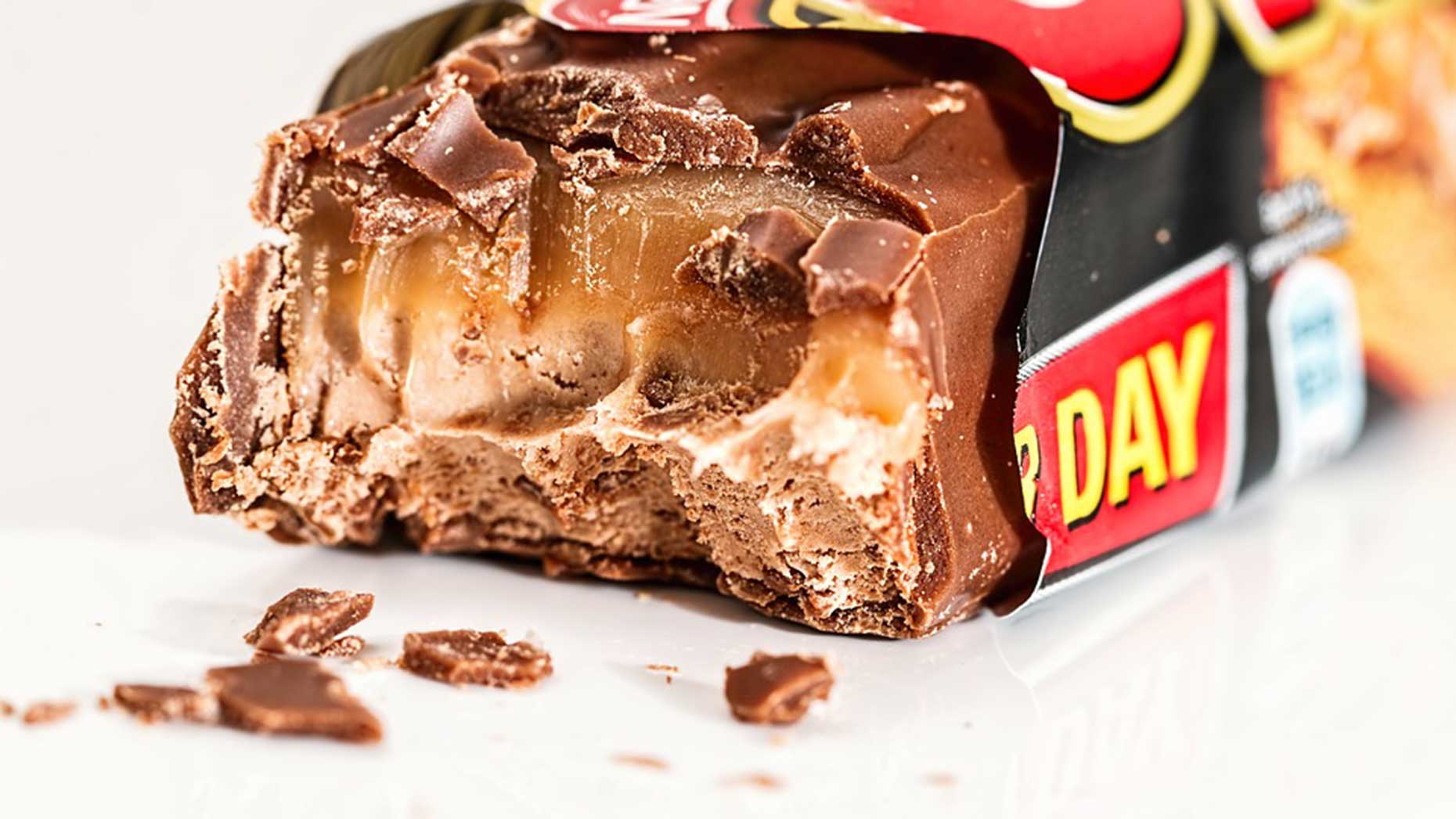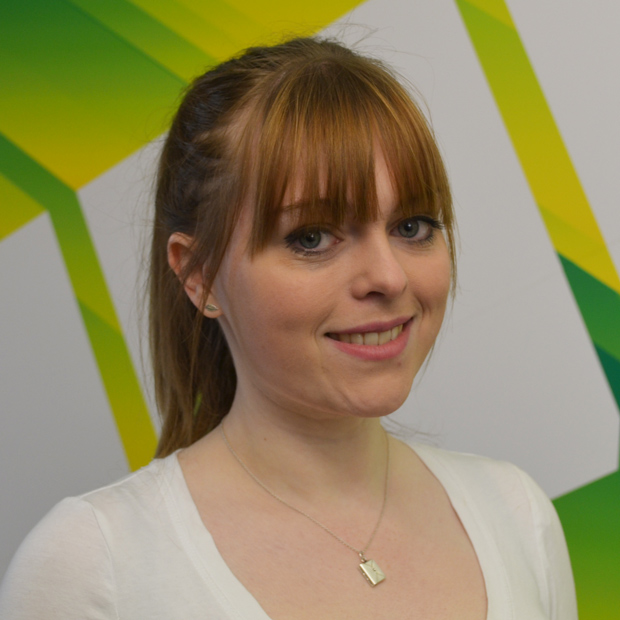 Vending machines. Every hospital has them, and sometimes they are a godsend when you are in need of a snack – but should the NHS ban the high-calorie 'super-size' chocolate bars they sell, offering instead a healthier, more nutritious option?
This comes after NHS England announced plans earlier this week to banish the super-sized sweet treats from hospital shops, canteens and vending machines across the country.
Under new plans, sweets and chocolate bars sold would be 250 calories or under, with healthier options being more easily available.
How would this help?
Currently, hospitals across the UK are able to sell 'grab bags', with a high sugar, fat and calorie content.
It is believed that by banning these higher calorie foods from hospitals, this will promote healthier eating and combat a number of health issues.
Plans would hope to combat issues including:
Obesity
Preventable diabetes
Tooth decay
Heart disease
Cancer
NHS England Chief Executive Simon Stevens said: "In place of calorie-laden, sugary snacks we want to make healthier food an easy option for hospital staff, patients and visitors."
Health benefits?
But will banning this high-calorie sugar snacks help those with health issues such as preventable diabetes? – Probably not, but it is hope it will push people in the right direction towards a healthier lifestyle.
Helen Dickens from Diabetes UK said: "We look forward to seeing more information on how it will work in practice.
"However this is just one piece of the puzzle when it comes to tackling obesity.
"We need to go much further, which is why we are also calling for the government to toughen restrictions on junk food marketing to children, end price promotions on unhealthy foods and introduce mandatory front of pack food labelling."
Does Lincolnshire welcome plans?
Currently Lincolnshire hospitals do not sell 'grab bag' food items in vending machines, however WH Smiths stores within the hospitals do.
A spokesperson for United Lincolnshire Health Trust said: "At present none of our trust-run outlets sell these chocolate bars. We are fully compliant with the Healthy Eating CQUIN (NHS England targets for quality and innovation)
"We have a contract in place with WH Smiths who we have worked with on achievement of the CQUIN.
"Given the nature of the commercial agreement in place we cannot restrict the sale of these items by WH Smiths, but we are able to advise them."
However, health officials in the county welcome the plans, suggesting this is just one step towards general health promotion.
Tony McGinty, Interim Director of Public Health at the county council, said: "Obesity in Lincolnshire is an issue amongst adults and children, as is the case nationally.
"Obesity is linked to many health conditions where people may need hospital treatment or admission, particularly diabetes and heart disease.
"Managing our weight is simply a matter of balancing energy in and energy out. A 250 calorie sweet snack would fuel about a 30 minute jog, if you are not doing the jog or its equivalent, then your body will convert the extra energy in the snack into fat.
"Any move to make hospitals a place of general health promotion therefore should be welcomed.
"If health settings were also able to make sure that healthier options were the easier and most convenient option for people, they would be leading the way in encouraging better eating habits."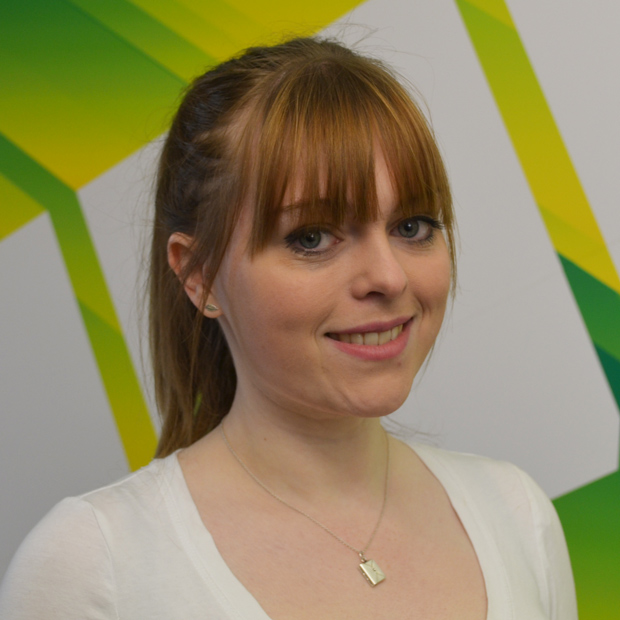 Sarah is a News Reporter at The Lincolnite. You can contact her directly with your news via email at [email protected]