November 7, 2017 11.20 am
This story is over 49 months old
NHS bosses delay decision on whether to reopen Grantham A&E overnight
The department was first closed overnight in August 2016.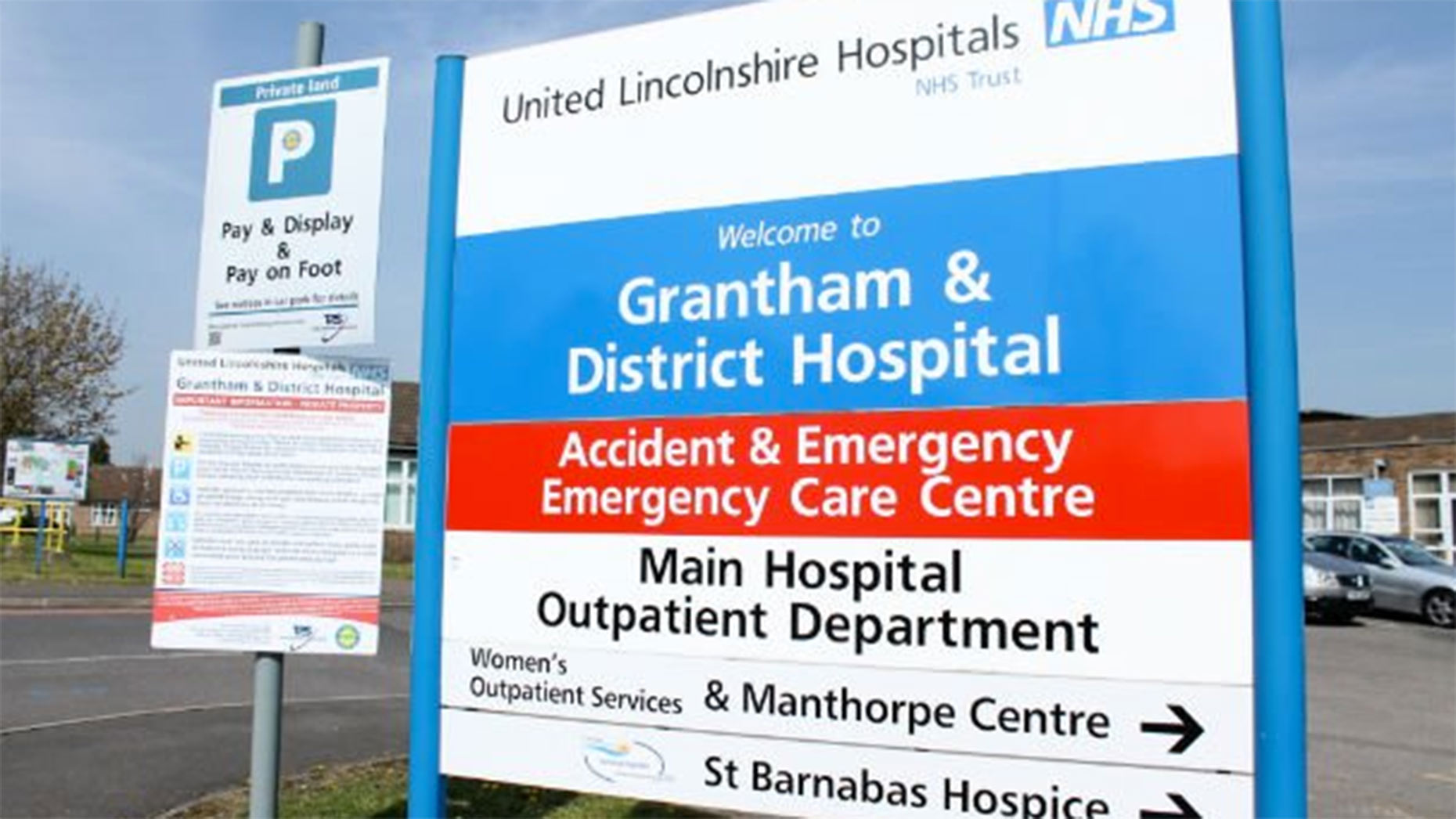 Senior NHS bosses have deferred the decision on whether to reopen Grantham A&E at night by at least one month.
United Lincolnshire Hospitals Trust was expected to decide reopen the A&E department fully over the winter period at its board meeting on Tuesday, November 7.
While board members unanimously agreed that they wanted to see it opened 24 hours a day in winter, NHS Improvement has asked that the final decision is delayed, to allow to an independent review of staffing.
Until this is completed the opening hours will remain 8am to 6.30pm until further notice.
Grantham A&E was controversially closed overnight from 6.30pm to 9am from August 2016, with the trust citing a lack of doctors to keep Lincoln County Hospital and Boston Pilgrim Hospital safe as the reason behind the move.
Opening hours were extended for one hour in the morning from March this year, but this still meant that the A&E was open for only 10-and-a-half-hours a day.
Several protests have been held in the town, with thousands of campaigners taking to the streets of Grantham demanding the full reinstatement of the A&E.
Pressure has intensified on the trust in recent weeks, with Grantham and Stamford MP Nick Boles and Lincolnshire County Council leader Martin Hill both keeping the campaign for a 24 hour service on the political agenda.
An A&E staffing review will now be carried out over the next month to look at the staffing model for all three A&Es in the county.
ULHT says this will ensure safe staffing levels can be maintained over winter before Grantham is reopened at night.
Jan Sobieraj, ULHT Chief Executive, said: "On behalf of ULHT, I would like to thank the people of Grantham for their support for reopening over the past year.
"We appreciate what a difficult time it has been for some people.
"I want to reassure people that the closure of the A&E on grounds of patient safety had nothing to do with long-term future for the hospital. We've always said we were committed to reopening when we had safe staffing numbers.
"We are now working with our partners to review the options on the long-term future of Grantham. We are committed to supporting local health commissioners in engaging local people in this important decision and we will share any developments".