'Promote our history!' Boston residents have say on how migration grant should be spent in town
"We need to make Boston welcome to businesses and organisations so that Boston can be a great town again."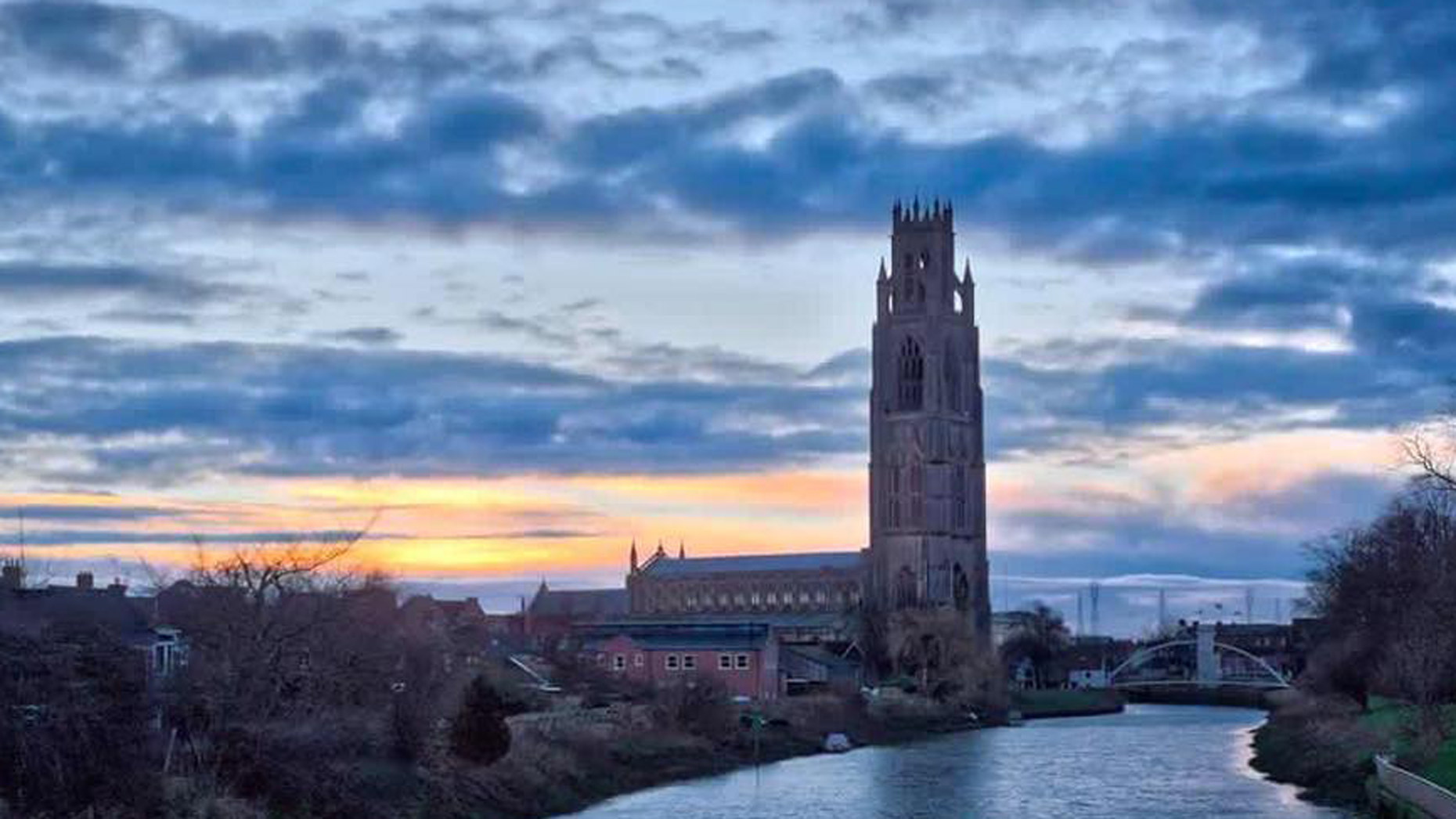 Passionate Boston residents have had their say on how a grant of over £1 million to help migrants integrate should be spent.
A £1.39 million grant from central government's Controlling Migration Fund was awarded to Boston Borough Council on Thursday, November 9, and was given the backing of local MP Matt Warman.
The funding will be used to help promote community cohesion with local chairs and organisation as well as access to English lessons and improving advice services.
Funds from the grant will also go towards tackling rogue landlords and anti-social behaviour in the Boston area.
The announcement generated huge interest, with over 500 comments when Lincolnshire Reporter posted the article on the Boston the People Facebook page.
Vicki Dow supported the idea of helping the migrants improve their English skills.
She said: "Getting migrants into college to learn English would be an area I'd like to see some [money] go towards."
Many residents wanted the funding to go towards educating people about the history of Boston, and to make the town more business-friendly.
Amanda Holland said: "Promote the history of Boston so people are proud and we get more visitors and then maybe we will get some business people to invest in the town."
Keith Kirk added: "We need to make Boston welcome to businesses and organisations so that Boston can be a great town again."
Other oft-quoted areas for additional investment were again suggested by residents.
Melanie Jane South said: "Pay for extra doctors! I can never get to see one nowadays, always a nurse."
Jude Coulter added: "Spend on more police, educate Lincolnshire County Council and remind them that Boston is a large town and start promoting and supporting it."
The debate was so thorough that Boston and Skegness MP Matt Warman even joined in on Facebook, responding to a comment from Neil Down suggesting that the money could be used to pay for flights back for foreign criminals.
The Conservative MP said: "We already pay for that from a different national budget."