Scunthorpe police operation sees 20 arrests for robberies, drugs offences and violence
Another warrant has been served.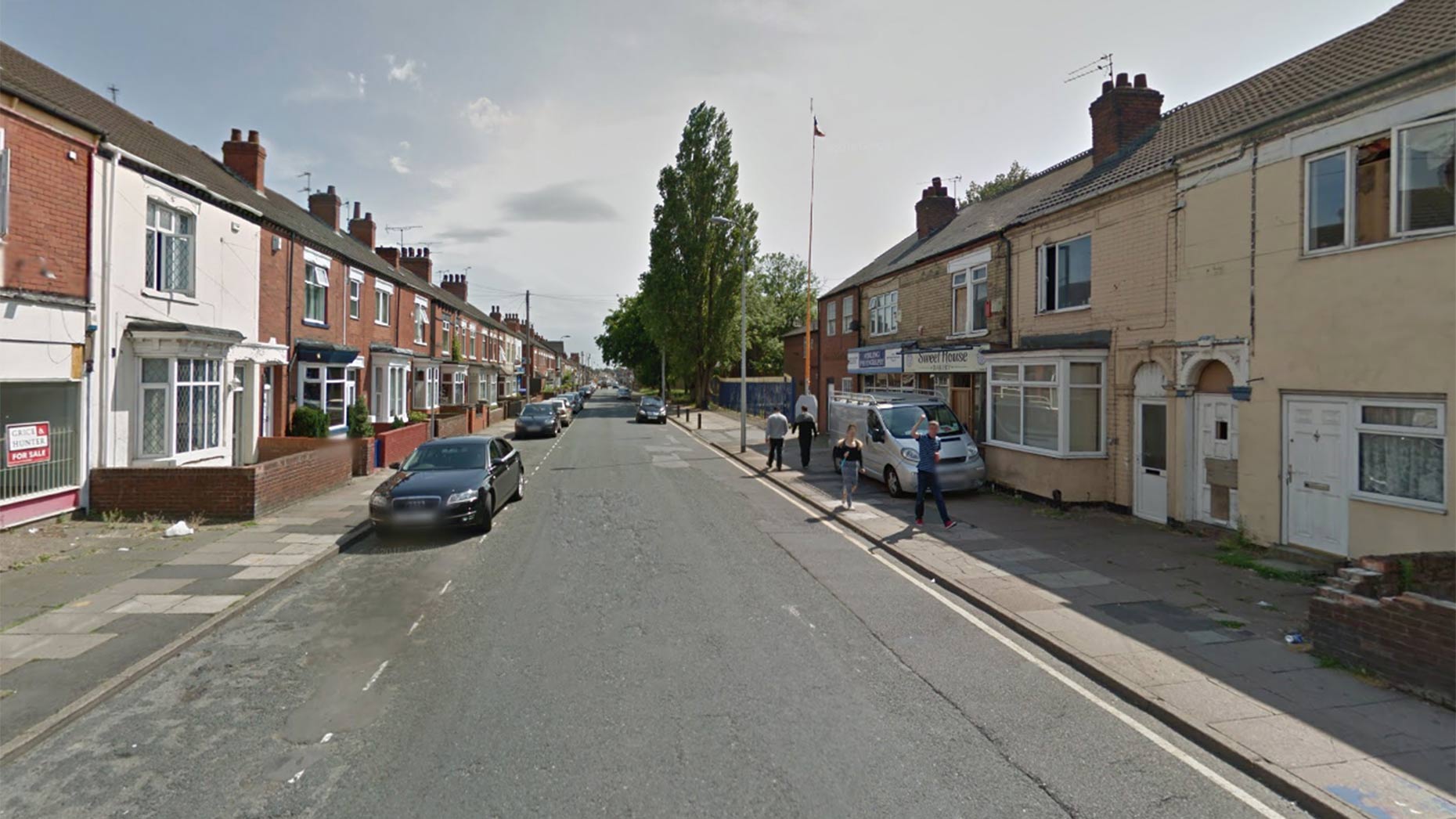 A total of 20 people have been arrested in Scunthorpe as part of Humberside Police's Operation Sierra targeting a range of criminals in the town.
Another arrest was made following a drugs warrant being executed on Frodingham Road on Thursday, November 23.
A woman was arrested on suspicion of being concerned in the supply of controlled drugs.
Extensive searches of the property were made and a number of items were seized.
The operation has sought to target those suspected of drugs offences, violence, theft, robberies and burglaries in Scunthorpe.
Detective Chief Inspector Nicki Miller, Operation Sierra silver commander, said: "Today has been another successful day for Operation Sierra. Our officers and partners are continuing to work together to achieve the positive results we are seeing so far.
"I cannot stress enough to criminals that we are targeting them. And we will get them. Criminal behaviour of these types cannot and will not be tolerated.
"Residents affected by this type of crime or behaviour should report it to us. If you know anything about any criminal activity, have any information, or want to report anything suspicious then please be confident and contact us.
"Information is crucial to us as it allows us to take robust action and target those involved in crime.
"If you want to report anything confidentially then Crimestoppers are available on 0800 555 111. If you want to call us directly then call 101 or 999 if it's an emergency, a crime is taking place, or if there is a risk to life or someone's safety.
"We are seeing great results through Operation Sierra and we will continue to do so to make the community safe in Scunthorpe, and the people living there feel safe."