Sneak peek inside the new Lincoln M&S Foodhall opening this week
The new store will open later this week.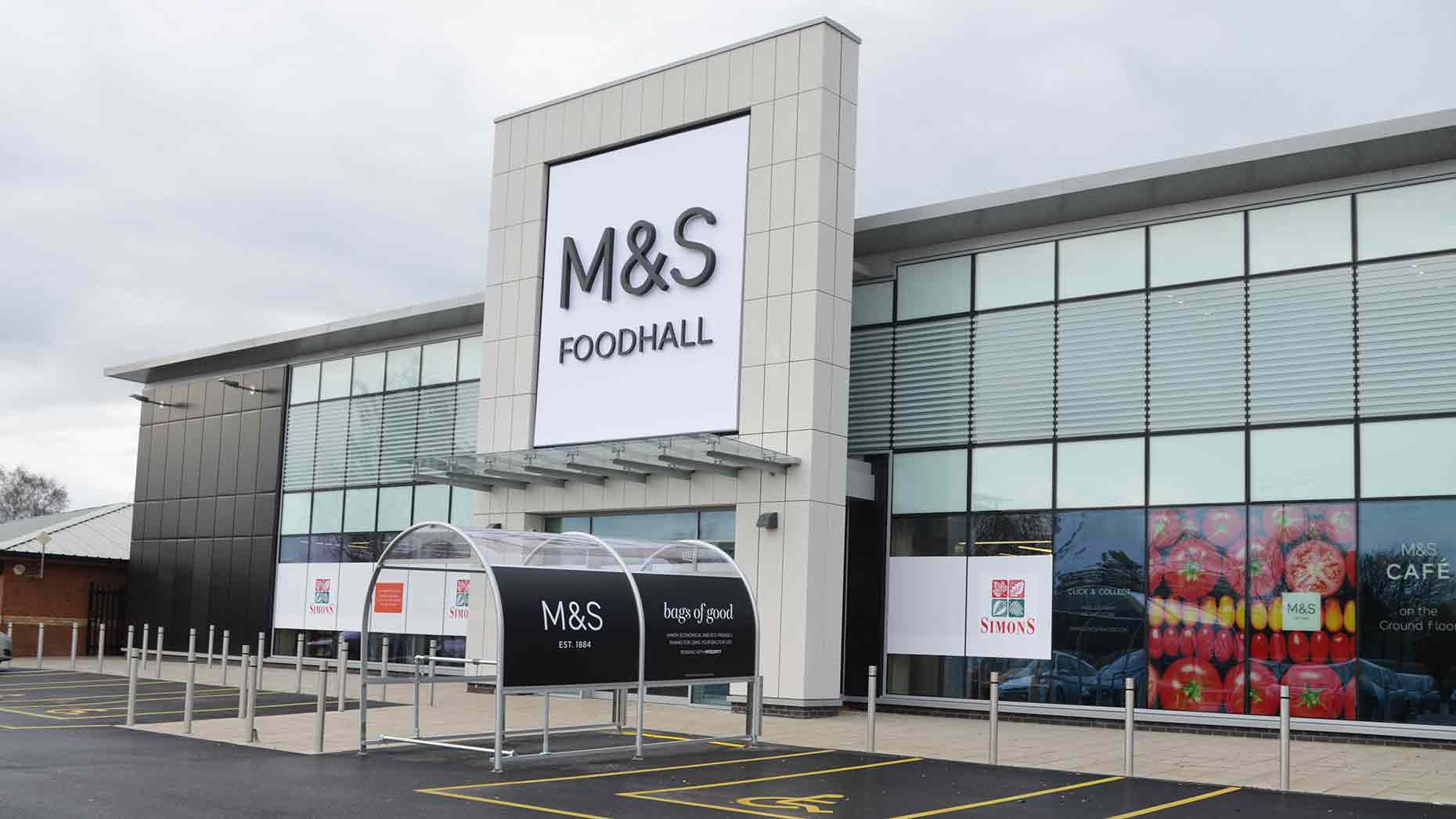 Ahead of its official opening later this week, The Lincolnite took a sneak peek tour around the new Marks & Spencer Foodhall in Lincoln.
The store, which will officially open on Wednesday, November 29 at 10am, will offer over 6,000 M&S food and drink products.
Located on Tritton Road, the new M&S Foodhall will be open Monday to Saturday from 8am to 8pm and 10am to 4pm on Sundays.
The new M&S Foodhall created 48 new jobs in the area.
It will also feature a 26-seat café serving a number of light bites and drinks.
Store Manager Daniel Ward told The Lincolnite: "Preparations for the store opening are going really well.
"Everything is on schedule and the team have worked from when we first came in on Friday, November 24, so everything is on track and we are looking forward to a great opening.
"Visitors can expect a fantastic customer service experience, we have done a lot of training on making every moment special.
"Around 80% of the team are brand new (48 people), so we have spent a lot of time in the main store in Lincoln with those guys making sure they are ready to offer a fantastic customer experience.
"Twelve members of the team come from internal transfers from the business, with eight people from the Lincoln main store, which is great because it brings us some experience."