Video of littered Lincoln sparks clean-up mission
It is hoped the video makes people think twice about dropping their litter.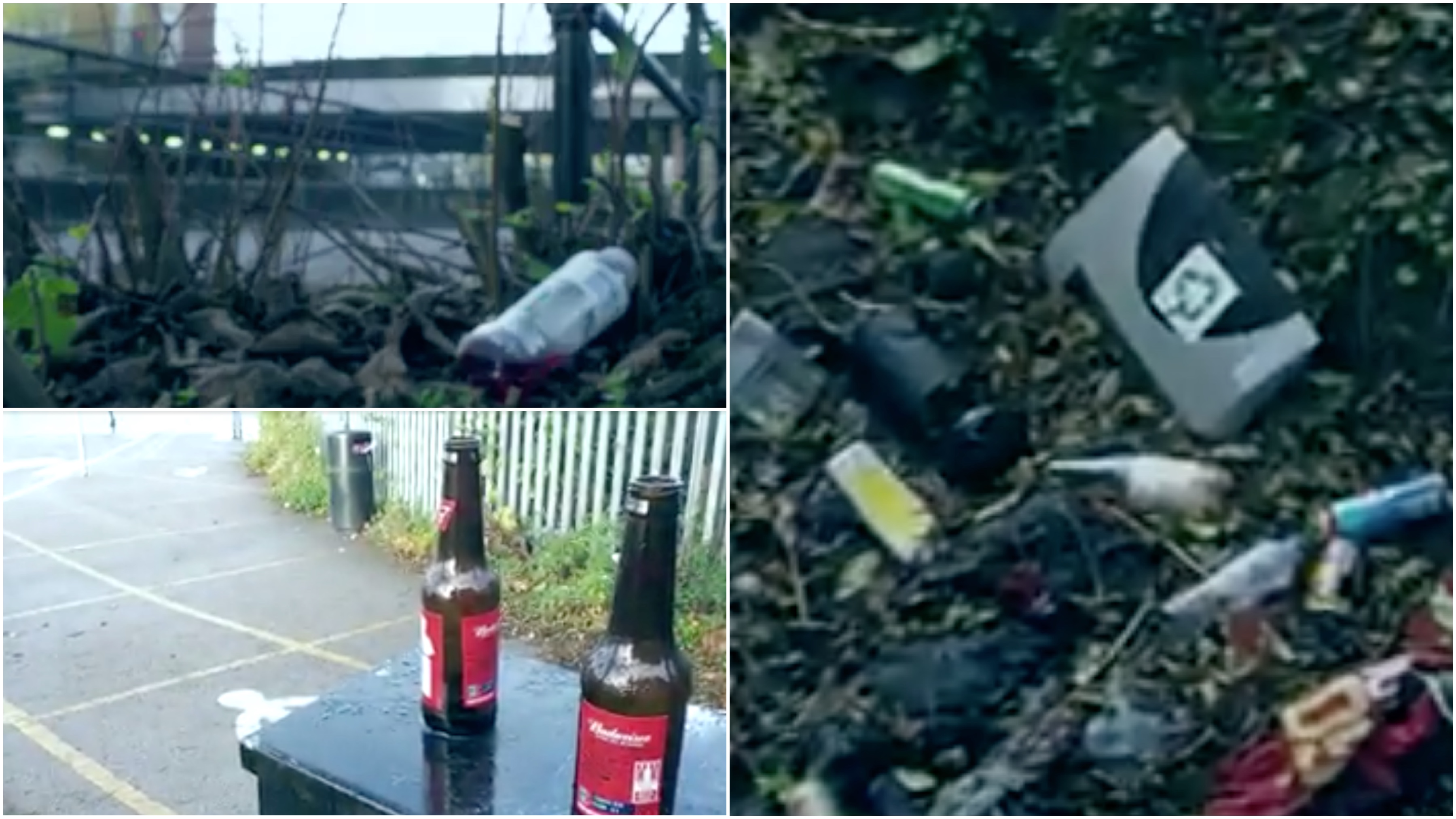 A Lincoln Facebook group has taken to social media with an aim of cleaning up the city.
Facebook group Ti Teg, has created a video to highlight the issue of litter in the city, with the aim of making residents more aware of negative impact rubbish on the streets can have.
Take a look at the video:
The video walks you through areas of Lincoln, including the area around Brayford Way, close to the university, which have become a dumping ground for litter.
Jevgenij Fjodorov, 28, from Lincoln, who created the Facebook group told The Lincolnite: "We are small group of people and we did create our page just for fun initially.
"However, we have now realised the power of social media and we are aiming to improve the place we live by bringing out not only the positives of Lincoln, but negatives and issues that need attention as well.
"We will be happy if after watching this video at least one more person will put their litter in the bin rather than throw it on the street.
"Sometimes you can get totally different impression of this place due to litter being everywhere.
"We know litter is global issue and other cities are much dirtier, however we live in Lincoln and the least we can do is make sure we clean up after ourselves and maybe motivate other people to do the same."