Women to march the streets of Lincoln this month against male violence
Women are being asked to 'reclaim the night'.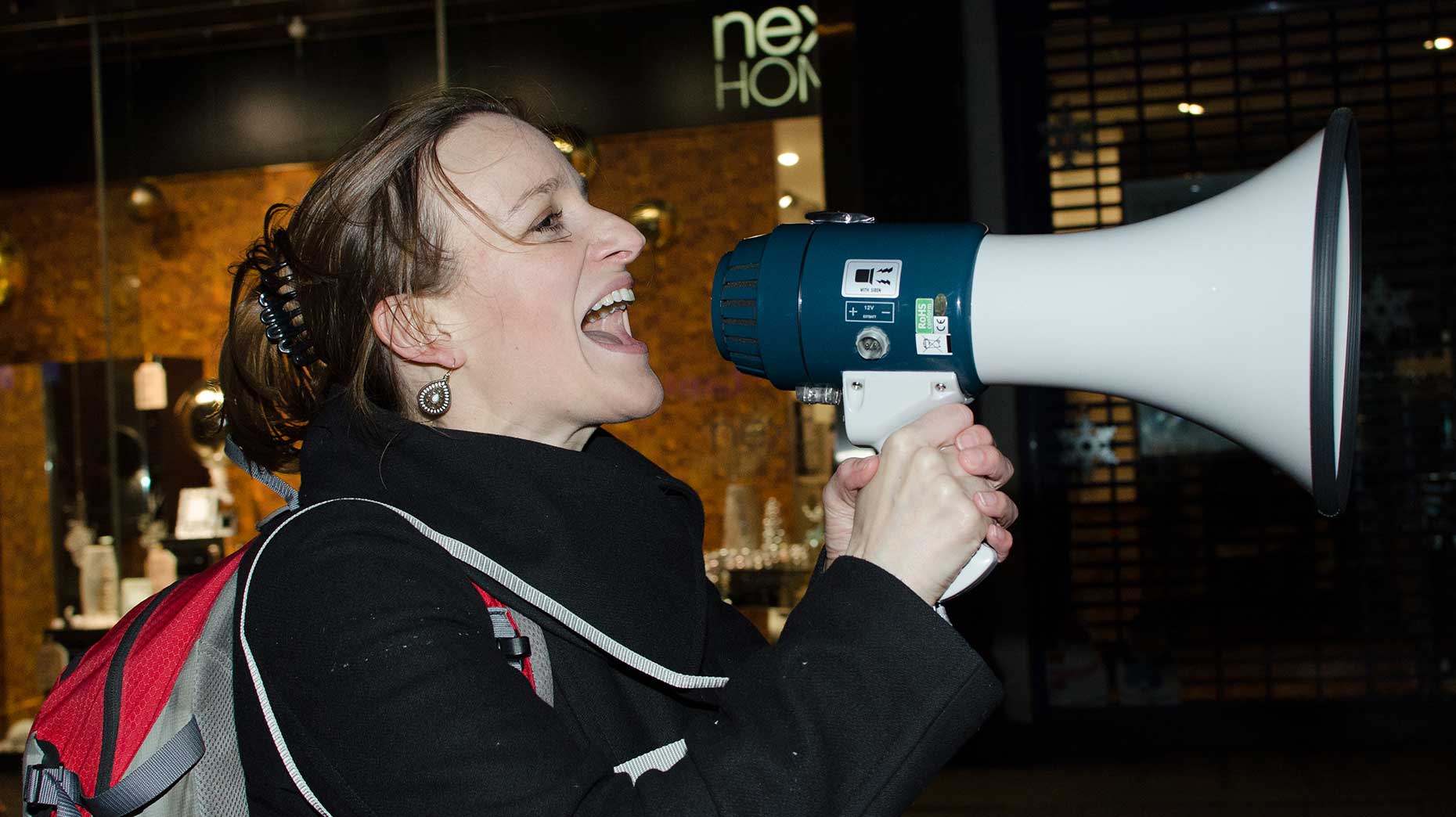 Women of all ages will be taking to the streets of Lincoln later this month to 'reclaim the night' in protest against male violence.
The march will take place at 6pm on Saturday, November 25. It is part of an annual United Nations movement that aims to "put an end to male violence against women".
Women and girls are invited to assemble outside Judges Lodgings, Castle Square, Bailgate at 6pm and will march at 6.30pm.
The march will proceed down Steep Hill, along Lincoln High Street and will end at St Benedicts Square outside Bar Unico.
Organisers have stated the march is for women only, however are inviting men to assemble at Bar Unico to show their support at 7pm.
A spokesperson for local organisers Lincolnshire Rape Crisis said: "Put your feet on the streets to shout a loud NO to rape and all forms of male violence against women.
"Violence against women continues to occur every minute of every day, but women everywhere are making a stand.
"Join us and join millions across the globe who will be marking the annual United Nations Day to End Violence Against Women with demonstrations and marches in their own localities.
"With ideological cuts threatening the refuge and rape crisis movements in the UK we need to take back the streets to demonstrate women's support for essential women's services, demand justice for survivors and spread the message that no woman is ever to blame for male violence against her.
"Bring placards, banners, friends and songs. March for your friends and family, your colleagues, your daughters, yourself – march for all of us; march for a better world, free from violence and abuse."
All females under 16-years-old must be accompanied by an adult.
Lincolnshire Rape Crisis supports women, girls, men and boys who live of work in Lincolnshire who have been affected by any form of sexual violence.