December 19, 2017 10.13 am
This story is over 71 months old
Branston pupils flying high after national drone building challenge win
The four pupils defeated 21 other schools from across the country.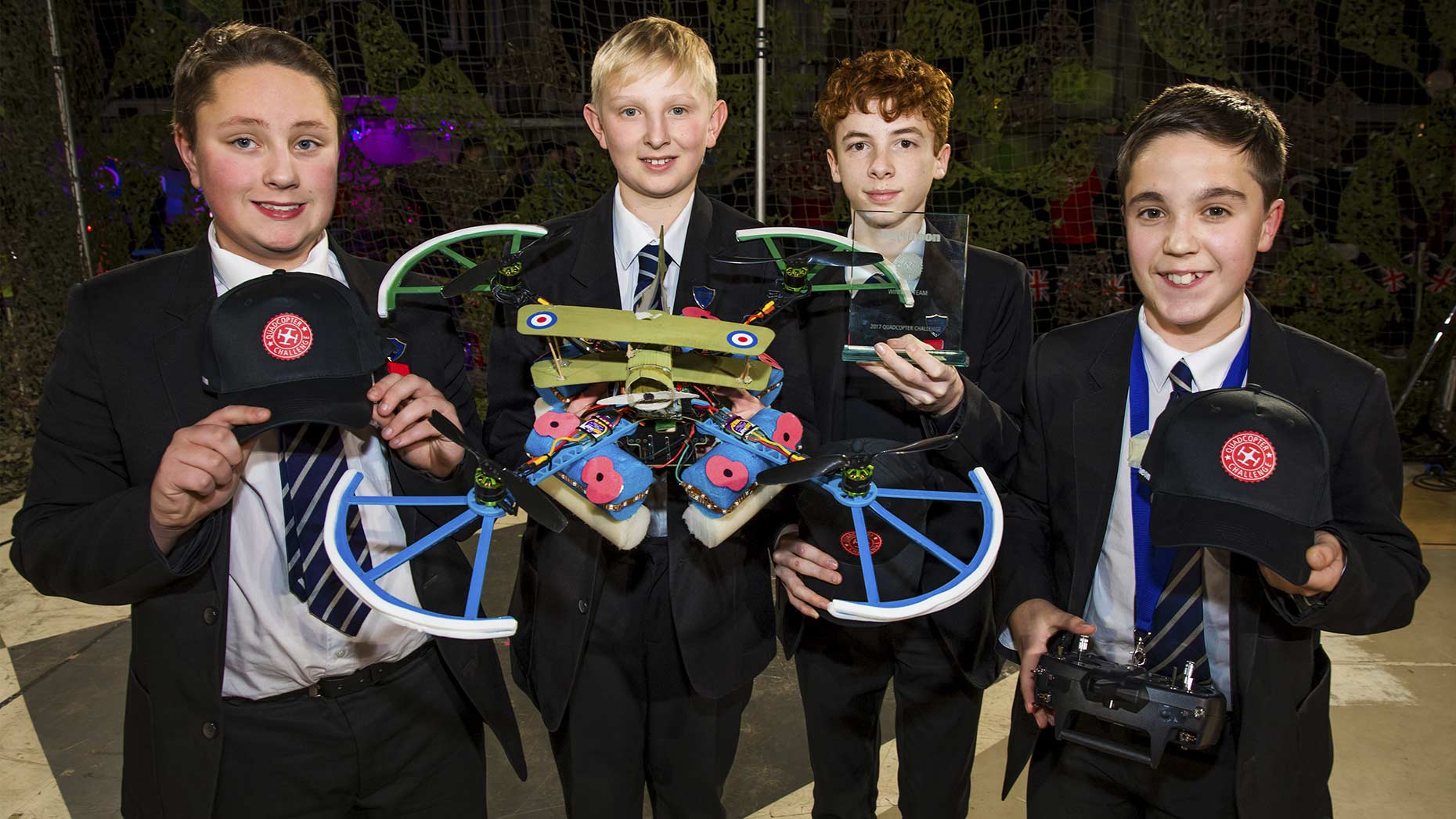 Branston Community Academy was named the winner of the Raytheon UK Quadcoper Challenge in the national final.
Team Qwad Sqwad, consisting of Year 9 students Damian Brooks, Isaac Werling, Joe Soutar and Thomas Woolner, defeated five other schools in the final in Manchester on Thursday, December 14.
The boys had to build a four-bladed multi-rotor, remotely piloted air system- also known as a quadcopter.
Each of the 22 schools who took part were given the same kit to create the drone and had to modify flying characteristics and customise a variety of factors.
Teams had to put their quadcopter through a number of challenges in regional heats to test their drone.
Dr. Georgina Harris, head of the School of Engineering at Manchester Metropolitan University and head judge said: "Most young people have a desire to improve the world in which they live, but seldom appreciate that that's what modern engineering is all about.
"Also, since mandatory careers guidance was pulled from the national school curriculum, it has fallen to the teachers to convey what kinds of opportunities exist in engineering, and how diverse and rewarding they can be."