December 19, 2017 4.55 pm
This story is over 48 months old
'Disappointing' grant cap: Government gives Lincolnshire Police go-ahead to raise council tax
Lincolnshire PCC disappointed at funding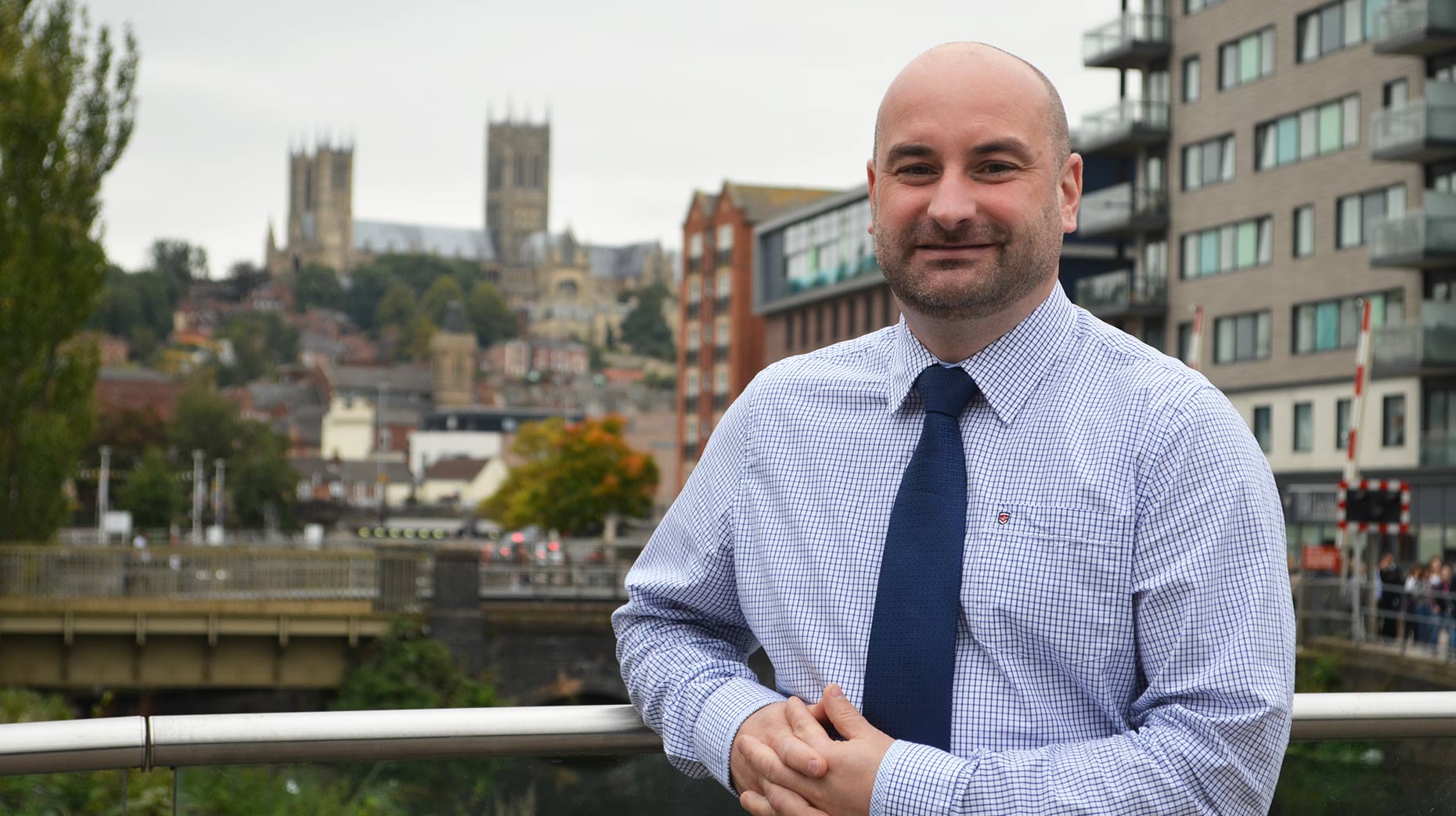 Lincolnshire Police and Crime Commissioner Marc Jones has refused to rule out a council tax rise after the government announced it would not be increasing the central police grant for the force.
The Conservative PCC has campaigned for Lincolnshire, as one of the lowest funded police forces in the country, to receive a fairer deal from the government.
However, any proposed review of the formula has been put back until after the 2019-20 financial year.
Nick Hurd, Minister of State at the Home Office, did agree that local council tax for policing could be increased by around 5.8%, equating to between 65p and £2 a month depending on council tax band.
The police commissioner has said that this could raise up to £3.3 million – with Lincolnshire Police currently having a budget black hole of £6 million.
Marc Jones said: "I am disappointed that we still do not have a long-term solution for future funding and will continue the battle to get one.
"The latest announcement gives us an opportunity to raise extra money from council tax but even that will only plug a gap in the short term.
"And I am determined not to make a decision until I have consulted the people of the county. We have some tough choices to make because without extra funding from somewhere we will be forced to make cuts.
"But at the same time I believe passionately that I am here to be the voice of the people and I want to hear what they have to say.
"I want to thank our local MPs for standing with me in the fight to solve the long-term funding issues the county faces, but it appears that fight continues."
Take part in the PCC's survey on spending and council tax here.
Alternatively, call 01522 581420.