Drive safely: Met Office ice warning valid for next 24 hours in Lincoln
Motorists are being warned of icy stretches over the next 24 hours on untreated roads, pavements and cycle paths in Lincolnshire. The Met Office has issued a yellow weather warning for ice, valid from 11am on Thursday, December 14 until 11am on Friday, December 15. Gritters across the county will be out in force again…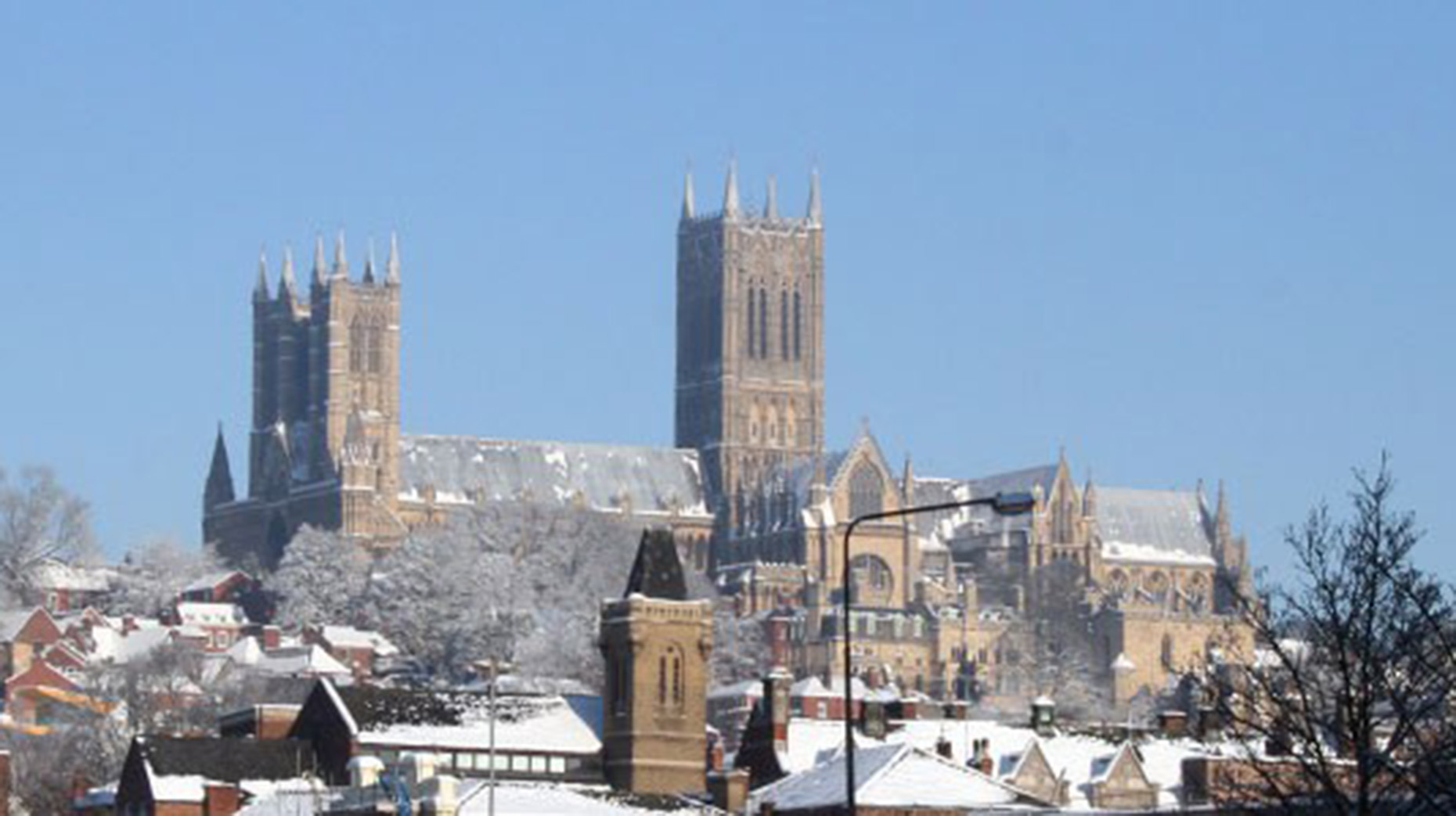 Motorists are being warned of icy stretches over the next 24 hours on untreated roads, pavements and cycle paths in Lincolnshire.
The Met Office has issued a yellow weather warning for ice, valid from 11am on Thursday, December 14 until 11am on Friday, December 15.
Gritters across the county will be out in force again today, having covered a distance equal to a trip to the South Pole and back over the last few days.
The gritting teams covered a distance of 20,630 miles between Friday afternoon and Tuesday morning.
During that time, they used over 4,210 tons of salt – the equivalent of 21 blue whales in terms of weight.
Lincolnshire County Council leader Martin Hill said: "The gritters really have gone above and beyond over the last few days.
"They've been out in the middle of the night, making back-to-back runs in treacherous conditions to make sure the roads are clear for the morning rush hour.
"Their efforts have not only kept the county moving, they have kept thousands of people safe on the roads."