Events to look forward to this Christmas in Lincoln
Looking for something to do with the family this Christmas?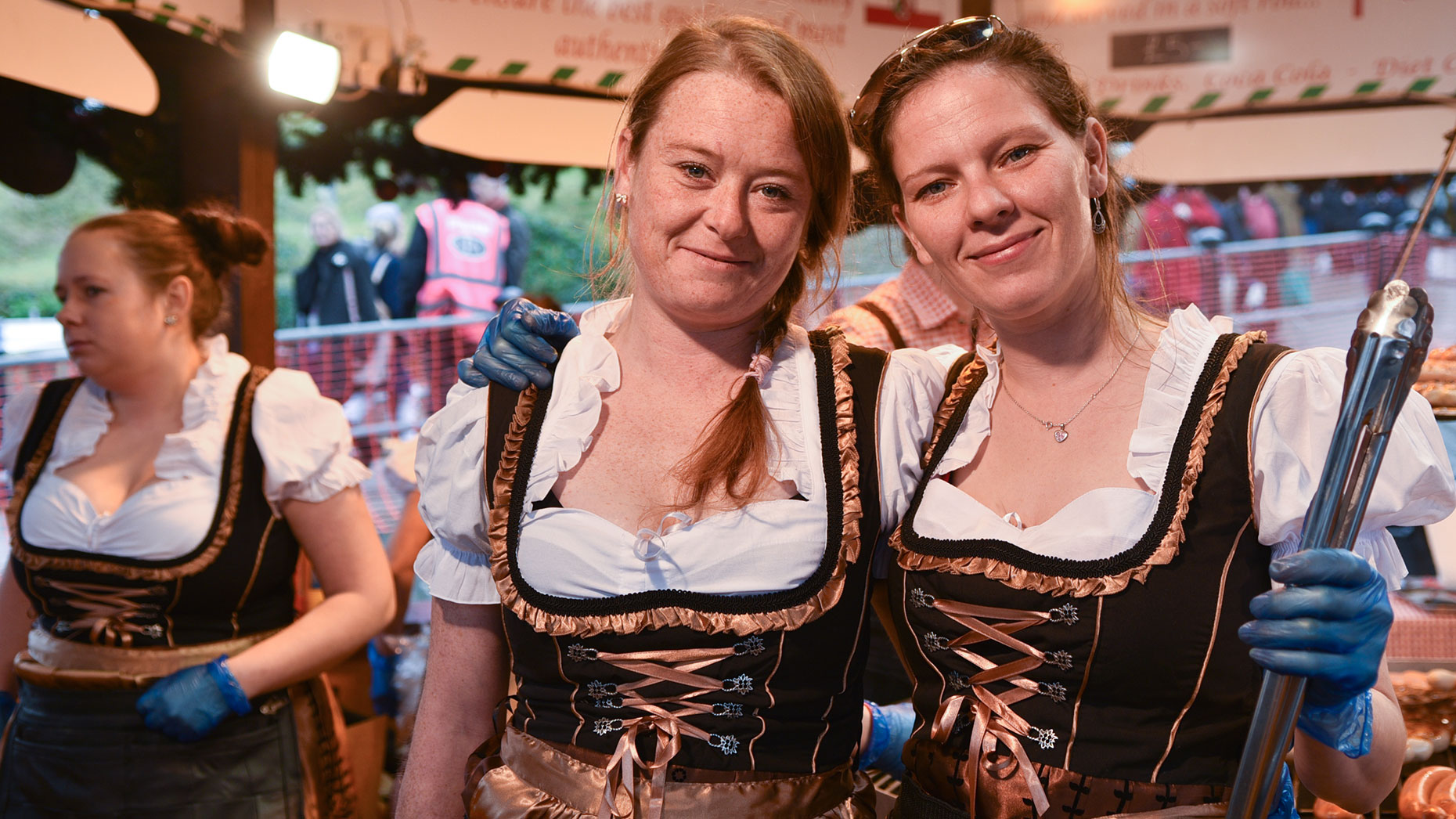 Looking for festive things to do with the family in Lincoln this Christmas?
There are a number of fun attractions and activities taking place across the city to ensure this year's Christmas the best yet.
---
Lincoln Christmas Market
Where else could we start? One of the biggest events of the year which will see people from all over the world come to the city to enjoy traditional German stalls, food, drink and fun.
Find out more about the market, including travel tips, highlights and security in our guide here. 
When: Thursday, December 7 to Sunday, December 10
Where: Lincoln Cathedral Quarter
Price: Free
---
Santa Fun Run
Organised by The Rotary Club of Lincoln Colonia, The University of Lincoln Santa Fun run will return for the 12th year this December, with over 3,000 Santa-dressed runners taking part in the 3.5km trail.
It's not too late to sign up, however everyone is welcome to turn up and cheer the people of Lincoln along.
The route starts at Westgate and concludes on Castle Square.
When: Sunday, December 17, race starts at 11:30am
Where: Westgate to Castle Square
Price: £12 for runners, free to watch
For more information, click here. 
---
Christmas Carols at Lincoln Cathedral
Lincoln Cathedral choir will be performing an evening of carols in the nave of the building.
When: Wednesday, December 13, 7:30pm
Where: Lincoln Cathedral
Price: £10 per person, or £5 for restricted view.
Tickets can be purchased here.
---
What the Dickens!
The Charles Dickens' festive favourite will be performed in a unique way at Lincoln Castle in the prisons about the tale of Ebenezer Scrooge.
When: Wednesday, December 20 and Thursday, December 21 at 2pm
Where: Lincoln Castle
Price: Standard Lincoln Castle admission
---
Meet Father Christmas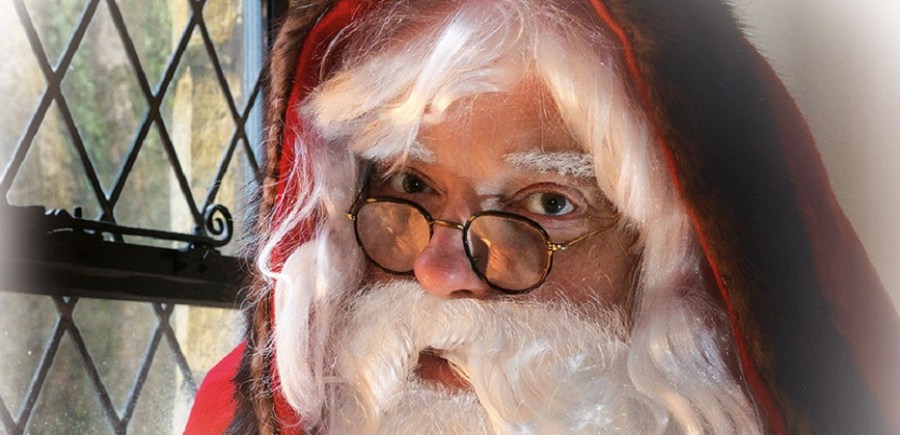 A magical chance for children to meet Santa at Lincoln Castle, where he will be telling stories and all children will be given a Victorian gift.
When: December 16, 17, 20, 21, 22, 23 between 10:15am and 3:15pm
Where: Lincoln Castle
Price: Children £8, adults £6, slots must be booked by clicking this link.
---
NHS Carol Service
Workers and their families from Lincolnshire NHS will be gathering at Lincoln Cathedral for an evening of carol singing, backed up by the Lincolnshire Hospitals Band, the only NHS brass band in the country.
The event is also open to the rest of the public
When: Monday, December 11, 7:30pm
Where: Lincoln Cathedral
Price: Free
---
Santa's Grotto
Santa's Grotto is back at Lincoln Waterside this Christmas and looks better than ever.
Surrounded by a huge Christmas tree, shoppers who come to Lincoln will be able to greet Santa as well as take part in a snowball fight in the new snow globe.
When: Santa's Grotto opens at 10am on Friday, December 1, the snow globe opens on Saturday, December 2
Where: Lincoln Waterside
---
Festive Ghost Stories
Experience Christmas ghost stories in the Victorian prison at Lincoln Castle this December, where the dark side of festive times in the Victorian era will be explained,
When: Friday, December 22 and Saturday, December 23 at 7pm
Where: Lincoln Castle
Price: Adults £13.50, concessions £11 and children £7.20
Click here for more information.
---
Christmas Fayre
Life church's annual Christmas fayre returns this year with a number of stalls, crafts, entertainment and food on offer and is open to all the public.
When: Saturday, December 9, 1pm to 4pm
Where: Life Church, 129 Birchwood Avenue,  LN6 0JE