December 15, 2017 8.30 am
This story is over 70 months old
Film review: Star Wars: The Last Jedi – The galaxy is back in action
Crafting sequels is never easy, but creating a fitting sequel to 2015's biggest movie and one of the world's biggest franchises is no easy feat. Not only do you have to make a film that moves the game on from The Force Awakens, but one that also meets the incredibly high expectations of fans across…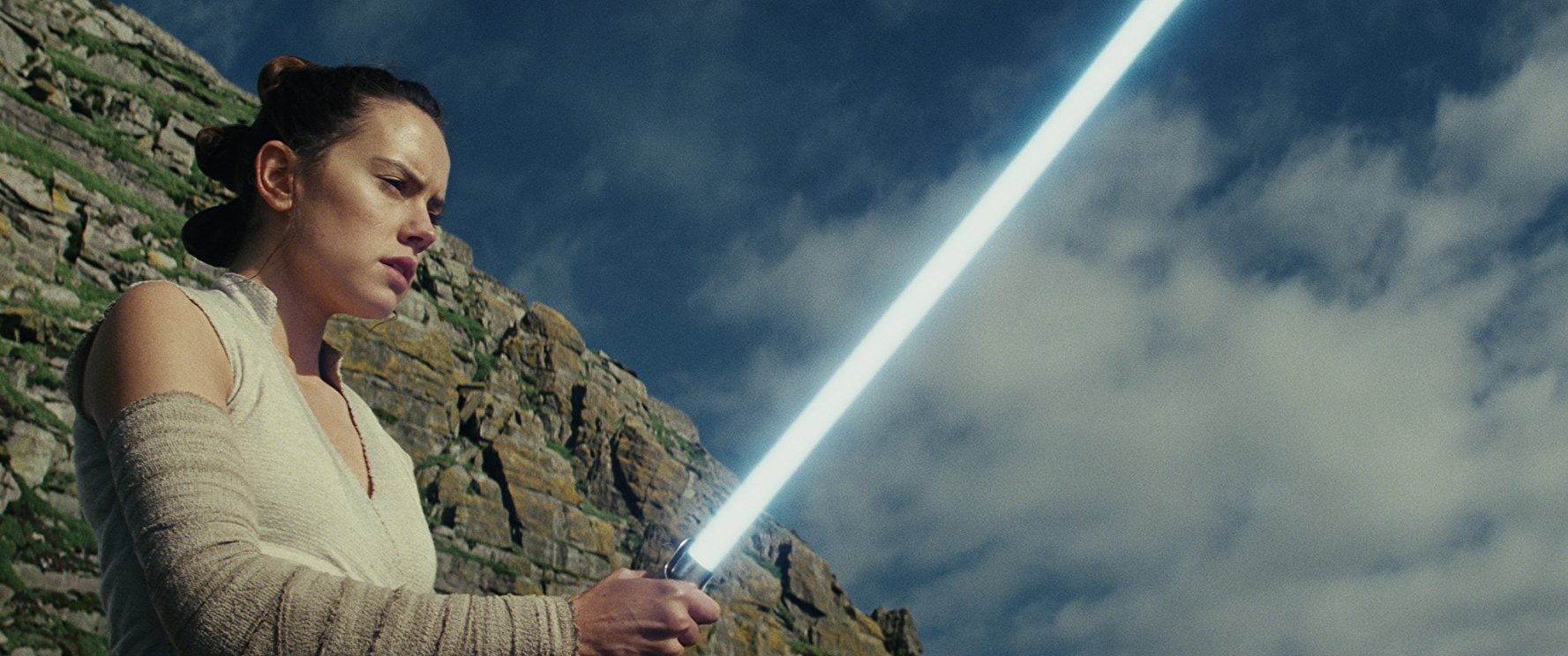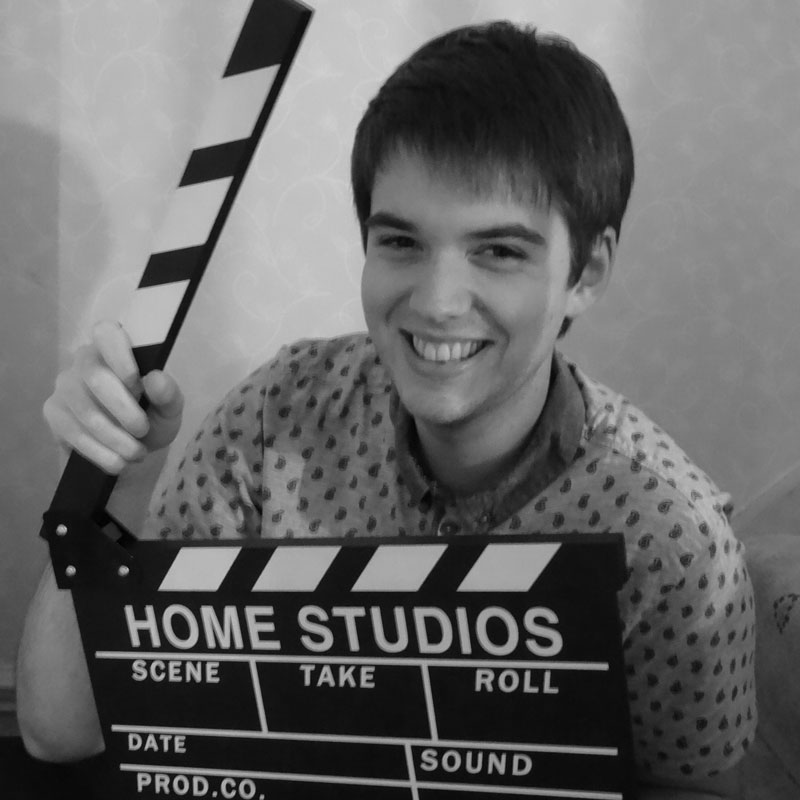 Crafting sequels is never easy, but creating a fitting sequel to 2015's biggest movie and one of the world's biggest franchises is no easy feat. Not only do you have to make a film that moves the game on from The Force Awakens, but one that also meets the incredibly high expectations of fans across the globe.
Who took on this ridiculous job I hear you cry? Well Looper's Rian Johnson takes over directorial duties from J.J. Abrams and the result is The Last Jedi. But is this a fitting sequel or a lacklustre affair?
Following on from the events of 2015's The Force Awakens, Rey (Daisy Ridley) develops her newly discovered abilities with the guidance of Luke Skywalker (Mark Hamill), who is unsettled by the strength of her powers. Meanwhile, the Resistance, led by General Leia Organa (Carrie Fisher) prepares to do battle with not only the First Order, but Supreme Leader Snoke (Andy Serkis) and Kylo Ren (Adam Driver) too.
The Last Jedi opens with a beautifully choreographed battle between good and evil as Resistance pilot Poe Dameron (Oscar Issac), assisted by the adorable BB-8, tries to take on the evil First Order. This stunningly directed sequence sets up The Last Jedi perfectly – this is one hell of a good-looking film.
Practical effects are the order of the day here, something some other franchises seem to have forgotten about, and the movie is all the better for having them there. From large scale model ships to the more intricate fauna, The Last Jedi seeps with attention to detail – no stone has been left unturned in creating a living, breathing world. So, it's all the more disappointing to be sucked out of the spectacle with some occasionally very shoddy CGI.
Apart from a couple of lapses that are geared more towards the film's finale, The Last Jedi is probably the best-looking Star Wars film out there. From the blood-red lair of Supreme Leader Snoke to the salt-encrusted planet of the film's gorgeous finale, every frame gives you something to look at. Rian Johnson carefully focusses the cameras on our main characters, using intense close-ups to bleed every single drop of emotion from them. Speaking of which, the entire cast is absolutely mesmerising.
Daisy Ridley deserves recognition for being utterly brilliant in this instalment. I had my reservations about her ability to cope with the toll this franchise would take on the actress but she has proved me wrong, and then some. John Boyega is excellent and Laura Dern's addition to the galaxy is wonderful. The problem is the cast is just so huge, it's impossible to mention everyone. Oh, Adam Driver's performance really has to be seen to be believed and Kylo Ren is definitely moving up the ranks of the Star Wars villain hierarchy. His take on the character in The Last Jedi is exceptional.
Special mention must go however, to Carrie Fisher. Rian Johnson has stated that none of Fisher's scenes were changed or moved after the actresses' untimely death last year, but her time on screen really does take on new, and emotional, meaning here. Princess Leia is as much a Star Wars staple as Chewie, Luke or Han and the galaxy certainly won't shine brighter without her presence. Nevertheless, this was a fitting tribute to the actress and a wonderful body of work to have her name attached to.
The script is like nothing Star Wars has ever seen before. Riddled with more twists and turns than spaghetti junction, it's almost entirely unpredictable and that's something you really don't see come around very often. In any other franchise it would be exhausting, but here it's exhilarating and incredibly well written.
At 152 minutes, The Last Jedi is a long film, the longest in the franchise in fact and there's no getting away from that. The middle act in which some of our heroes traverse a vast casino planet are a little off pace and it does have a whiff of George Lucas' less than stellar prequels about it, but the rest of the film moves at breakneck speed.
Overall, Star Wars: The Last Jedi is a worthy sequel to an ever-growing brand and one that outdoes its predecessor by some margin. If The Force Awakens was J.J. Abrams love letter to the franchise, then The Last Jedi is the break-up song because while still feeling like a Star Wars movie in many ways, it's so different it'll have you picking your jaw up off the floor more than once. My only question is: why isn't Rian Johnson directing Episode IX?
For some awesome Star Wars gift ideas, check out the Movie Metropolis Christmas Gift Guide.
Star Wars: The Last Jedi rating: 9/10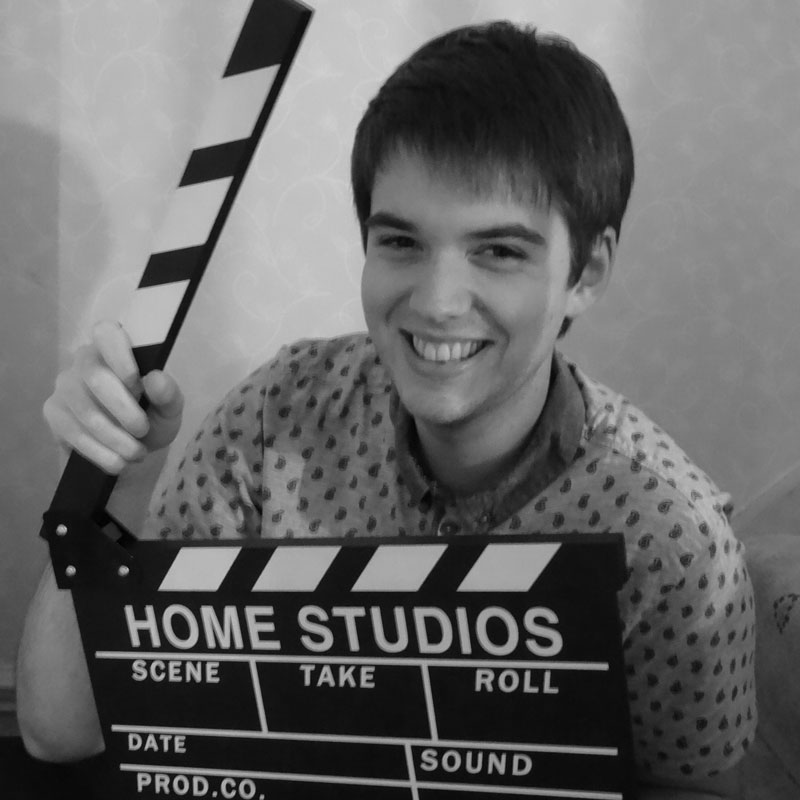 An avid lover of all things film, Adam Brannon has grown up with a huge passion for cinema that can be traced right back to his favourite childhood movie, Steven Spielberg's smash hit, Jurassic Park. After graduating from the University of Lincoln with a degree in journalism, he now writes film reviews for his own website, Movie Metropolis and for the Press Association.