December 14, 2017 2.15 pm
This story is over 48 months old
Gainsborough MP asks government to 'take back control of our art and wine' post-Brexit
A very interesting question.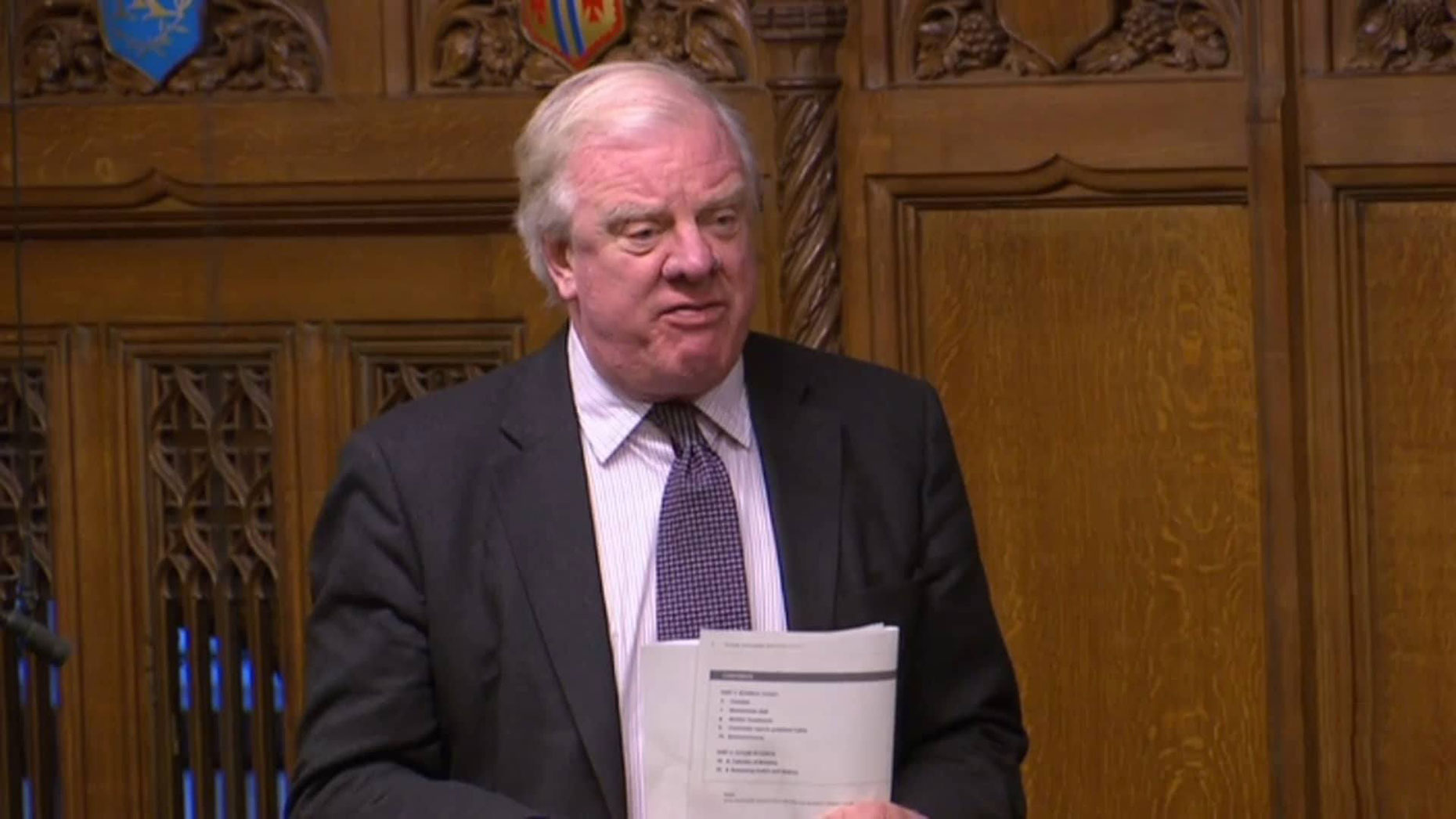 Veteran Gainsborough MP Sir Edward Leigh has urged the government to take part control of Britain's fair share of art and wine post-Brexit.
The Conservative backbencher and arch Brexiteer, first elected back in 1983, asked ministers to promise not to let European Commission President Jean-Claude Juncker enjoy all the goods after the Brexit negotiations have been completed.
He said: "The European Union is estimated to have a wine cellar of over 42,000 bottles, an artwork worth more than £13 million, some might say metaphorically looted from the capitals of Europe.
"After we leave the party, will the minister promise to take back control of our fair share of this art and wine and not leave it to Mr Juncker to enjoy?"
Parliamentary Under-Secretary of State for Exiting the European Union Robin Walker answered his Conservative colleague's question.
He said: "My honourable friend raises a very interesting question. The legal basis of both assets and liabilities has been analysed in detail and accounted for in the overall settlement.
"The scope of the settlement is laid out in the joint report."