December 6, 2017 12.43 pm
This story is over 48 months old
Grieving widow's tribute to biker killed by Horncastle dangerous driver
A hard time for everyone.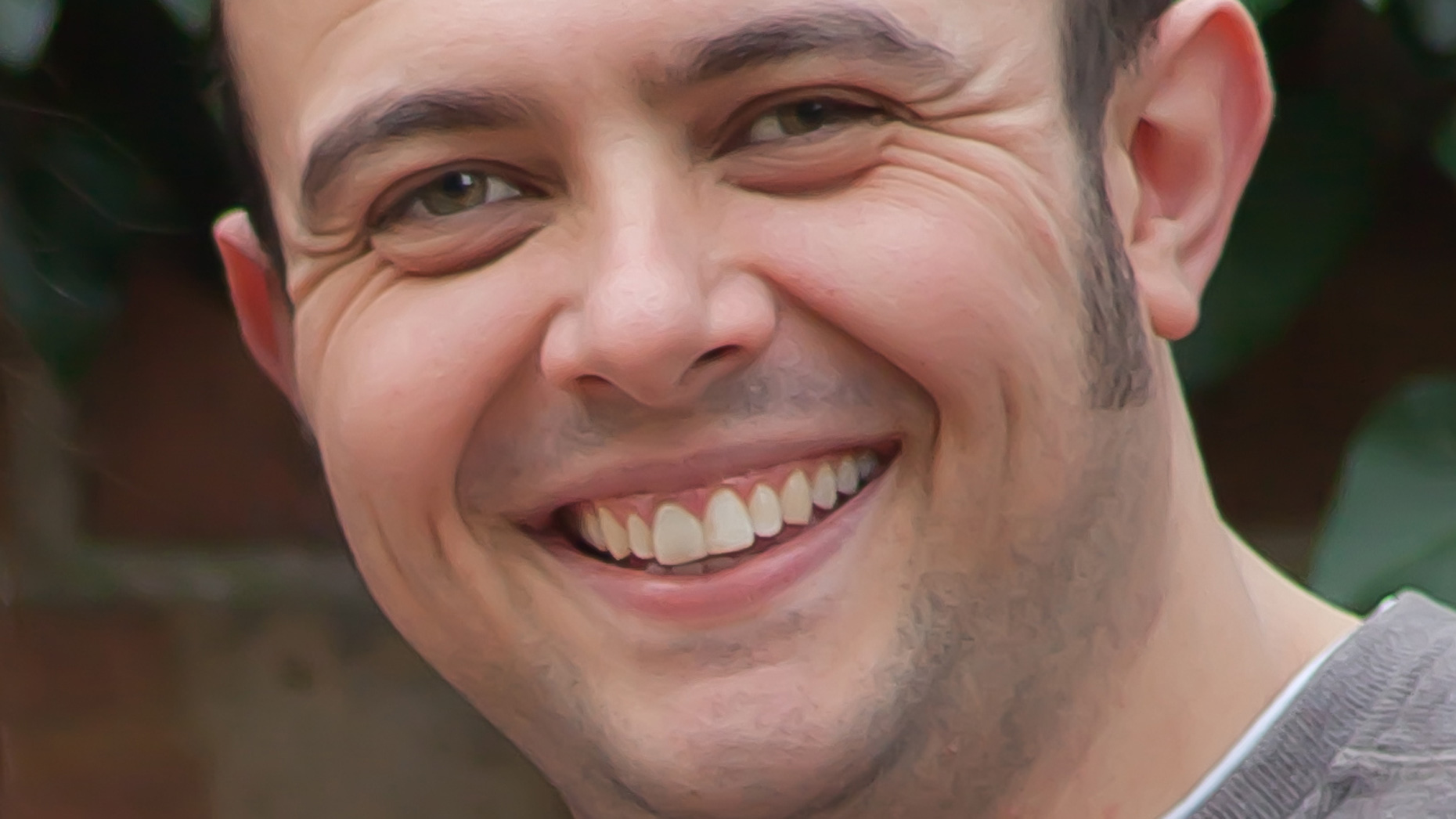 The widow of Lincoln biker David Kirk who was killed by a dangerous driver has told the relatives of the woman jailed to "keep their opinions to themselves" while paying tribute to a loving husband, father, brother and son.
Samantha Ayres, 34, was on the wrong side of the road when she collided head-on with David, 26, on Baumber Road, Horsington.
Ayres was jailed for three years on Wednesday, December 6, after being convicted of causing death by dangerous driving.
She had denied the charges, but admitted her driving was careless.
David's widow, Katie Kirk, 26, was in court for the sentencing.
Afterwards she said: "We understand this is a hard time for Mrs Ayres' family and their emotions are high but we would appreciate it if they could keep their opinions to themselves and not concentrate their anger on our family.
"We as a family have had enough to deal with without being made to feel that we are in the wrong.
"No sentence will ever bring David back, but to know justice has been served brings a little bit of closure to the family.
"This result is because of the actions of Mrs Ayres, and she will be returned to her family when she has served her time.
"Our family will not get David back.
"Alyssa had just turned one when her daddy was killed, she has her whole life to live without her daddy.
"As a family we all talk about David with Alyssa and she will know what a wonderful man her father is but she will not have any genuine memories about him.
"People say time heals but we all wake up every morning with the same pain we felt the day it happened, hoping it was a horrible nightmare and then having to go through another day without seeing David's cheeky smile or hearing his voice.
"Time does not heal; we as a family are just learning how to hide our true emotions and the heartache this has caused."
The family has also said that it will be looking to release further statements in the future to promote awareness of bikers, the importance of driving safely and not using hands-free devices.
They added that they were thankful to Lincolnshire Police and the Crown Prosecution Service for their work, reserving special praise for family liaison officer Sergeant Rob McCracken, described as a credit to the force and his family.