Jimmy Carr arrives in Grimsby… and cracks a joke about the town's sign
Jimmy Carr is in Grimsby!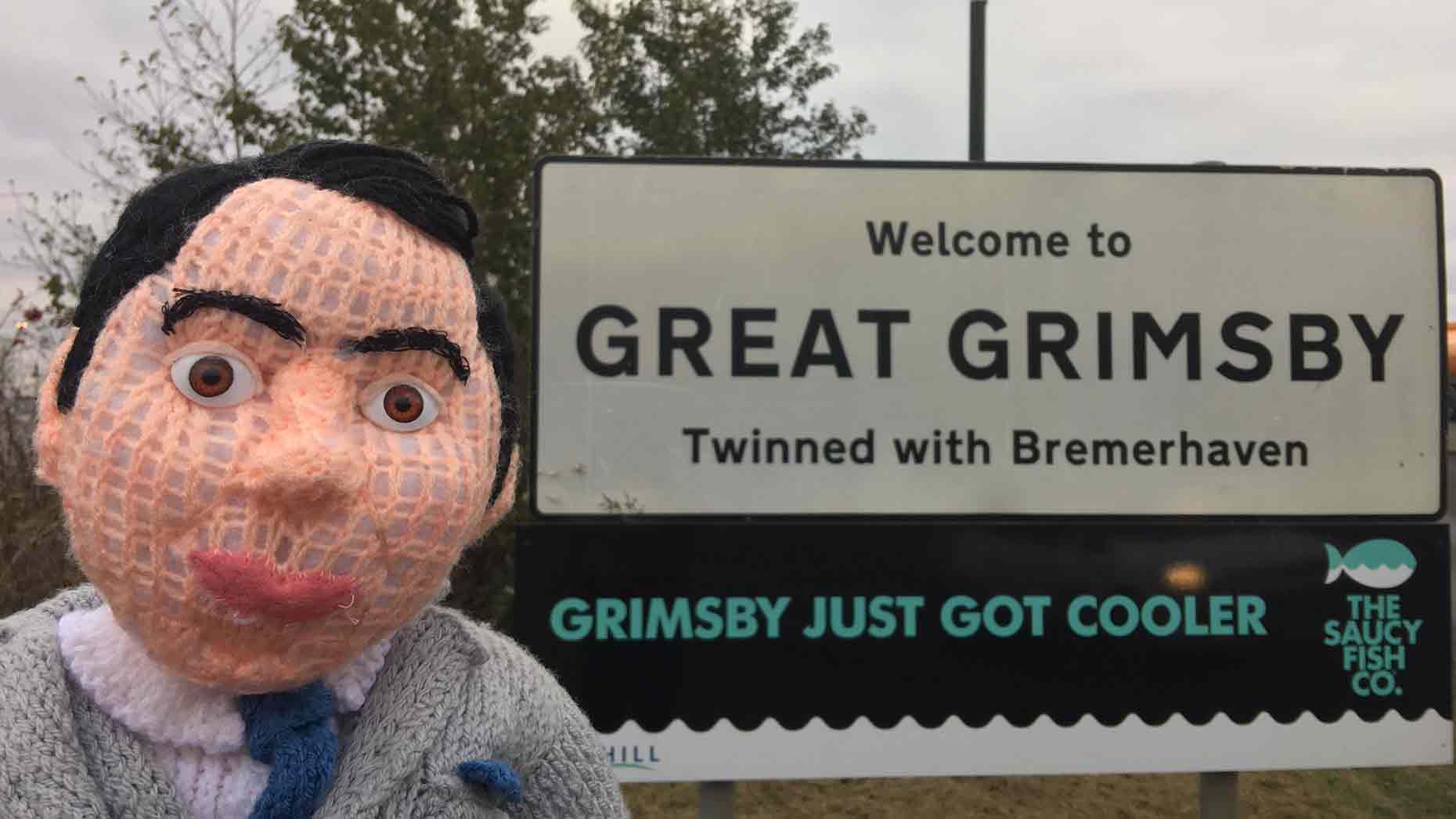 TV comedian Jimmy Carr has arrived in Grimsby ahead of his gig at the auditorium… and the first thing he did was make fun of the town's sign.
The comedian, best known for presenting 8 Out Of 10 Cats, will perform at Grimsby Auditorium on Tuesday, December 5 as part of his 'The Best Of, Ultimate, Gold, Greatest Hits' tour.
On arriving in the town, the comedy star joked about the 'Great' in Great Grimsby, indicating the sign was sarcastic.
Jimmy last visited Grimsby in October 2016 as part of his previous tour and in his tweet said: "I'm in 'Great Grimsby'.
"Kind of cool that they have a sarcastic sign."
Fans of the comedian were quick to respond with their own cheeky comments to the tweet.
Marc Ouellette‏ said: "Hang on, the sign says 'just got cooler', who came with you?"
James Wilson added "It's great to leave."