December 12, 2017 4.51 pm
This story is over 48 months old
Lincolnshire County Council defends call to deny Lincoln Christmas Market extra gritters
"We had to concentrate on the bigger picture."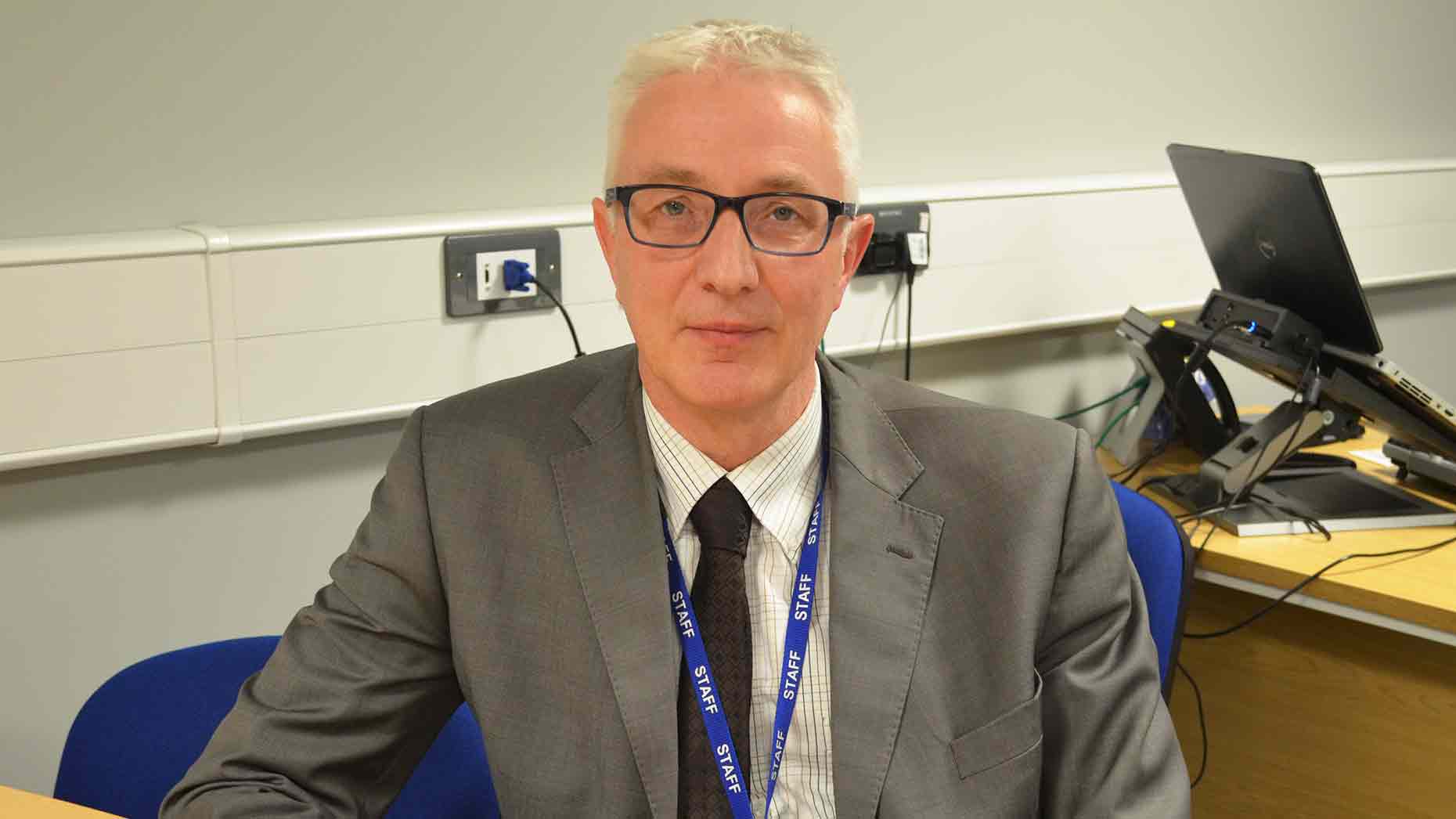 Lincolnshire County Council has defended its decision not to support the Lincoln Christmas Market by providing additional gritting on Saturday night in uphill Lincoln.
The market was controversially cancelled by City of Lincoln Council for Sunday, December 10 on the threat of forecasted heavy snow, which never materialised.
This was the first time a single day of the market has been cancelled in 35 years of running.
Previously, in 2010 the entire four-day event was cancelled due to snow.
Simon Walters, Strategic Director of Communities and Environment at City of Lincoln Council, said that the council had asked Lincolnshire County Council's Highways department for enhanced localised gritting around the market, at the park and ride site and the coach park.
However, the city council said that this request was rejected.
Steve Willis, Chief Operating Officer at Lincolnshire County Council told The Lincolnite that the council had no alternative.
He said: "We had emergency plans to deal with the snow event. We had the forecast in advance, so we knew that there was a forecast of 10-15cm of snow across the county including Lincoln, so we had plans in place for our gritters go out at certain times and they were in place as any other snow event.
"Due to the forecast, we had to use our 43 gritters to cover the county and they ran multiple times throughout the night and the day.
"For three days in advance of the market we salted the footways and the market area and there was salt available for the city council if they wanted to use it, we just couldn't resource out with the gritters as they needed to be kept to deal with countywide issues.
"I think we made the right decision. Hindsight is a wonderful thing, but if the snow had come as predicted the we would have had to deal with a major snow event.
"Obviously the City of Lincoln Council made the decision to close the market and not have it on the Sunday and that was their decision, but we couldn't provide any more support than what we had already given because we had to concentrate on the bigger picture."