Overstretched Lincolnshire hospitals get £2.4m to deal with winter pressures
Money for extra doctors working weekends and bank holidays.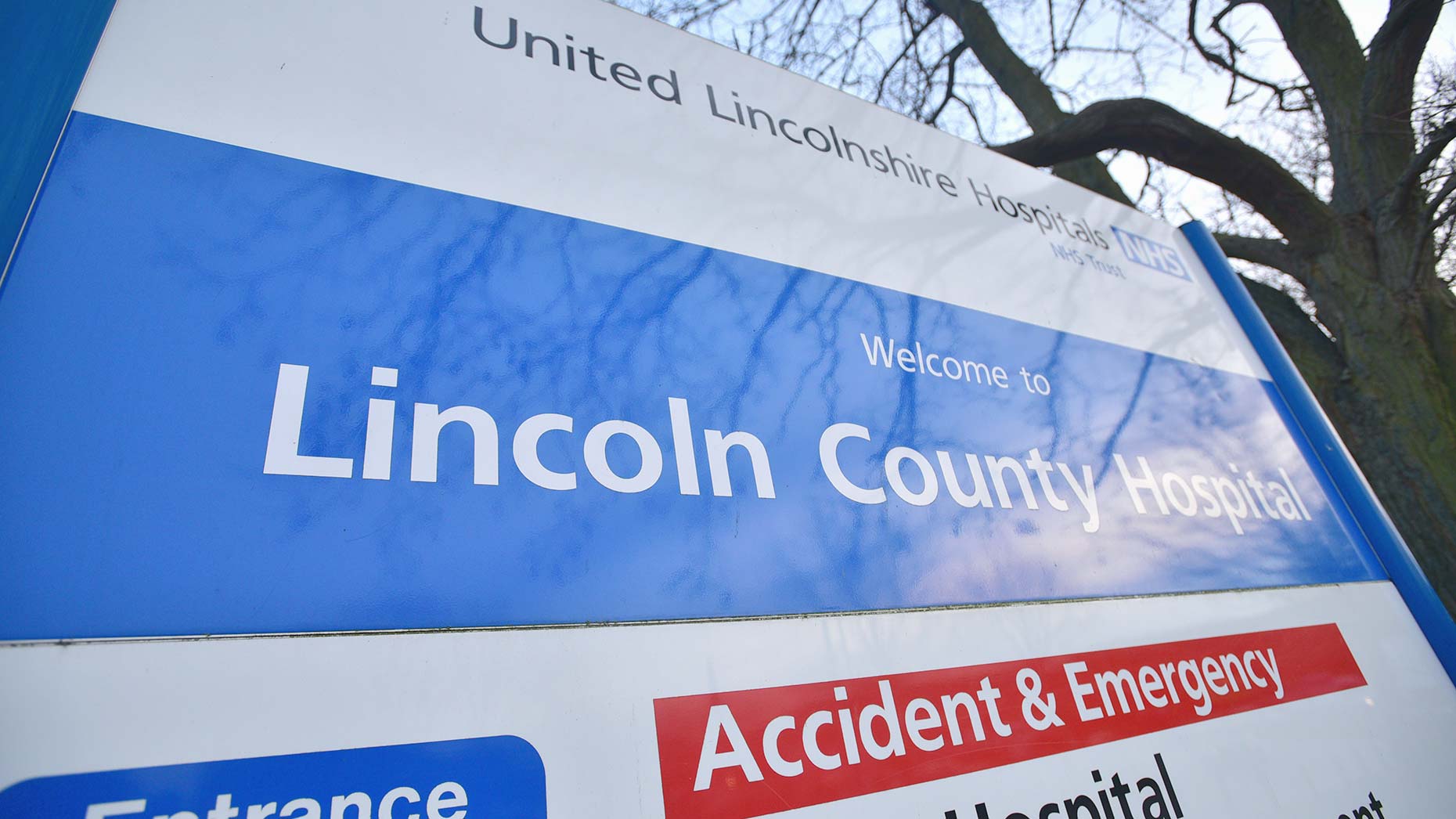 The NHS in Lincolnshire will receive nearly £2.4 million to help relieve pressures on the county's health services this winter.
Queues of ambulances outside Lincoln County Hospital and patients waiting on stretchers in A&E corridors are a familiar sight this time of the year.
United Lincolnshire Hospitals NHS Trust (ULHT) will now use some of the money to get extra doctors working weekends and over the bank holidays.
It also wants to provide therapy services seven days a week at its hospitals in Lincoln, Grantham and Boston.
But the majority of the county's allocation will be used to fund additional health services in the community in a bid to keep people, where possible, at home and where they want to be.
ULHT Director of Operations Simon Evans said: "With this money we will be able to help patients to stay well in their own homes and able to spend time with their families this Christmas and throughout the winter, rather than having to be at a busy hospital.
"Nobody wants to be in hospital at this time of year and we hope by investing money in this way we will get patients who are in our hospitals home sooner."
ULHT advice to stay well this winter
At the first sign of a winter illness, even if it's just a bad cough or cold, get advice from your pharmacist, before it gets more serious. This is often the best and quickest way to help you recover and get back to normal.
Make sure you keep topped up with any repeat prescriptions. You can also ask your pharmacist what medicines should be in your cabinet to help get you and your family through the winter season.
If you do become unwell and need medical help fast but it's not a 999 emergency, call NHS111 for clinical advice, assessment and for direction to the most appropriate services for treatment.
If you catch the winter vomiting bug the advice is to stay off work or school and away from public places (including GP practices, hospitals and care homes) until at least 72 hours after the symptoms have cleared. Stay hydrated and seek advice over the phone from your pharmacist or NHS111.