Police search for tattooed man after assault in Sleaford pub
The incident happened last month.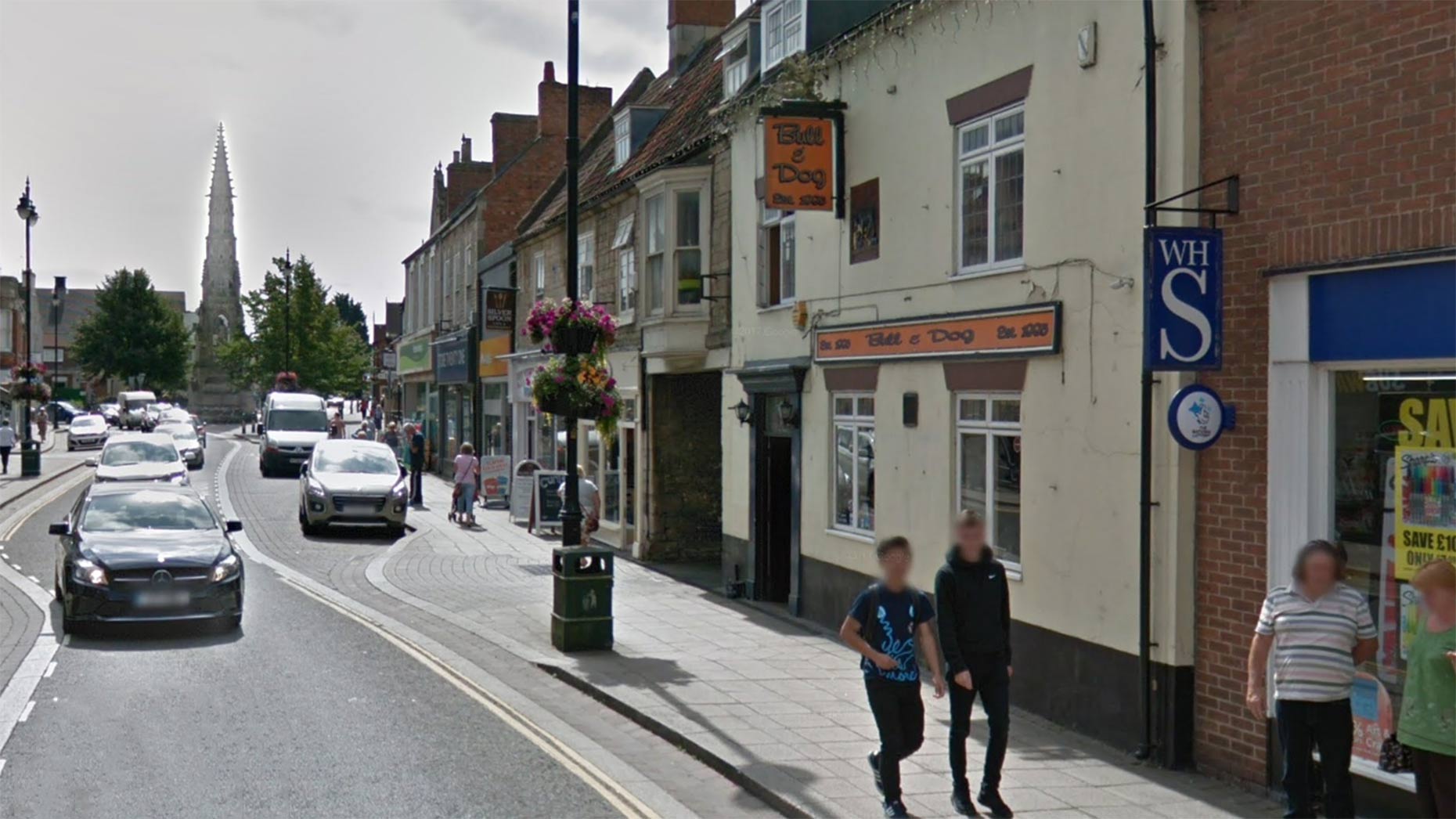 Detectives are appealing for witnesses to an assault which took place next to the bar of a Sleaford pub.
The incident happened on Saturday, November 4, between 1.30am and 1.45am at The Bull and Dog in the town centre.
Officers are particularly interested in anyone who knows, or has any information about, a white man described as 5ft 10ins, with short dark hair, light stubble, and large tattoos on his left arm.
He is also described as wearing a sleeveless grey/light blue jumper with a white short sleeved t-shirt underneath, with blue jeans, on the night.
Officers believe this man could help them with their enquiries.
Anyone with any information should call 101 and state that this is under number 17000482064.