December 28, 2017 7.00 am
This story is over 71 months old
Reflections 2017: Martin Vickers – The only certainty is that the future is unpredictable
Reflections from the Cleethorpes MP.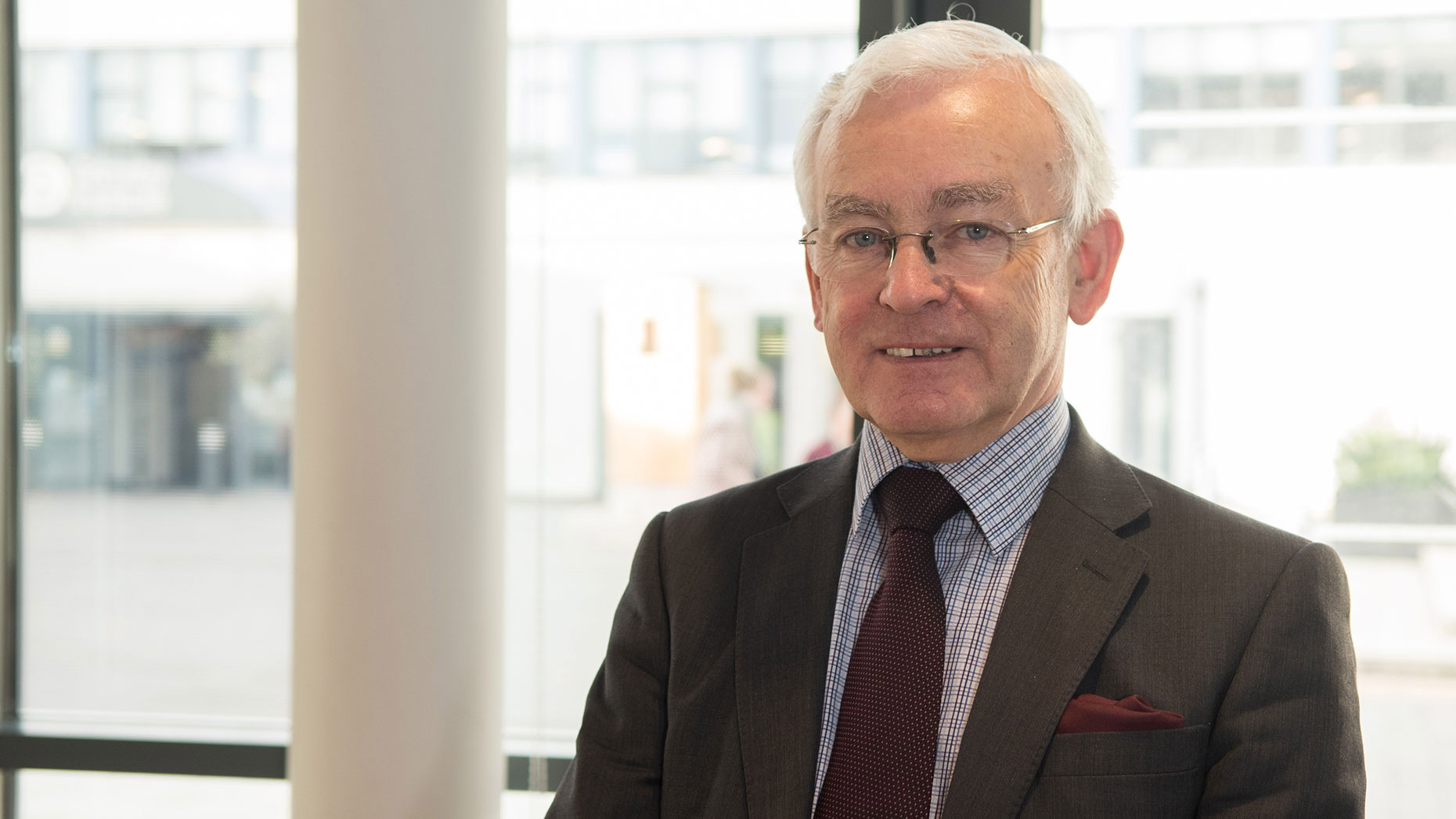 Political forecasting is difficult at the best of times as the only certainty is that the future is unpredictable. If 2016 with the Brexit vote and the election of Donald Trump didn't provide enough proof for you then 2017 surely acts as confirmation. When Theresa May decided on a general election just about everyone person you could find, including Labour MPs, expected a Conservative landslide, but despite improving their share of the vote the Tories lost seats.
Up and down the land there was shock or surprise depending on which side you were on when David Dimbleby popped up on our screens and announced that the BBC exit poll pointed towards no overall majority.
But let's not forget that the Conservatives won, we increased our share of the vote and seem set fair to stay in power for a full term ending in 2022.
So what of 2018; Brexit will still dominate. It's an extremely complex process; the government will deliver Brexit and the UK will once again be a fully independent state free to trade with all the world, especially those with growing economies in Asia and South America.
But 2018 will offer many other challenges for the government – the threat from terrorism, instability in many parts of the world, and the many areas of domestic policy such as how to meet the many challenges of an ageing population, the need to ensure industry is equipped with a workforce with the skills, to provide additional resources for the NHS and schools, to meet the country's energy needs, improve transport and continue with the many major infrastructure projects.
Here in northern Lincolnshire we have the opportunities to play a big part: those infrastructure projects require steel, our energy needs will involve further development of the off-shore renewable sector, institutions such as Scunthorpe's UTC,the Grimsby Institute and the CATCH training facility in Stallingborough will play an important in preparing the next generation of skilled workers.
I will be doing all I can to attract further investment and jobs into the area and continuing the campaign to provide a direct trains service to London as well as pushing for improvements to the road network.
Brexit maybe the biggest challenge but it is also our biggest opportunity and I'm confident that the government, despite the many hurdles that will be placed in its way will deliver.
A Happy New Year to you all.