December 26, 2017 7.00 am
This story is over 48 months old
Reflections 2017: Nick Boles – A story of recovery
Reflections from the Grantham and Stamford MP.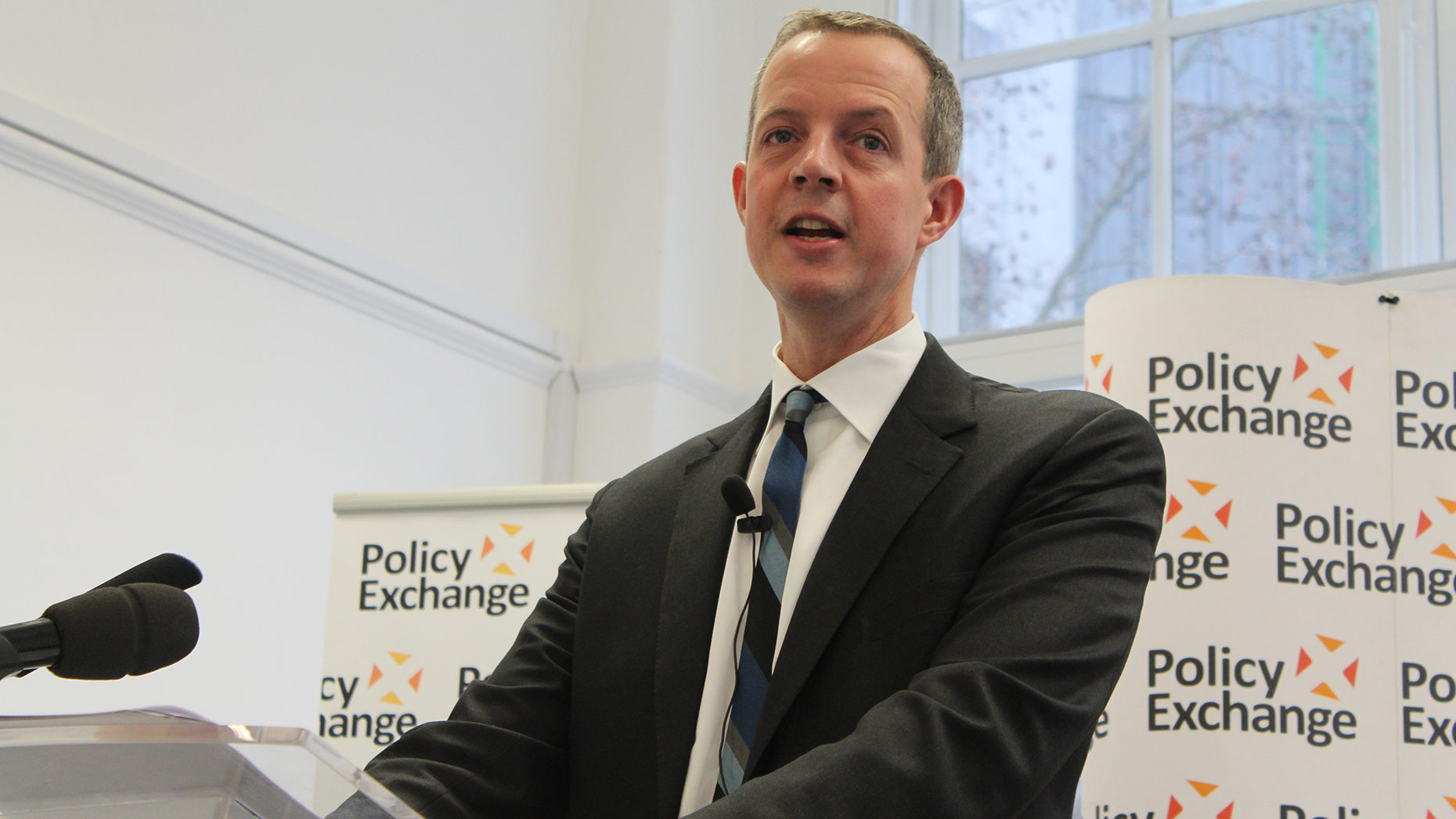 2017 was a strange year for me. When you are seriously ill, the world collapses into a very small space which is cut off from normal life.
For me it was defined by my husband, my dog, my immediate family, a few close friends and the doctor and nurses who were caring for me.
Treatment took the place of a job. Each month I would spend a week in hospital having an especially intense form of chemotherapy administered to me through drips that would sometimes run for the whole day and night. The rest of the time I felt like I was commuting to hospital almost daily for blood tests and transfusions.
Every now and then the wider world would suddenly intrude.
Like on Wednesday, February 1 when I left hospital in a face mask and a wheelchair and was driven to Parliament to vote in favour of Article 50 and the start of the Brexit process.
But most of the time what was going on in Parliament and on the news might as well have been happening on another planet.
The most surreal time was when Theresa May called the election. I was in hospital, weak as a kitten, unable to walk from one end of the ward to the other, let alone go campaigning.
But thanks to the hard work of my team, and the kindness and goodwill of my constituents I was re-elected as MP for Grantham and Stamford with an increased majority. It was a humbling moment.
I began the process of getting back to work in September and have been gradually increasing my workload since then.
I don't have the stamina that I once had and have to pace myself both in Parliament and the constituency.
But every week I feel a bit stronger and I hope to be back to normal by Easter.
In politics a difficult year, in which Theresa May lost her parliamentary majority and much of her authority, has ended on an positive note. After a long and painful process, the prime minister has secured a decent compromise at the end of the first stage of the Brexit negotiations.
So when I look forward to 2018 I feel optimistic, both personally and politically.
I am looking forward to a year in which I return to good health and am able to start being active again.
I feel a strong urge to run, swim, cycle and ski after a year in which I could barely move.
I also have high hopes for the prime minister and the government.
I believe she will now be able to reach an agreement on a new partnership with the European Union and on a two-year transition after we formally leave the EU at the end of March 2019.
The transition will help businesses plan with confidence and give everyone time to prepare for the new arrangements that will start to operate in 2021.
I also hope that 2018 will be the year in which both government and business start to increase their rate of investment and achieve improvements in productivity so that we can increase real wages for ordinary working people.
People have had to make lots of sacrifices in the last eight years. It is now time for them to start to see some reward.
New Year's resolutions
Personal: To get fitter than I was before I became ill.
Professional: To do everything in my power to get more new homes built so that young people have the same chance previous generations had to get a home of their own.