Staggering number of GP appointments missed in Lincolnshire last year
Missed appointments totalled around three years of wasted time.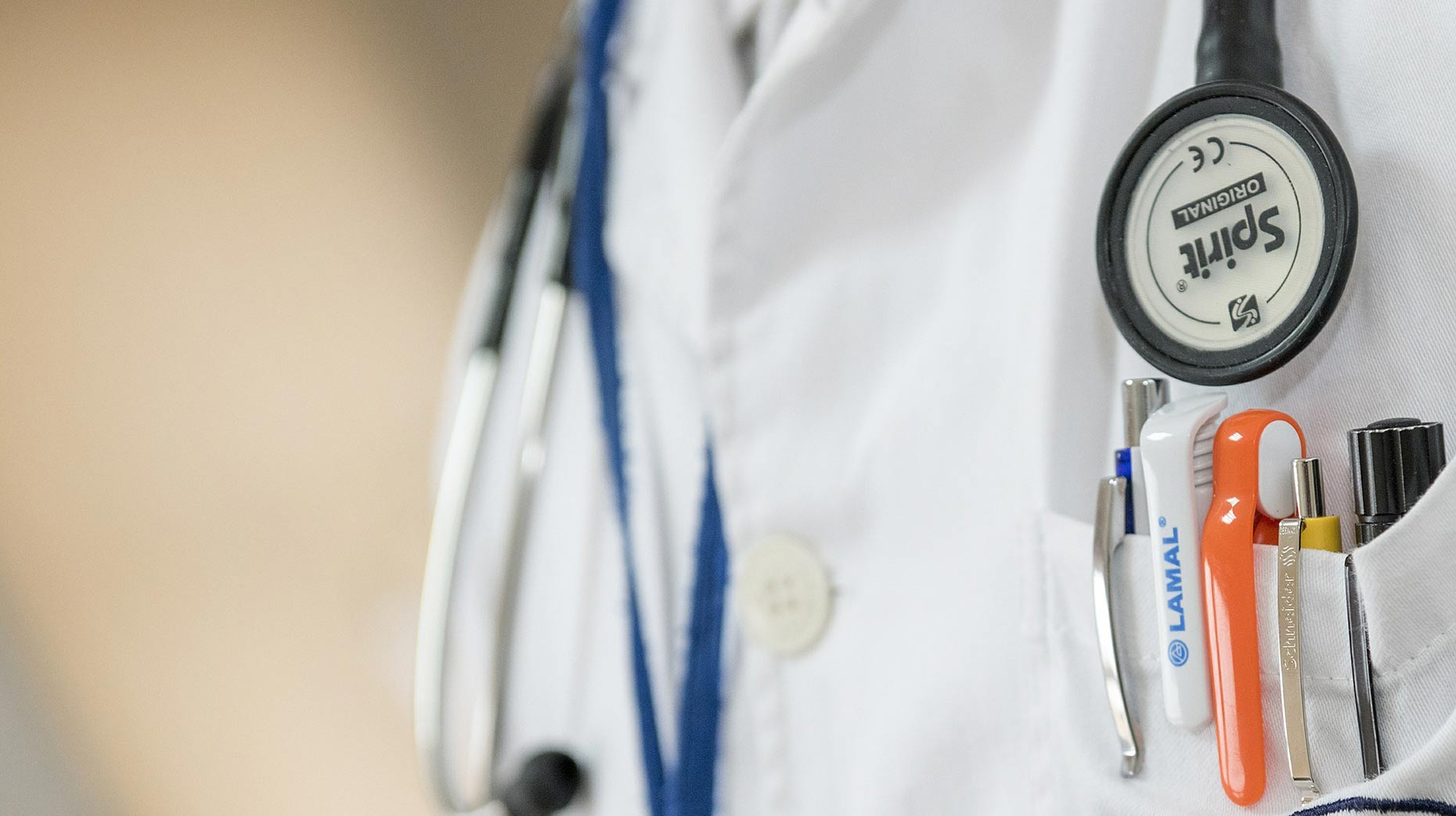 More than 150,000 GP appointments were missed across Lincolnshire surgeries last year.
Figures released by the four clinical commissioning groups (CCGs) in the county add up to around three years of wasted time waiting for patients who didn't show.
In response to the findings, Dr Radi Sultan, GP partner at Ingham Practice, north of Lincoln, has called for patients to take responsibility "for the survival of the NHS".
He said: "Unfortunately we see a significant amount of missed appointments. In the last two quarters, we alone have had 91 missed doctors' appointments and 165 missed nurse appointments.
"The total doesn't surprise me because when you look at our figures, we are a small practice in Lincolnshire, and the small figures add up.
"Patients not attending means patients who need appointments cannot be offered appointments.
"The NHS despite the pressures that it is facing is in good health but it is important that we work collectively with our patients to ensure that it is maintained and that it is sustained and that it is managed most effectively.
"This includes, perhaps most importantly, time management."
Dr Sultan said that missed appointments are not just an issue for GP surgeries, with hospitals also reporting missed appointments.
He said: "We get letters from hospitals too informing us of patients missing hospital appointments at a time when hospital services are under significant pressure and that has a serious impact.
"There can be long waiting times."