Two men arrested for serious Boxing Day assault in Spalding
Serious Boxing Day attack.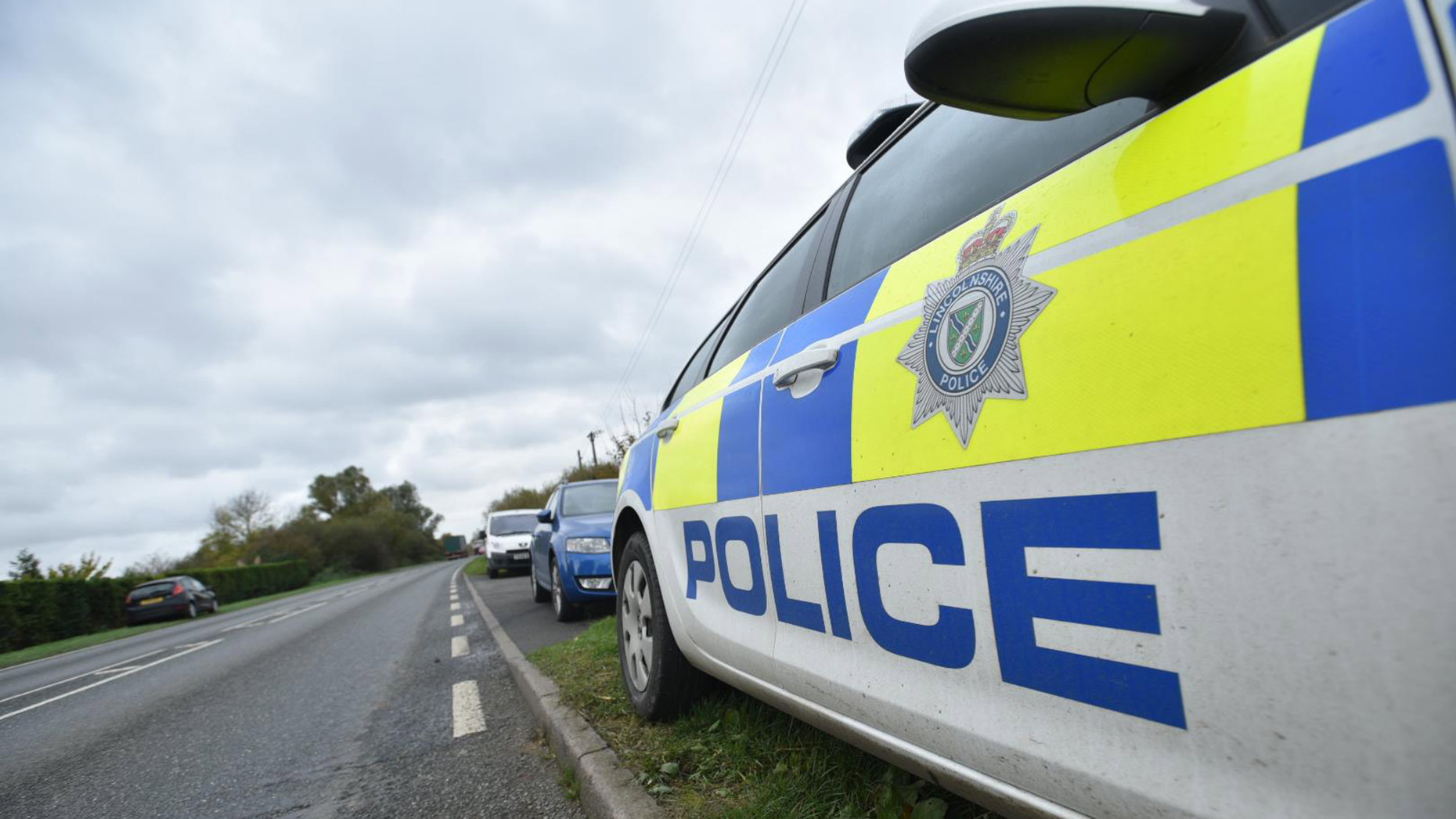 Police have arrested two men after a man was attacked in the early hours of Boxing Day morning.
Ambulance officers called police to a house in Juniper Crescent in Spalding just after 3am on Tuesday, December 26.
A 30-year-old man had been injured.
He was taken to Peterborough General Hospital where police said he is detained with what are believed to be non-life threatening injuries.
The suspects, aged 32 and 29, were arrested for causing GBH and will be questioned today.
Lincolnshire Police added that a crime scene investigation would be taking place at the scene throughout Boxing Day.