'You'll never see one again there': Your reactions to Scampton Airshow 2018 cancellation
Reactions to the news of no airshow for Lincolnshire in 2018.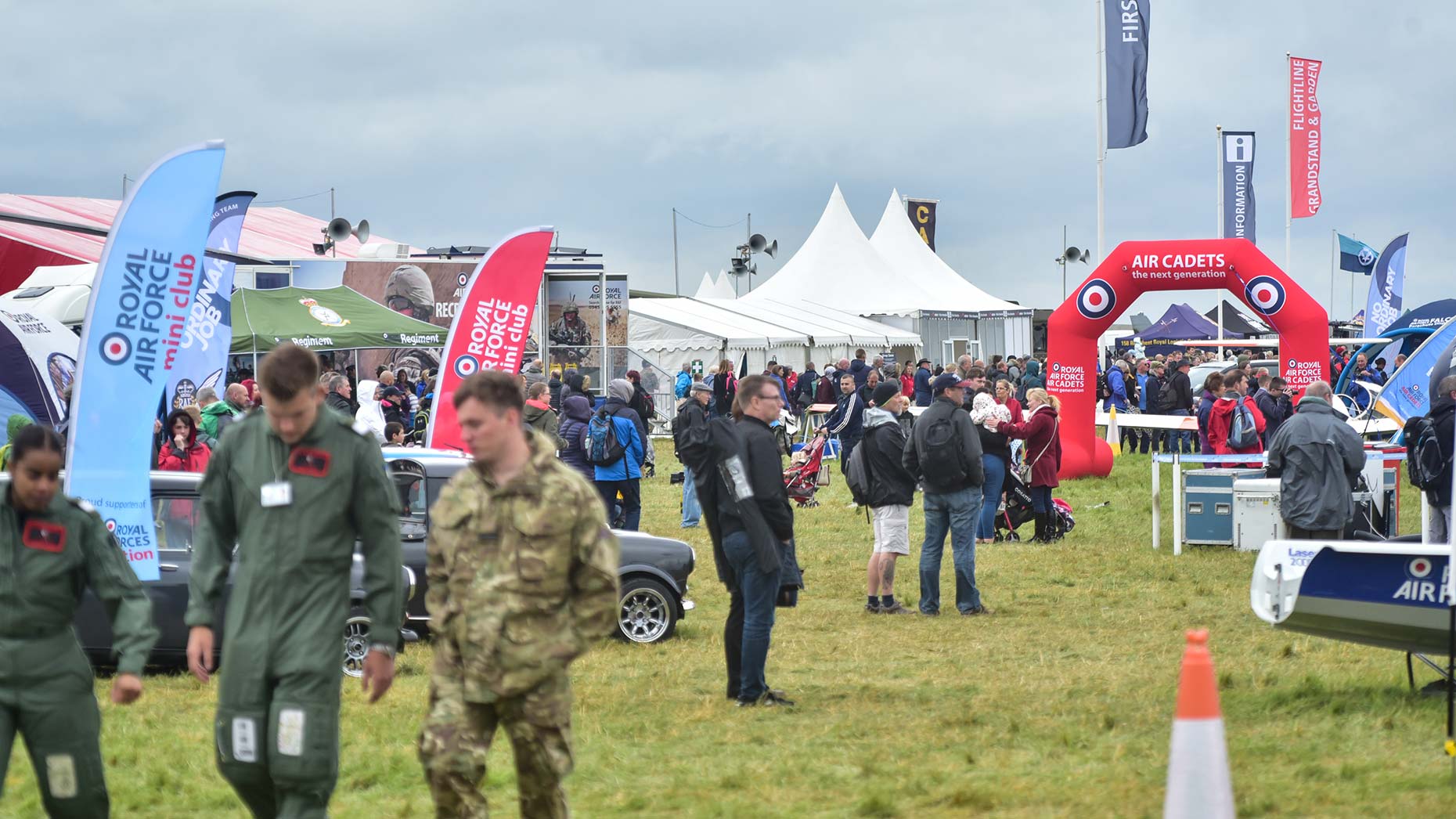 The news that the Scampton Airshow will not be returning in 2018 has divided opinion amongst the residents of Bomber County, with many sceptical of whether the base will hold an event of this kind again in the future.
Around 50,000 people attended the two-day event at the home of the Red Arrows over the weekend of September 9 and 10.
Despite this, organisers have decided to take a break to reflect on the lessons they have taken from hosting the show.
They are hopeful of running an event in 2019, although this has not been confirmed at this stage.
Many Yellowbellies are not convinced the show will ever return.
Karl Kay said: "You'll never see one again there. Though from what I heard it'll be no great loss.
"I'm just happy to have the memories of Wadders those last few years and seeing the Vulcan."
Mick Barnes said that the organisers had got their business model wrong.
He said: "It's not been established like Waddo – they needed to start from scratch.
"Instead ticket prices were far too high and the event was held at the wrong time of year.
"Try a week in the school holidays next time and lower the prices… from small acorns grow?"
The price of show was a recurring criticism from readers.
Graham Cooper said: "If it wasn't so expensive they may have had more visitors. I was going to go myself until I saw the admission price."
Claire Newham added: "They're giving people time to save for the extortionate ticket prices."
Many residents expressed their sadness that the event would not be returning.
Lesley Bradbury said: "Really sad about this we had a wonderful time there.
Anita Borrill added: "That's it take everything from Lincolnshire. Just don't forget we are Bomber County."
Scampton resident Sue Runciman was far happier.
She said: "This is the best news I've heard all year… one happy Scampton resident!"