Biking with pride: Local champion comes out as gay
"People from the biking world have been incredible."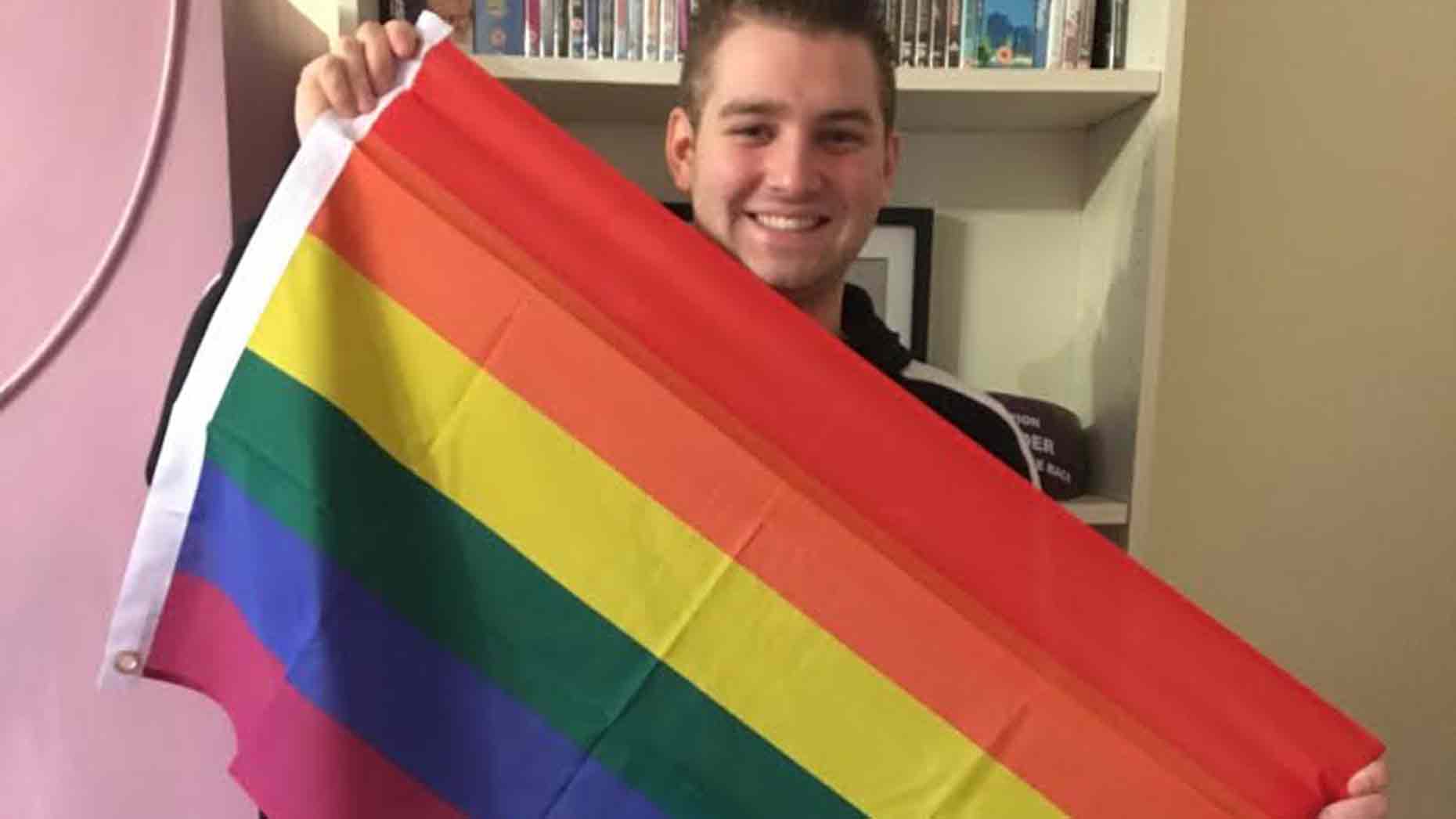 A Lincolnshire gravity bike champion has come out as gay after being reluctant to air his sexuality within the racing industry.
Zack Leader, 19, from Kirton in Lindsey, made the announcement on Facebook on New Year's Day and hopes to teach others not to be afraid to let their sexuality be known.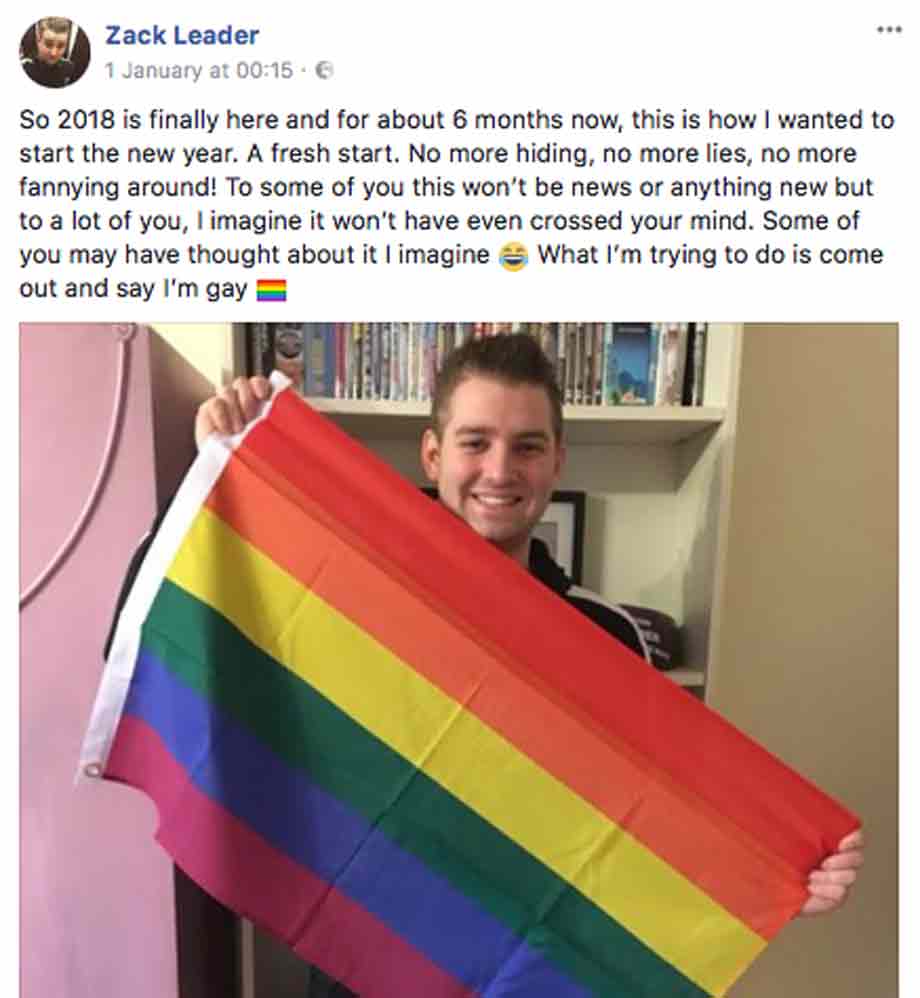 The teen, who is the 2016 and 2017 British Gravity Bike Evo Cup Champion hopes to be the first openly gay British Superbike champion.
Zack, who has said he knew he was gay from around eight-years-old told Lincolnshire Reporter: "I posted the status on New Year's Day just after the fireworks ended in London, it's how I wanted to start 2018.
"Since posting I've just had so many incredibly supportive and wonderful messages from so many people! Everyone being hugely accepting!
"People from the biking world have been incredible. I've had supporters, marshals, reporters, team members and fellow riders all get in touch to congratulate me.
"I was really happy when my racing hero and mentor, James Ellison, messaged me to congratulate me and show his support too.
"I think I came out now because I was ready to whereas before now I wasn't prepared to accept whatever response came from it. It's the racing side of things that made me hesitant to come out to start with, but looking at the response now, I'm so glad I have.
"I'd like to think it would help give other LGBT racers, or other LGBT members in general, the confidence to come out, it's a purely personal decision and I haven't come out with the message that others need to come out too.
"I wanted to show fellow racers and athletes that if they wish to come out publicly then everybody will accept you and support you and that there's very little to be worried about."