January 18, 2018 10.27 am
This story is over 53 months old
Full breakdown: Parking charges set to rise in Lincoln
Car parking prices in line for rise.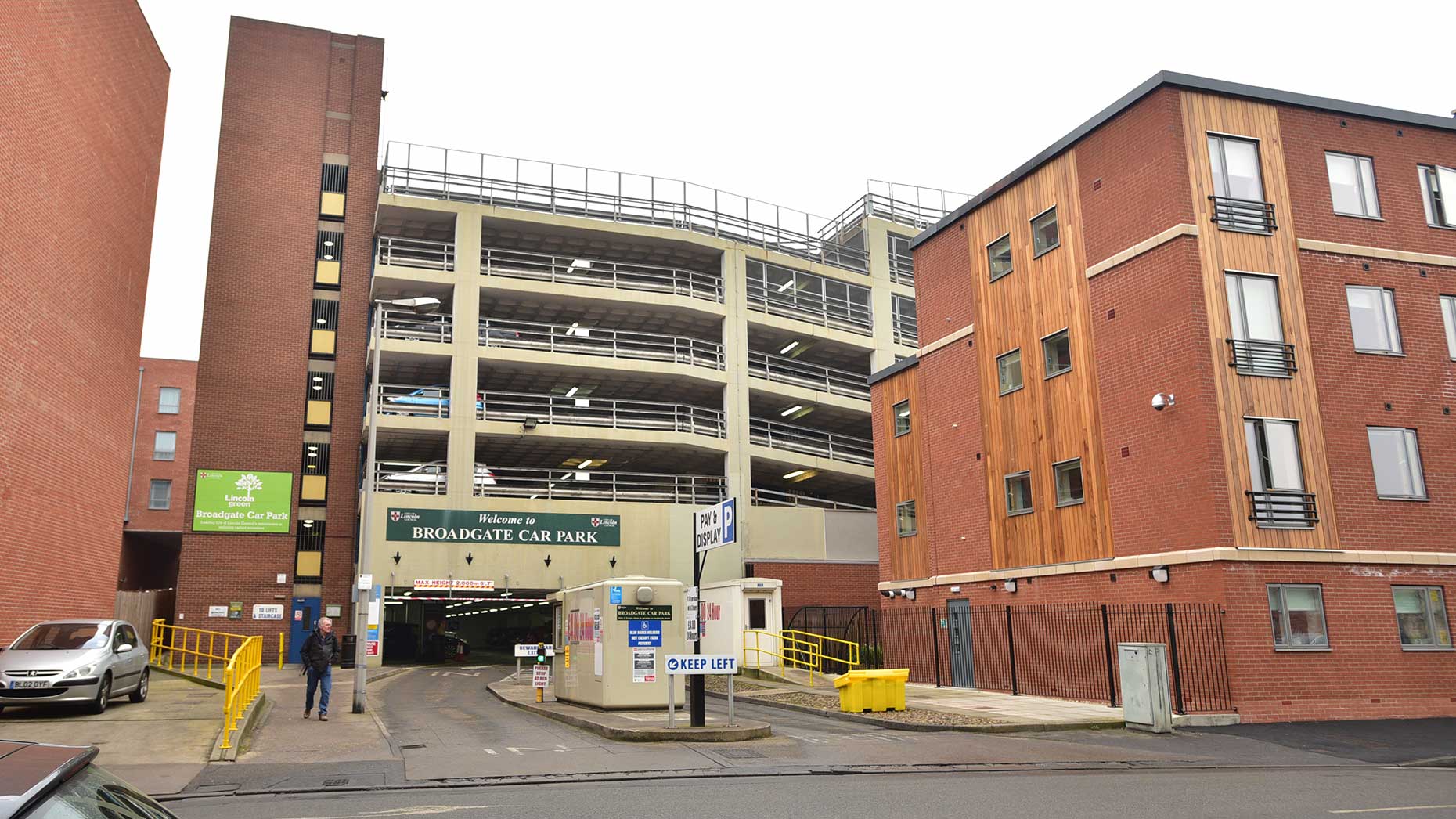 The price of car parking in Lincoln is set to rise as part of money saving strategies by the City of Lincoln Council.
Across some of the council's car parks, including Lucy Tower Street, City Hall, Flaxengate and the new Lincoln Central Car Park off Broadgate, drivers should expect to pay around 50p more for a four hour stay.
See the full breakdown: Fees and Charges Parking and Bus Station
Rates for 24 hour stays at weekends and Bank Holidays will also rise from £3 to £3.30 at some sites.
For the financial year 2018/19, in comparison to 2017/18, people can expect to pay 20p more for two hour, four hours and up to 8am the next day at Lucy Tower Street.
A four hour stay will rise from £5.50 to £6.
A one hour stay at most city centre car parks will cost between £1.30 and £1.60.
The cheapest places to park for a stay of four hours and up to 8am the next day will be Broadgate, Chaplin Street and Rosemary Lane at £5.
The most expensive place for the same time period would be Castle, Westgate, The Lawn and Langworthgate at £8.50.
Car park evening permits will rise by £5 to £90 and there will also be an increase for many season tickets and excess charge notices.
Residential and business parking permits will stay the same.
Also in line for a rise is a number of burial and cremation fees, green waste, such as a £3 annual increase, and licensing fees for houses in multiple occupation.
The city council's executive will consider the proposed fees and charges at a meeting on Monday, January 22.