'Inadequate' Spalding GP practice plunged into special measures after damning inspection
The surgery has been rated as 'Inadequate'.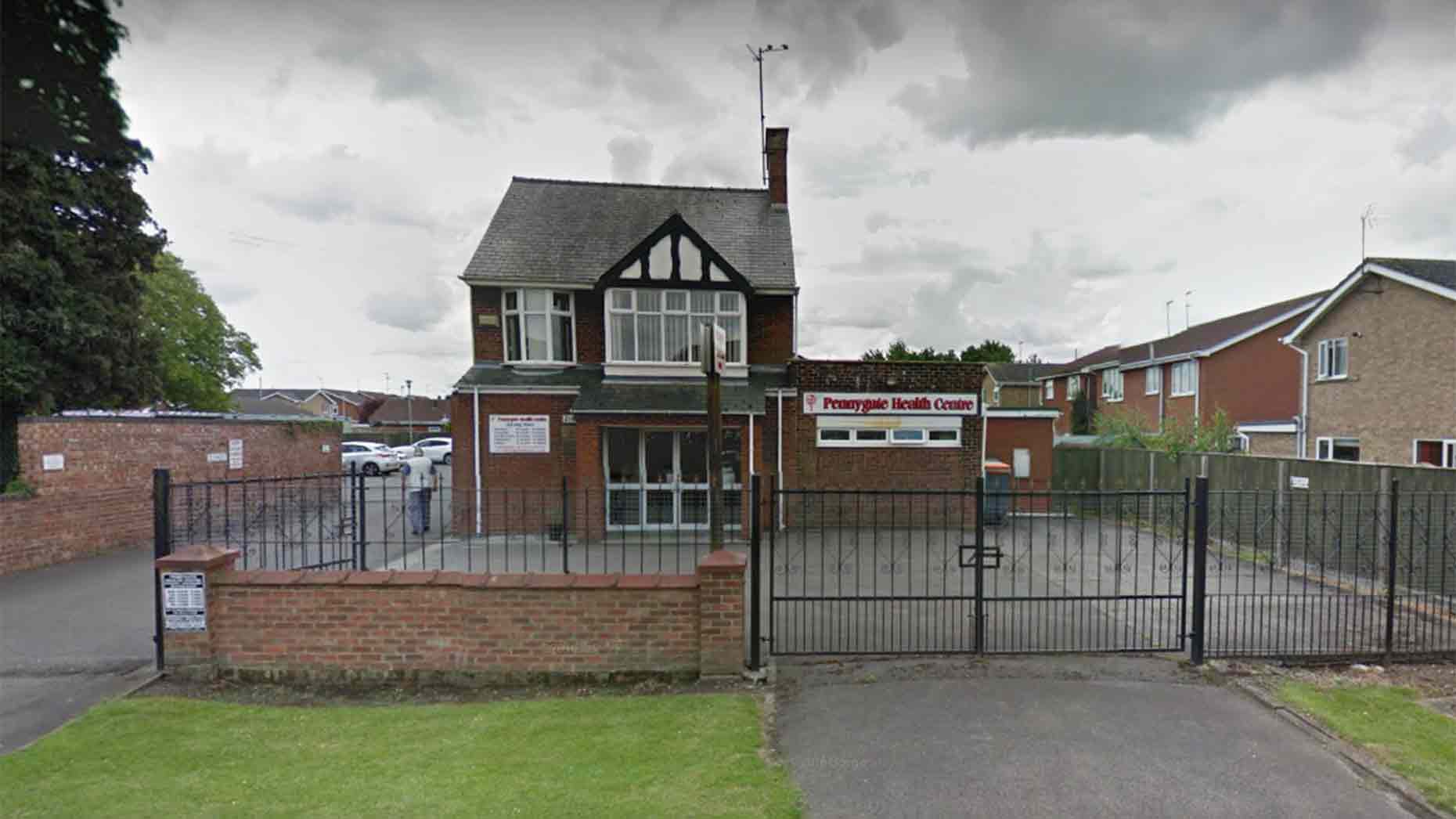 A Spalding GP surgery has been placed into special measures after being given the lowest possible rating by the Care Quality Commission.
Dr Azmeena Nathu, Pennygate Health Centre on Pennygate was inspected on October 19, 2017 and was rated inadequate for safe services and leadership.
The CQC rates service based on five elements, with the surgery being rated inadequate:
Are services safe? Inadequate
Are services effective? Requires improvement
Are services caring? Requires improvement
Are services responsive to people's needs? Requires improvement
Are services well-led? Inadequate
The surgery, which has 3,460 patients, was previously inspected in February 2015 where they received an overall rating of 'Good'.
The most recent inspection however, found that 'patients were at risk of harm because some systems and processes in place were not effective to keep them safe'.
Professor Steve Field, Chief Inspector of General Practice at the Care Quality Commission said: "I am placing this service in special measures.
"Services placed in special measures will be inspected again within six months.
"If insufficient improvements have been made such that there remains a rating of inadequate for any population group, key question or overall, we will take action in line with our enforcement procedures to begin the process of preventing the provider from operating the service."
A spokesperson for the South Lincolnshire Clinical Commissioning Group said: "We are disappointed that Pennygate Health Centre, Spalding, has been rated 'Inadequate' and subsequently placed into special measures by the Care Quality Commission (CQC), following its inspection on October 19, 2017.
"We are working with the practice to ensure that the areas of concern have either been resolved or are being addressed.
"We will continue to offer support to the practice and we will regularly review and monitor its progress.
"We would like to assure patients of our commitment to commissioning the highest quality, safe care for everyone."