New squadron to be based at RAF Coningsby as UK sells 24 Typhoons to Qatar
A £6 billion deal.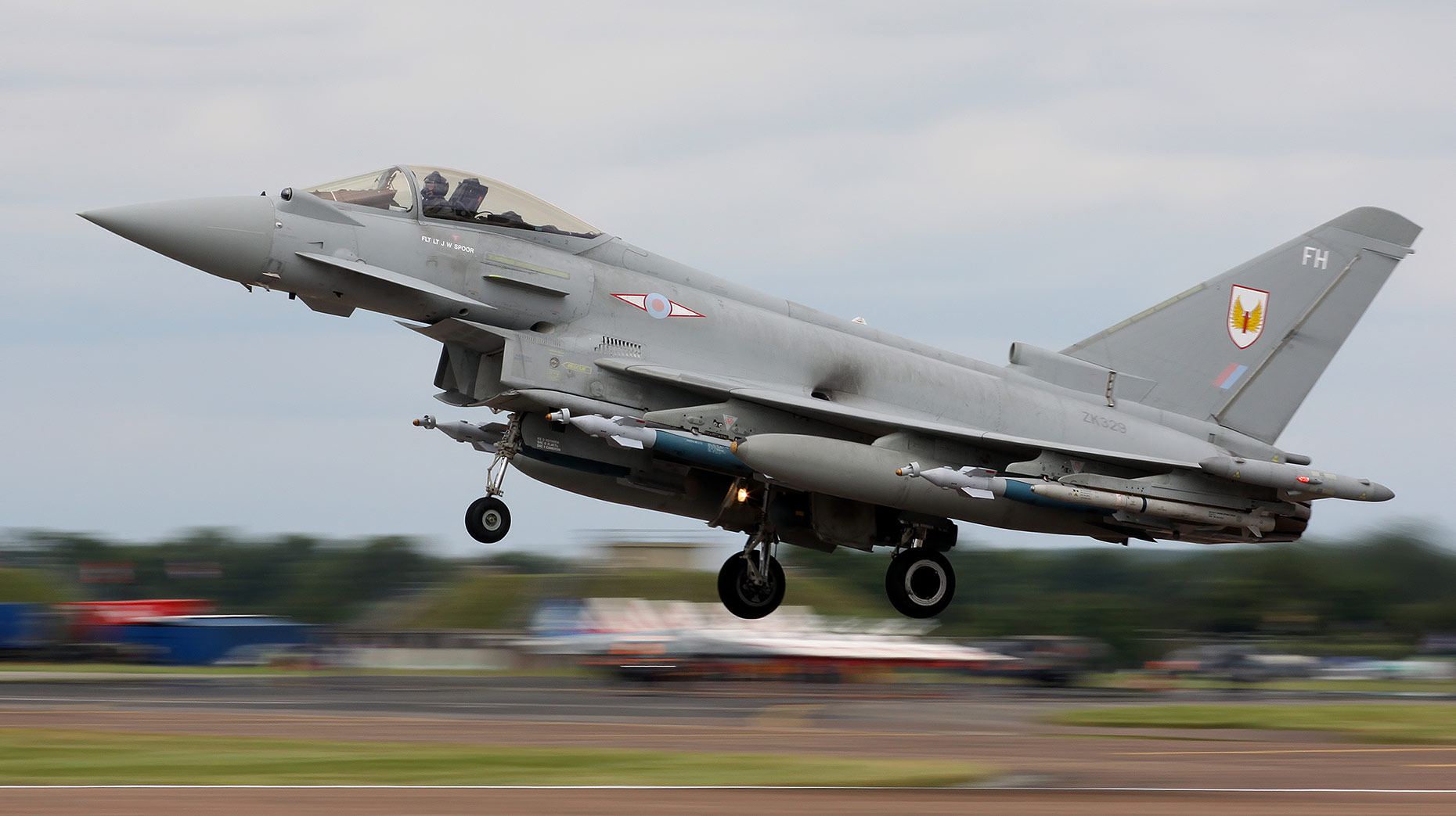 A new squadron will be based at RAF Coningsby after the UK government agreed to supply Qatar with 24 Typhoon aircraft in a deal worth around £6 billion.
The new Typhoon joint squadron will be called No 12 squadron, and will temporarily integrate Qatari personnel, including pilots and ground-crew at the Lincolnshire airbase.
The Qataris will not be a permanent part of the squadron, but will be integrated ahead of the delivery of the Typhoon aircraft.
The move will provide the country with valuable joint frontline experience on an RAF Typhoon Squadron and speed up their preparation for when their own jets are delivered.
Government officials have said that the biggest export deal for the Typhoon project in a decade will help ensure stability in the region, and strengthen ties between the UK and its allies in fighting violent extremism.
The new 12 squadron is currently operating Tornados, and will transition to the future Typhoon force.
Defence Minister Harriett Baldwin said: "Qatar proudly becomes the ninth nation to buy the world's leading multi-role combat aircraft.
The formation of a joint squadron means our RAF will take the lead in providing training and support to the Qatari Emiri Air Force as it brings the Typhoon into service."