Overnight Grantham A&E closure referred to Health Secretary for second time
Unanimously agreed.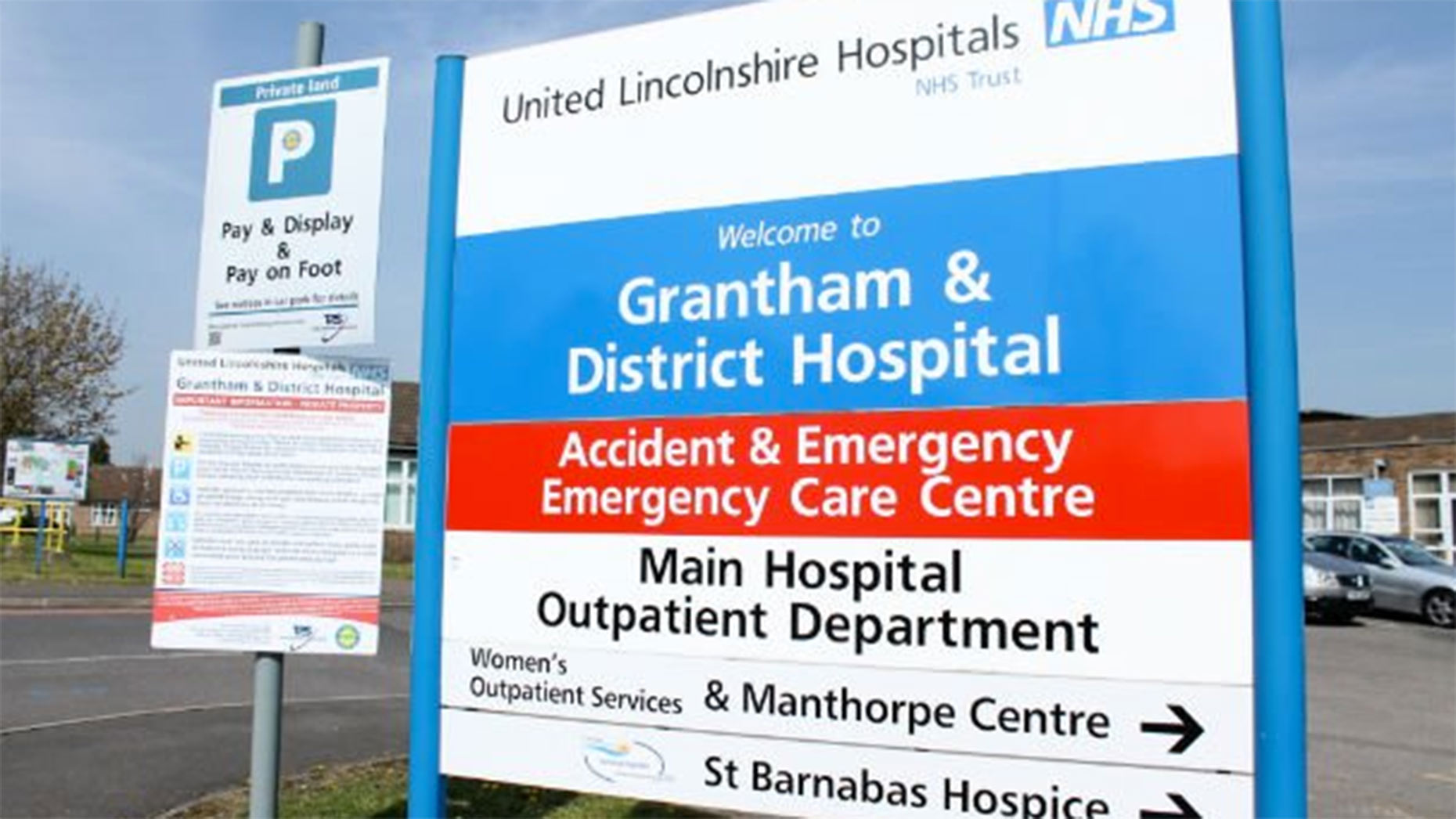 The controversial decision to keep Grantham A&E closed overnight has been referred to Health Secretary Jeremy Hunt for a second time.
Members of Lincolnshire's Health Scrutiny Committee unanimously voted to refer the decision made by United Lincolnshire Hospitals NHS Trust to Jeremy Hunt at a meeting in Lincoln on Wednesday, January 17.
The trust itself has recruited more than the required number of middle grade doctors it deemed necessary to consider reviewing the opening hours at Grantham A&E.
However, it decided not to reopen the unit in December following a report from the East of England Clinical Senate, which recommended the department remained closed overnight.
Councillor Carl Macey, chairman of the Health Scrutiny Committee for Lincolnshire, said: "We believe that this decision taken by ULHT not to re-open Grantham A&E overnight, was not only incorrect, but incorrectly taken.
"Having previously made assurances to the committee about the staffing threshold for re-opening, ULHT seem to have changed their plans for the future of the unit.
"Their recent decision not to re-open Grantham A&E overnight represents a 'substantial variation' and an acceptance that the goalposts have moved.
"We believe this should have been scrutinised by both the committee and the public, before the decision was made and in fact we wrote to ULHT after our last meeting to request this.
"We have given our promise to the people of Grantham and Lincolnshire that we will not let this issue drop.
"Raising this with the Secretary of State again demonstrates our commitment to getting the much-needed overnight service back for our residents."