January 5, 2018 9.35 am
This story is over 70 months old
Plans for 187 new homes in Waddington go before council
The new housing estate will include 45 affordable homes.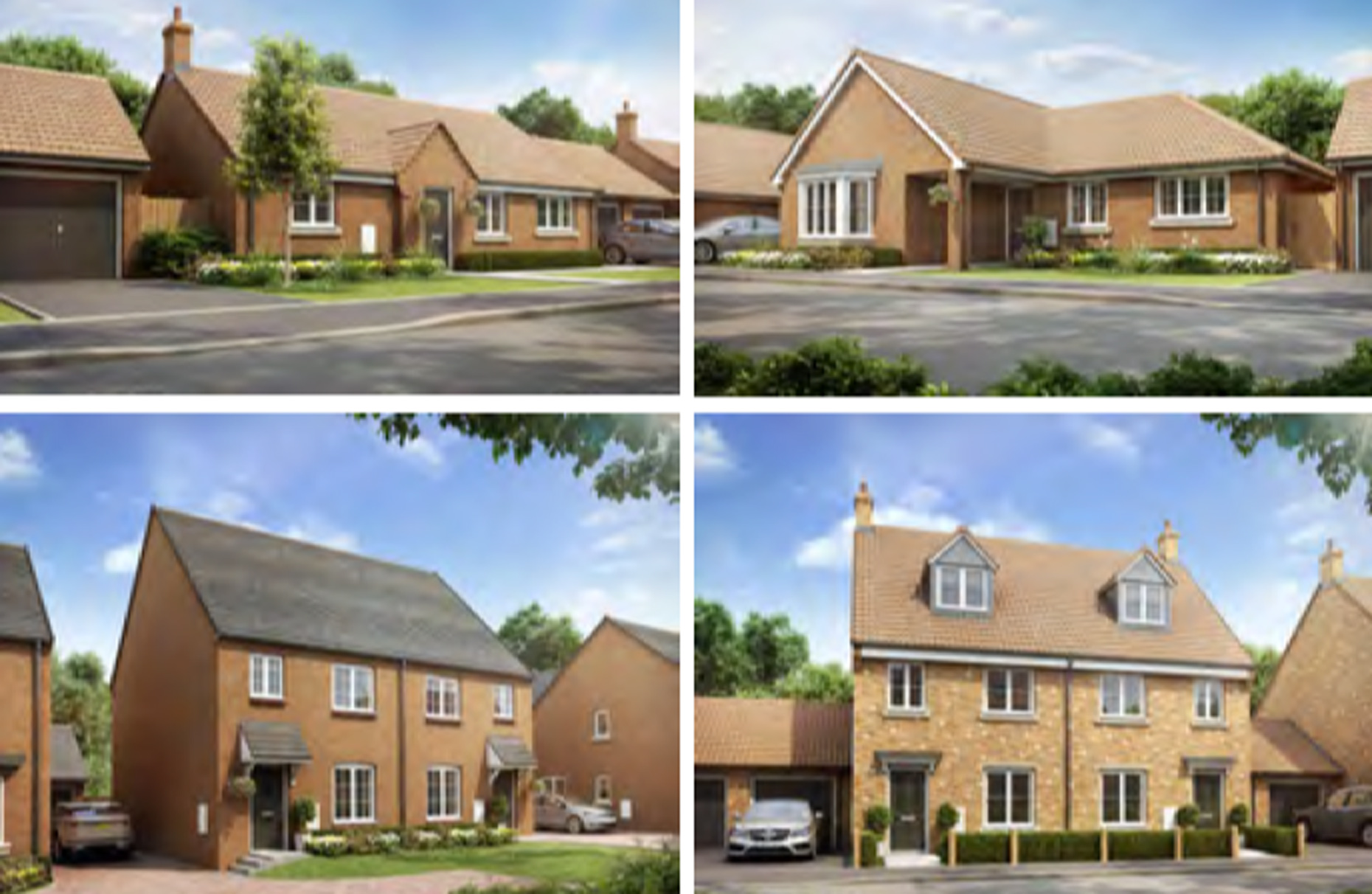 A planning application for 187 new homes in the village of Waddington near Lincoln will be considered by North Kesteven District Council next week.
Full permission is being sought by Taylor Wimpey for the new estate on 6.2Ha of agricultural land east of Grantham Road, the northern end of the village.
Proposed new homes would range in sizes and designs, but will in total comprise 142 open market properties and 45 affordable homes.
Affordable homes are defined by the government broadly as offering mortgage payments at below-market levels but more than council housing rent.
Entrance to the site would be from Grantham Road close to the existing field access point.
Eight responses were made to the plans, with some raising objections to elements including concerns about increased traffic, and the loss of privacy and attractive views from neighbouring properties.
The site has already been set aside for residential development as part of the Central Lincolnshire Local Plan 2017.
Officers have recommended that the council's planning committee approves the development on the condition that a number of local infrastructure payments are made.
This includes £327,016 towards four new classrooms at Waddington Primary School, around £550,000 towards secondary and sixth form education in North Hykeham, just over £50,000 towards sustainable transport measures and almost £80,000 towards primary health care.
Applicants said in their proposals: "Consideration has also been given to achieving a sensitive integration between the proposed development and the existing settlement, particularly those dwellings immediately adjacent to the southern boundary, as well as with achieving an appropriate boundary with the open countryside to the west and north."
A decision on the plans will be made at a meeting on January 9.