Police release men and woman arrested after raid at Brigg travellers' site
This follows the operation earlier in the week.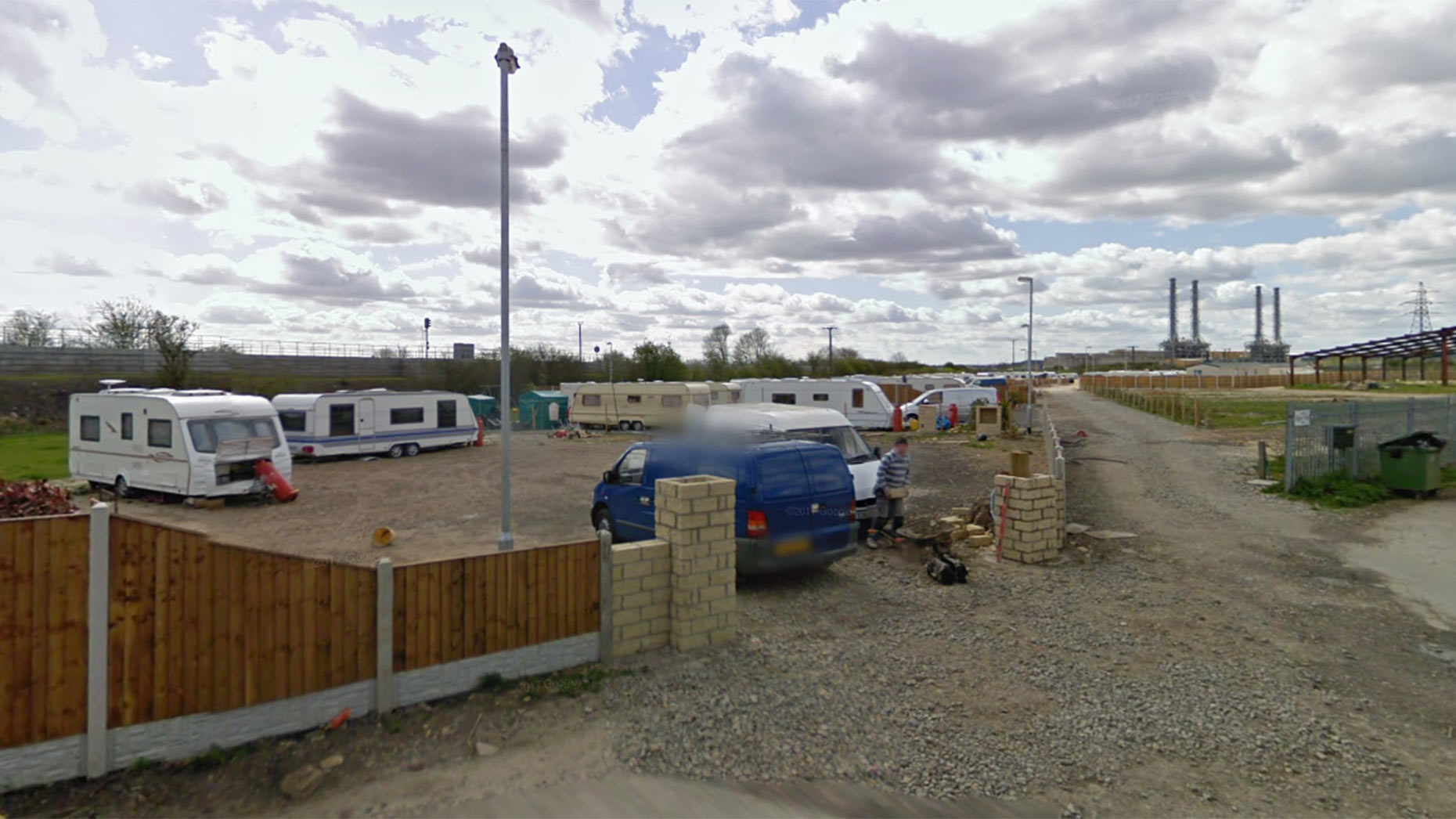 Three men and a woman have been released under investigation after police raided a travellers' site in Brigg earlier this week.
Humberside Police served warrants at seven properties at River View on Mill Lane, and one at a storage unit at Santon Business Park on Tuesday, January 9.
A 29-year-old man was arrested on suspicion of modern day slavery.
Two men aged 42 and 21 were arrested on suspicion of the cultivation and supply of drugs.
A 49-year-old woman was arrested on suspicion of money laundering.
All have now been released.
Superintendent David Hall, who led the operation, said: "Modern day slavery can happen anywhere, and for us it is about the identification of that hidden harm and look beyond what we see on the face of things.
"Our staff are committed to being able to recognise the symptoms of modern day slavery and recognise any hidden harm and engage with the victims of exploitation. Our enquiries into this offence are continuing.
"I want to give a message out to our community in the Brigg and North Lincolnshire area: we are committed to community engagement and we respect the diverse nature of North Lincolnshire and all of the communities within it.
"We have a Brigg-based community policing team who can respond to identified concerns of their local community in a professional and timely manner, showing due respect and consideration for those affected."
"I hope that Tuesday's operation provides reassurance to the community of North Lincolnshire that we respond to concerns in a professional and timely manner, showing due respect and consideration for those affected."