Popular Lincoln pub restaurant closes for £280k refurb
Bye bye orange exterior.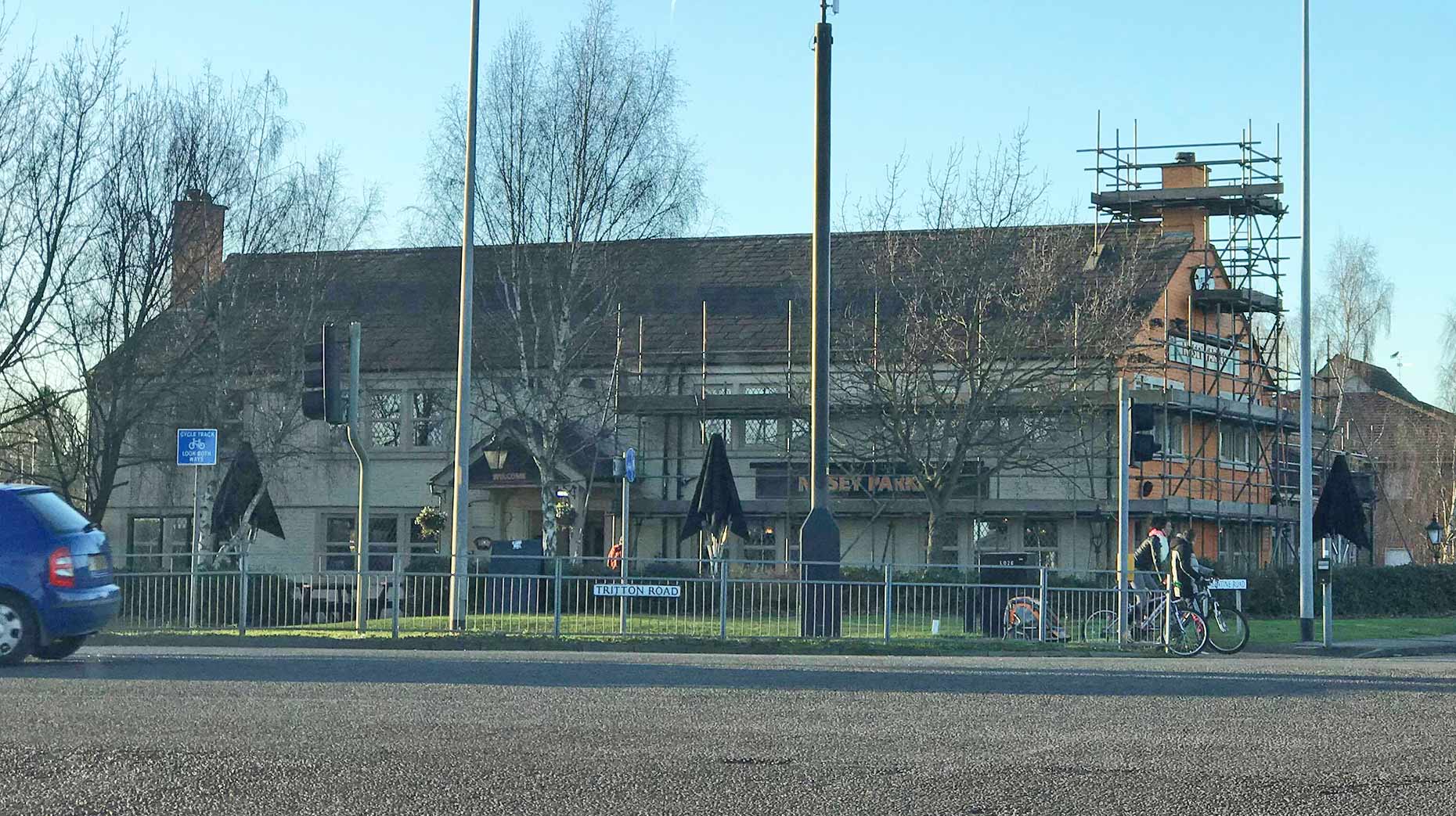 People in Lincoln can say 'goodbye' to the iconic orange exterior of the city's Nosey Parker pub as it undergoes a huge refurbishment.
The doors are now closed to the popular pub off Tritton Road, near to Valentine Retail Park, after Greene King promised to invest £285,000.
Revamp works will give the interior of the building a modern and fresh look, plus, on the outside, contractors will do away with the building's well-known orange paintwork.
The pub is set to reopen again after just over two and a half weeks, with a relaunch set for January 25 at 11am.
Manager Charlie Byrne said: "The new Nosey Parker will have a lighter and fresher feel. The main dining area will have mixed height seating and new decor.
"The flooring will be a mixture of wood, tile, and carpets in various areas around the site.
"The back bar will be revamped, and will take on a more modern look.
"Both the interior and exterior will do away with the orange paint.
"Brighter colours will breathe new life as the outer walls are clad with wood and painted grey.
"A brand new outdoor lighting scheme will give us a bigger roadside presence than ever, giving a great first impression as you pull up to join us.
"This investment is excellent for the guest, the Nosey Parker team, and Lincoln as a whole, with a large company like Greene King continuing to invest in many of its pubs in the city."