Reflections 2017: Giles McNeill – Going round in circles
With the year having drawn to a close we complete another orbit of the sun. At a rate of approximately 67,000 mph we have travelled a distance of 584 million miles. Pretty impressive: Returning to where we began. In some ways local government is the same to that annual journey. Too often the role of…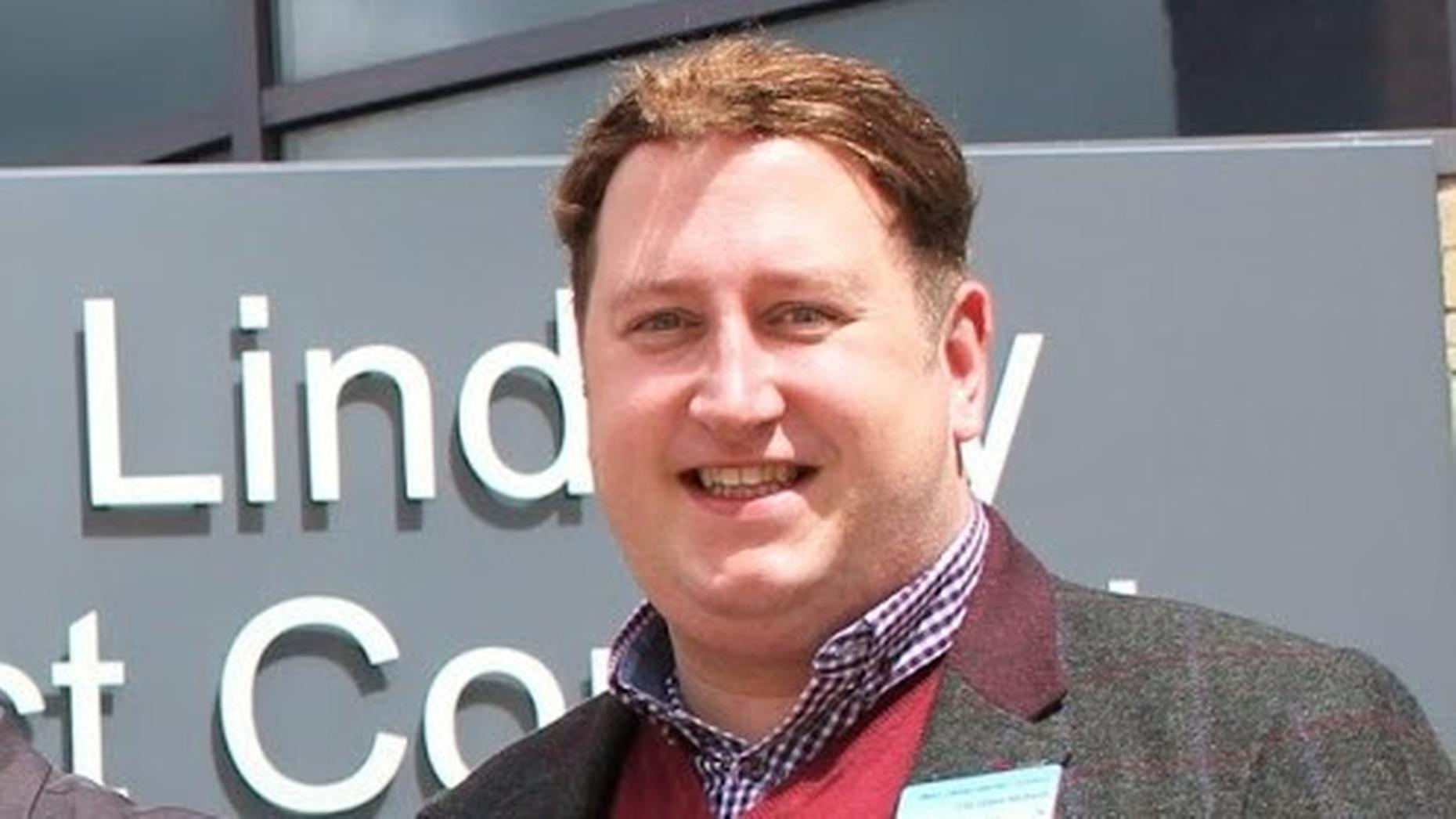 With the year having drawn to a close we complete another orbit of the sun. At a rate of approximately 67,000 mph we have travelled a distance of 584 million miles. Pretty impressive: Returning to where we began.
In some ways local government is the same to that annual journey. Too often the role of a local district council in Lincolnshire is reduced to the one, most visible, service – bin collections. Yet like our journey around the sun much of what we do is done in the background, going on all the time unnoticed.
At West Lindsey District Council we are responsible for a huge number of services. The council's own constitution lists a mere 61.
I am very proud to be the chairman of the Governance and Audit Committee for the council, it is our responsibility to keep an eye on the rules we operate within, ensure the proper audit of the council and that includes making sure that the council is spending every penny wisely.
I am very pleased to say that West Lindsey District Council received the best possible results from the audit of our most recent statements of accounts.
We all know that local government has its financial difficulties. At one time, roughly a third of a local council's income came from central government, the next third from council tax, and the rest made up of charges for services (planning fees, car parks, garden waste collection etc.).
As the money local councils receive from central government continues to reduce, and is soon expected to be gone altogether, we have made great efforts, since the onset of austerity in 2010, to keep as many frontline services going as possible; doing our part, and by far the most significant part of the public sector, to put the nation's finances on an even keel.
Locally, to do this we have embraced a culture that is entrepreneurial at the council. This was the centrepiece of our promises in the 2011 local elections. In the next set of elections, in 2015, we knew we had to go further, had to work harder and bring a step change that would provide the revenues we need to keep services going. We promised in our manifesto to embrace commercialisation – the idea that we would find ways to invest to bring a return to the council, letting us keep providing frontline services and keeping rises in the council tax low.
Recently, there was considerable coverage of the leasehold we have taken on a Travelodge hotel in Keighley, West Yorkshire. I believe it is the 56th leasehold we now have. We knew that our commercialisation plans were both ambitious and bold. We also knew that making such a change to the traditional role of the district council should not be done without reference to our electorate. So, local people were consulted.
Commercialisation was part of our number one priority on all of the 44,000 election address leaflets we put out in the run up to the local elections in 2015. We were clear about needing to find new sources of revenue and that this would be done by having a more commercial approach. In our more comprehensive manifesto, published online, we spelt out what that would mean in detail. Fairly conclusively we were returned to office with an increased majority.
In the coming financial year commercial activities will contribute £1.3m to our discretionary budget of £8.7m. West Lindsey District Council is not alone in its embrace of commercialisation, although we have been at the tip of the spearhead; around half of all council undertake some form of commercial activity. In 2016 alone APSE and CIPFA found that around £1bn was invested in property assets by councils and by 2020 commercial activity is expected to raise £2bn for local councils.
As we begin a new year, as with the Earth's orbit, we in local government are back at a familiar starting point. We must keep finding further savings or new sources of revenue. We will doubtlessly continue this effort in obscurity going unnoticed; but like the half billion mile journey we are all about to resume, if you knew we were doing it we would probably be doing it wrong. I have often thought that we are getting it right when nobody notices we are doing anything at all.
New Year's Resolutions
Personal: To say 'no' more often. Particularly when offered a biscuit with coffee or another slice of cake or a second glass of wine or whatever. I think I will try and refuse to take on too much extra; it is so easy to say 'yes' to everything and be spread too thin. To seek,to strive and not to yield.
Professional: To work hard for the residents of the Nettleham ward. To keep delivering for everyone in West Lindsey to make our district more prosperous, more enterprising, more accessible and more connected. To make the district increasingly green; where people want to live, work and visit. To continue to encourage residents to be, and build communities that are, more active and healthy.