January 19, 2018 8.34 am
This story is over 53 months old
Richard Wright: We must act now to protect our environment and not stockpile problems for future generations
Read the thoughts of the leader of North Kesteven District Council.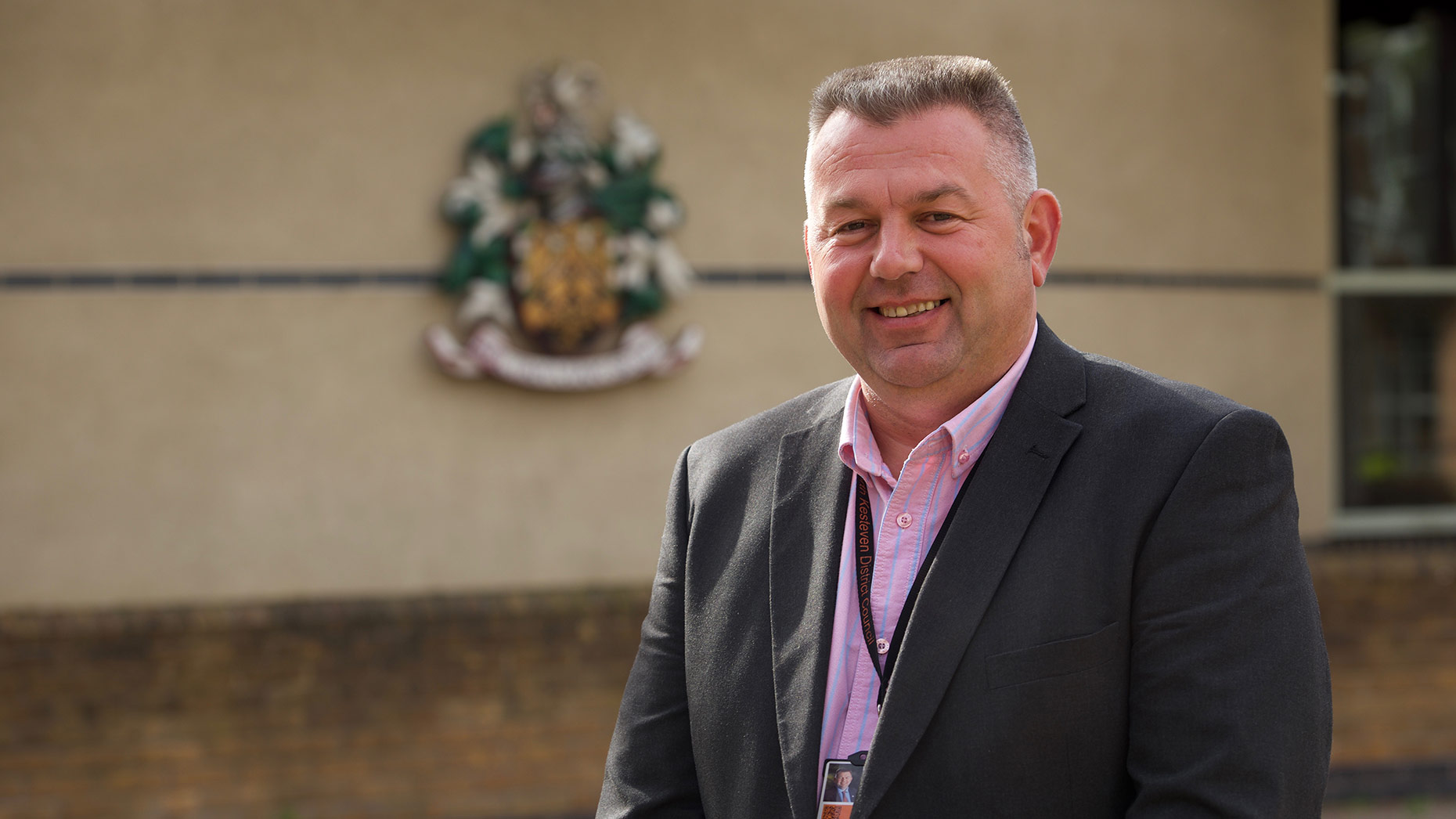 A new year and a renewed focus is what January heralds for North Kesteven District Council.
Hopefully everyone will have had chance to take a well-earned break over the Christmas and New Year period, although it is appreciated that there are many in our vital public services who will have been working throughout to keep us all safe and secure.
As could be expected this promises to be a challenging year – and it will be, as has been the case now for several years. However putting other issues aside for now, there does appear to be a raised public awareness of one issue in particular.
As the government announces a widespread aspiration for tackling some of the environmental issues affecting the country and the globe, it is timely that local consultation and decision making are coming together to shape NK's corporate priority focusing on Our Environment.
Recent action by China to ban any further imports of numerous waste materials has laid bare the huge issue of what to do with it, especially waste plastic. Additionally, the excellent work by Sir David Attenborough in bringing the devastating effects of our throwaway society to our TV screens all adds to a need to act now, rather than ignore the issue for another generation.
As a local authority, NKDC has been tireless in developing and delivering on its responsibilities to the environment for several years and having set what was seen as an ambitious carbon reduction programme, is ahead of the target.
Continued work with schools and businesses gives the opportunity to offer both educational advice and practical ways that businesses can save energy and make significant cost savings. A number of businesses have already benefitted from this and signed up to a carbon reduction pledge.
As we look to what can be done on both a local and national level, there is more we can all do on an individual level; inevitably needing to change our shopping habits and the way we, as residents, think about our everyday lives.
Visiting several supermarkets, it strikes me how common practice has become adopted, often without real reason or need. In buying my weekly fruit I question the need for the plastic bag dispenser found on most fruit shelves.
Take the humble banana. Nature has had the good grace to provide it with its own protective sleeve and a handy natural clip system, holding several together. So what do thousands of shoppers do automatically? Reach for the little roll of bags to put said bananas in. Why?
This is just one small example of inessential behaviour that has devastating results when you account for the amount of film plastic produced, the lack of realistic recycling opportunities for it, the phenomenal amount of time it takes to break down and the consequences of it escaping into our environment and our oceans.
Perhaps this month and this year can be the time we start to giving just a little more thought to our shopping habits and general behaviour in support of Our Environment, to ensure we are not stockpiling even more problems for future generations.