January 29, 2018 11.13 am
This story is over 53 months old
Three men charged and six dogs seized after hare coursing reports in Toynton St Peter
Over 60 sixty dogs linked to hare coursing have been seized.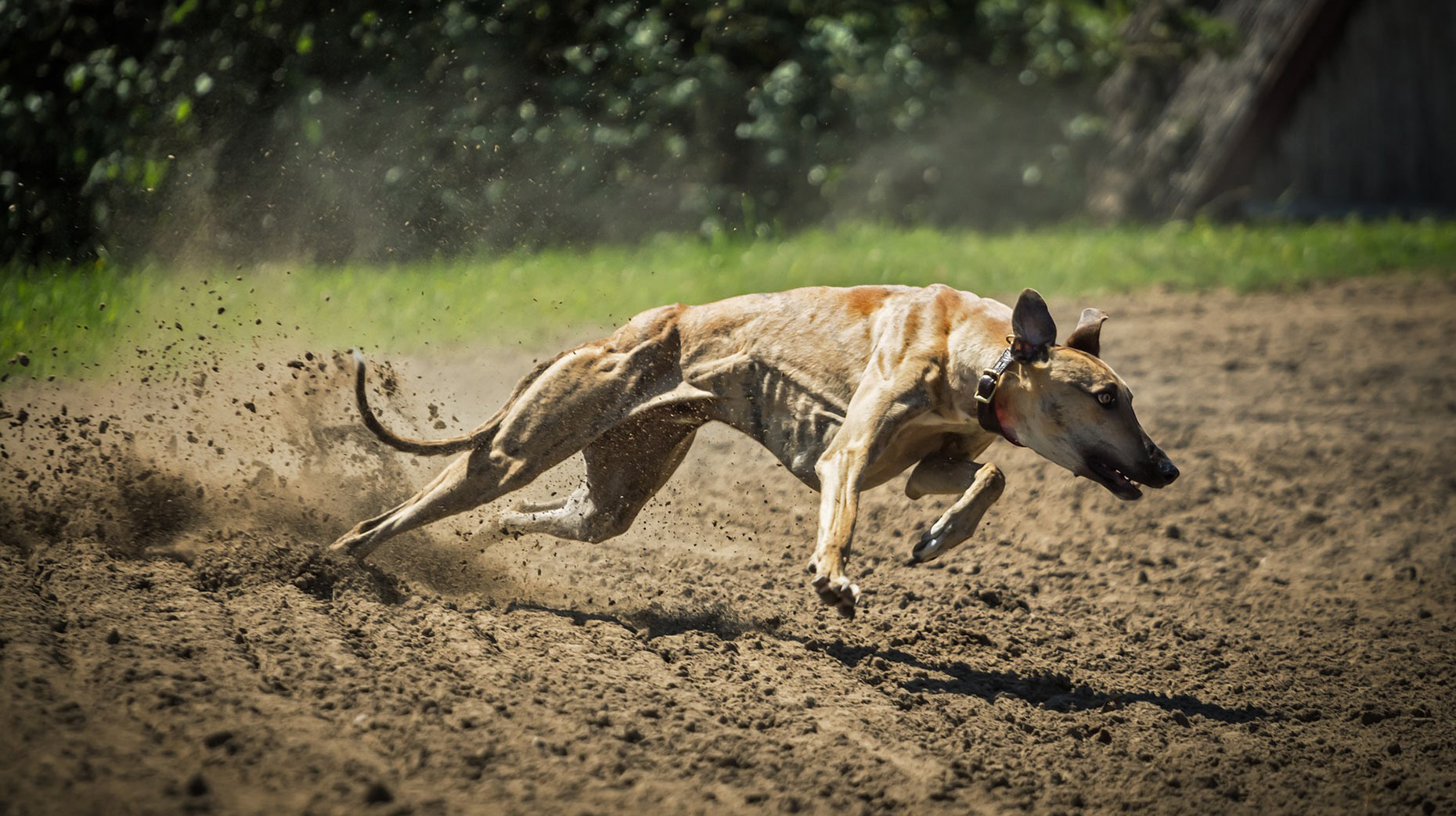 Three men have been charged with hunting with dogs after Lincolnshire Police were called to reports of hare coursing in the Toynton St Peter area.
Five men were arrested by police on Sunday, January 28, and six dogs and a Subaru Forrester were also seized.
The three men charged are:
Billy Cole, 34, of Hawthorn Crescent, Blackwater, Camberley, Surrey
George Reed, 30, of Nine Mile Ride, Wokingham, Berkshire
Joseph Wenman, 31, of Milton Road, Drayton, Abingdon, Oxfordshire
Two men from Surrey have been released under investigation.
Chief Superintendent Mark Housley said: "Hare coursers are not welcome in Lincolnshire and we will work with our communities, stakeholders and partners to make Lincolnshire a hostile environment for them.
"This is a cruel sport committed by people with little respect for the animals they hunt, the dogs they use and the people they abuse and threaten.
"Our policy of seizing dogs is an effective deterrent and will continue.
"We will also seize vehicles, phones, money and additionally we will use any legislation we can, whether it be criminal or civil, to prosecute these people."