January 31, 2018 11.09 am
This story is over 53 months old
Villagers dead against plans for gin distillery close to graveyard in Lincolnshire Wolds
A controversial application.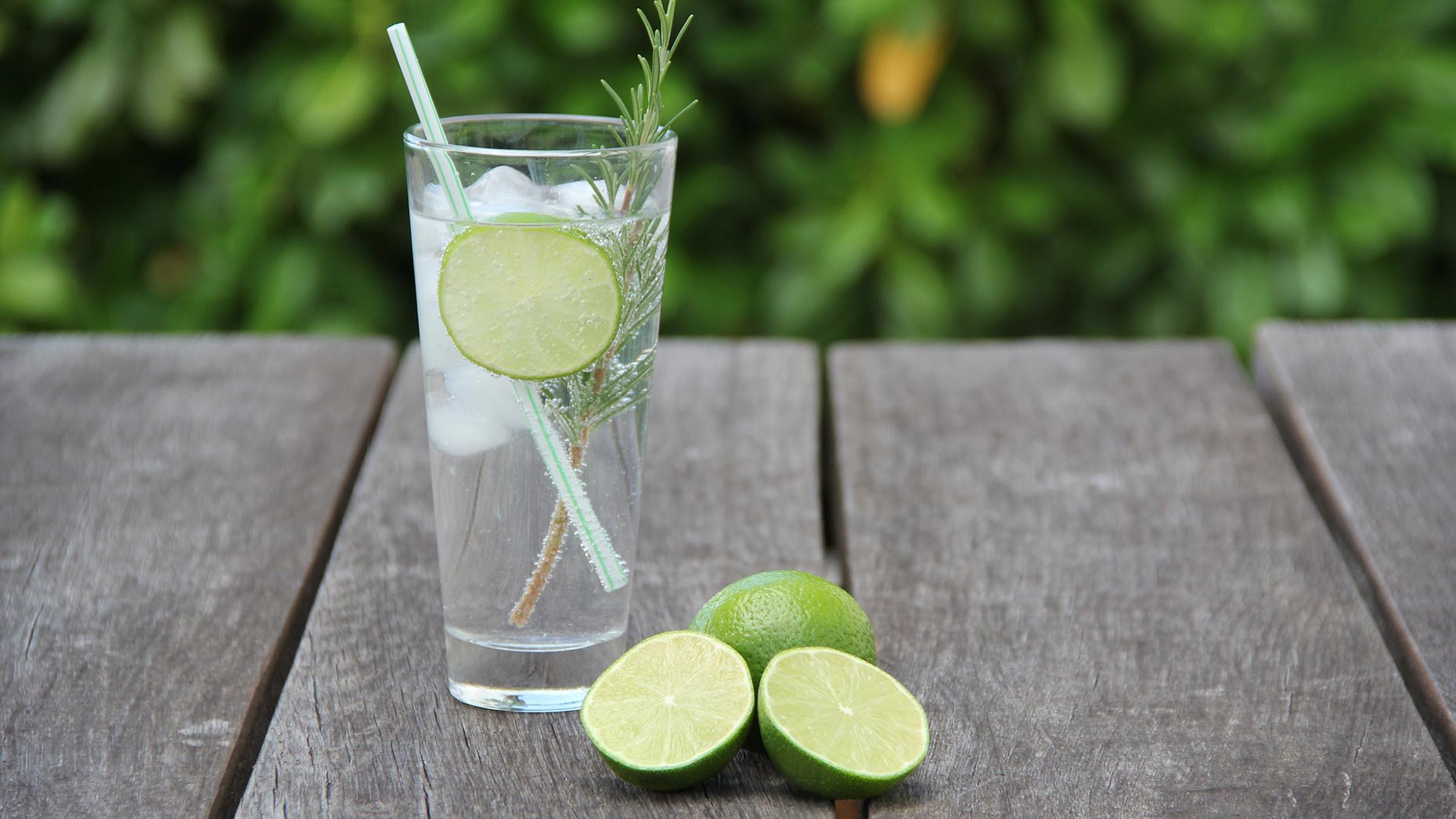 A planned gin distillery in a quiet village in the Lincolnshire Wolds has been hard to swallow for residents fearful about the disruption it could create and impact on the neighbouring graveyard.
Plans for the micro-distillery have been submitted by Indigo Planning, on behalf of applicants husband and wife Jon and Jan Thornes.
The distillery would be based in the outbuildings at Foreman's Cottage in Driby, a sleepy village off the A16, and around four miles west of Alford.
It would be used by existing business Bottomley Distillers Ltd, which is currently based in a garage and has outgrown the space.
The developers said: "It will help to promote a strong rural economy and support the sustainable growth and expansion of a growing business and enterprise."
"The development is small in scale and enclosed by a tall garden hedge to the north, south and east which will limit its visibility to nearby residents.
"Micro-distilleries are very quiet but to limit disturbance the hours of operation for each site will be daytime hours (7am to 11pm).
"It will not lead to air or water pollution, nor will it harm the amenities of the area."
However, Keith Walmsley, who describes himself as the custodian of the listed building for over 40 years, said that residents and visitors would be "shocked" by the plans.
He said: "Local people have been buried in the graveyard here for 1,000 years, the last being in 1972.
"This has been a holy site for a millennium, and deserves vigilance and continuing respect.
"The presence of a gin distillery would be insensitive and inappropriate in a way that more subtle crafts (bookbinding, basket-making) would not."
Dr Thomas Probert regularly travels up to Driby from London, and has also sent in his objections to the plans.
He said: "I have come to value the tranquility of the village, as well as the especially close community formed between the seven dwellings comprising it.
"The proposed erection would appear to threaten both.
"The proposal makes no mention of in fact creating any employment. Of course were the so-called 'micro-distillery' actually to create any jobs, the applicant fully realises that the local infrastructure/amenities could not support a non-resident workforce traveling to and from the site, and the disruption caused by employees working at 11pm at night would be and obvious impediment."
Another Driby resident added: "This is a site of outstanding natural beauty, not a play area for the rich."
Councillors on East Lindsey District Council's planning committee will consider the plans at a later date.