February 15, 2018 9.29 am
This story is over 52 months old
Boston & Skegness MP Matt Warman gives up plastic for Lent
#GiveUpPlasticForLent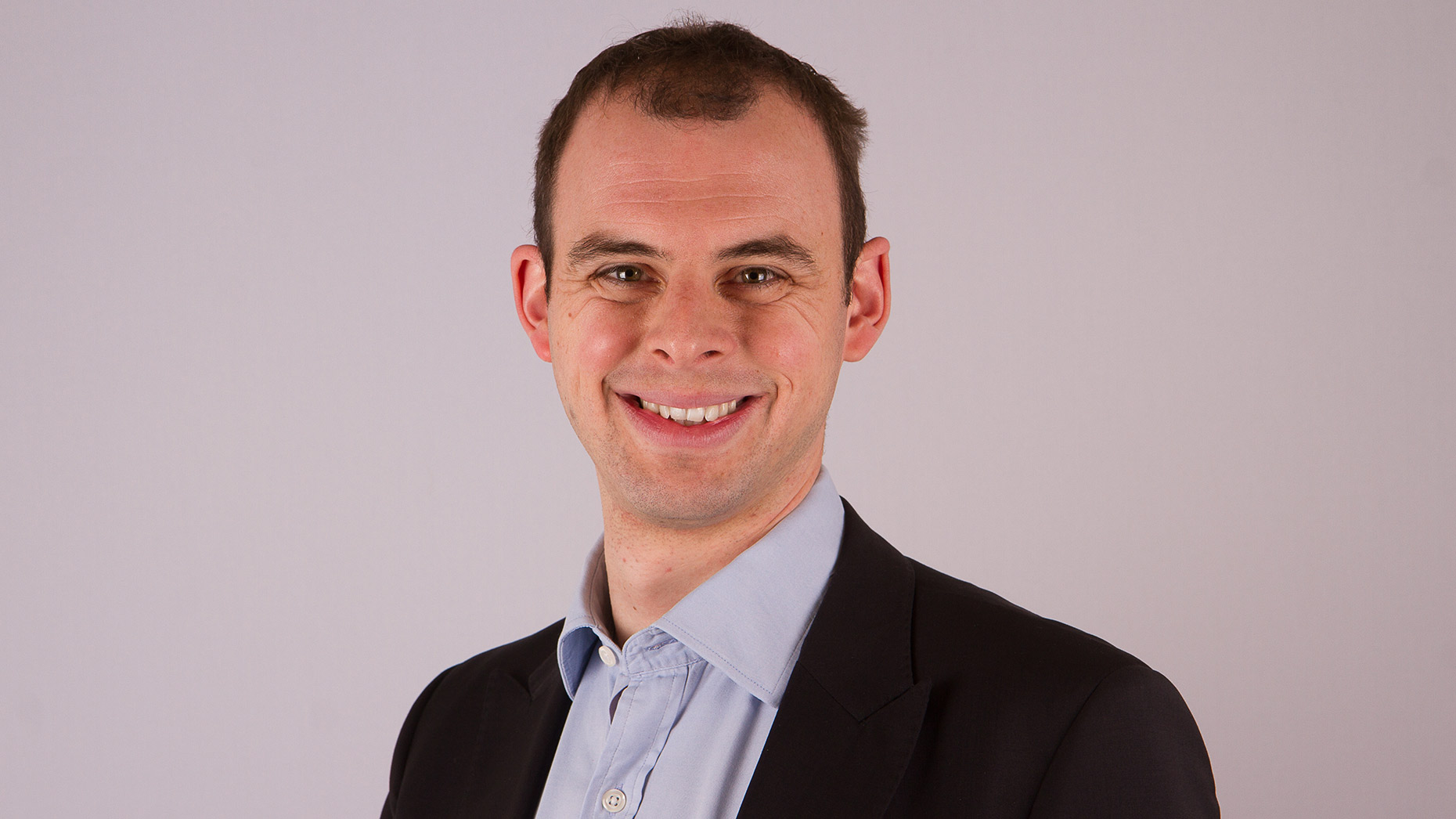 Conservative MP for Boston and Skegness Matt Warman has pledged to give up plastics for Lent.
A group of MPs will take part in different challenges to cut down on plastics including reducing use of plastic bags and water bottles, using refillable coffee cups and other eco-friendly ideas.
These pledges in the 40 days in the run up to Easter will also help to raise awareness about the difficulties consumers face in going plastic free in everyday life.
This new campaign comes after the government unveiled its 25 year plan for improving the environment in January. MPs will share their experiences via social media using the campaign slogan #GiveUpPlasticForLent.
"We have all seen the devastating effect plastic waste is having on our planet," Warman said. "12 million tonnes of plastic enters our ocean every year.
"This level of plastic marine waste means that one in three fish caught in the English Channel contains pieces of plastic, and we see it locally along the Lincolnshire coast as well.
"It's time for us all to take responsibility for this problem and make a change.
"To do my bit, I'm giving up plastic bags for Lent to reduce the amount of harmful plastics in our environment – and hopefully I'll be able to massively reduce my long-term use of plastics as well."
Once the 40 day challenge is complete Warman and his fellow MPs will be inviting plastics manufacturers and businesses to a round table to discuss their experiences and see if more can be done to reduce plastic usage.