Council set to renew order banning alcohol and drugs in Lincoln city centre
Lincoln made history when it first introduced the ban.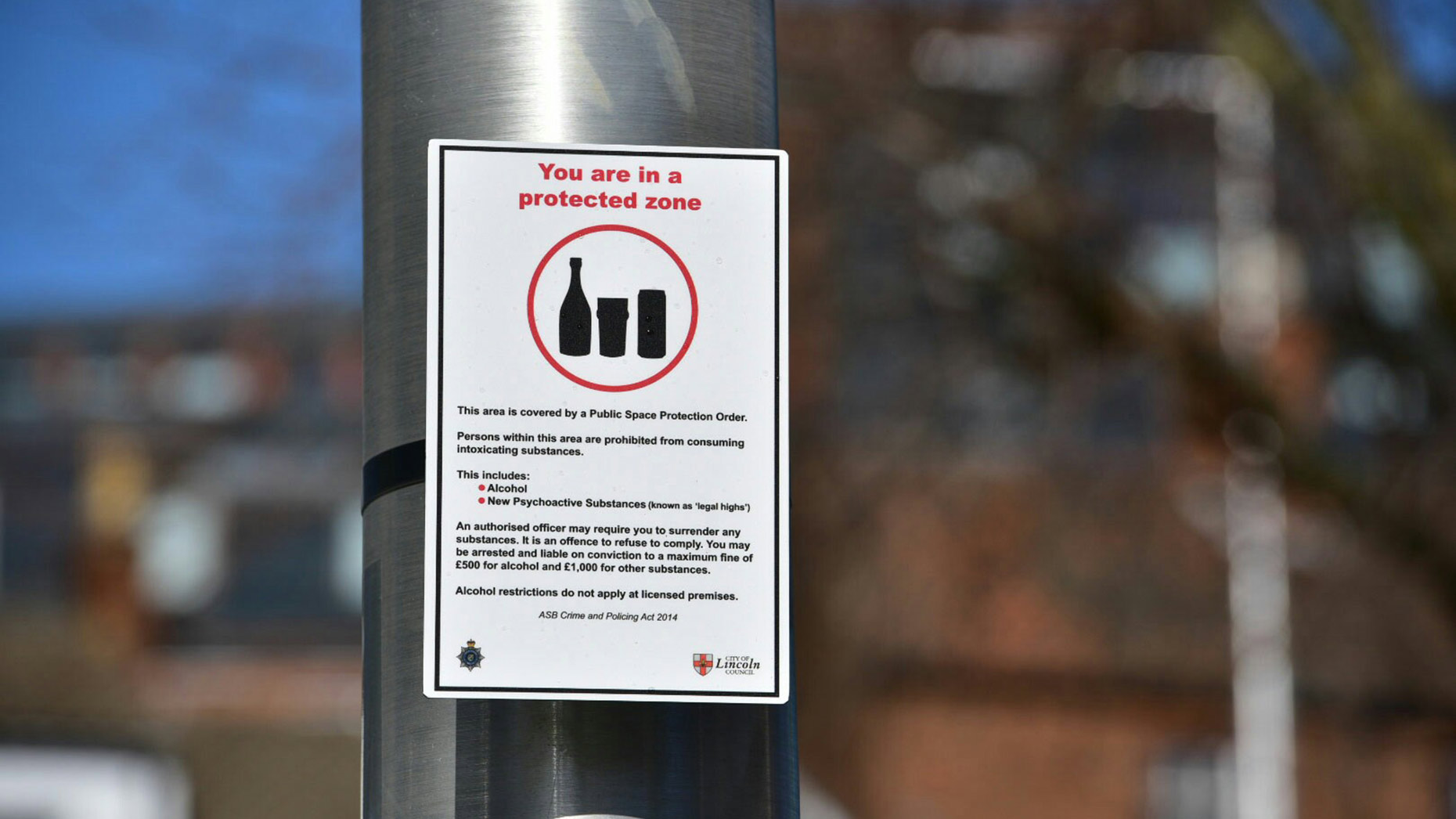 Senior councillors are expected to renew an order banning alcohol and drugs consumption in Lincoln city centre for the next years.
Lincoln made history by becoming the first city in the UK to introduce a Public Space Protection Order (PSPO) which made the consumption of what was previously known as 'legal highs' and alcohol in public illegal.
The PSPO, which came into force on April 1, 2015, is now up for renewal and executive councillors will make a final decision at a meeting on Monday, February 26.
The ban has allowed police and council enforcement officers to take psychoactive substances off members of the public and issue fines.
A blanket ban on new psychoactive substances was introduced across the country in May 2016, nearly 14 months after Lincoln first brought in the order.
The council considered extending the order to cover anti-social behaviour related to vagrancy, homelessness and begging, but is recommending councillors approve renewing the PSPO in its current format.
Francesca Bell, public protection, anti-social behaviour and licensing service manager at the council, said: "There was discussion as to whether or not the PSPO should be changed to include anti-social behaviour relating to vagrancy, begging and homelessness in the city.
"We have looked at the way other authorities in the UK have dealt with this and feel that to deal with the issues effectively we need to understand why the individuals engage in this type of behaviour.
"With this in mind we will be looking to work with partners to take a more joined-up approach to addressing the root causes of the behaviour.
"The PSPO remains a useful tool for dealing with drug and alcohol related anti-social behaviour in our city centre."