Caravan fire: Black smoke fills the sky in south Lincoln
Fire crews have been dispatched.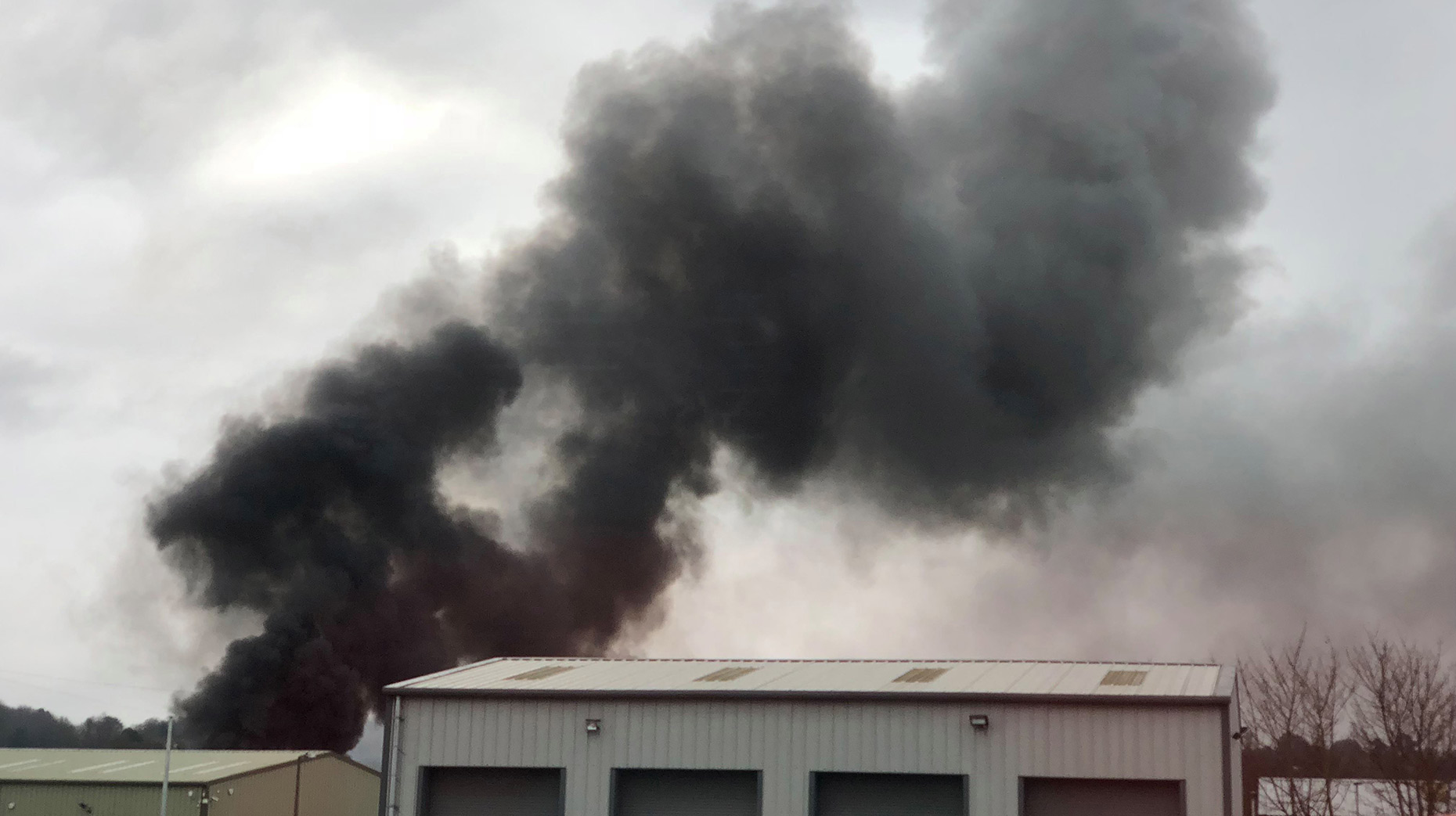 UPDATE: The fire caused 100% damage to a derelict caravan on the travellers' site at Washingborough Road.
The cause was 'controlled burning', Lincolnshire Fire and Rescue said.
Two crews attended – Lincoln North and South – and there are no reported injuries.
---
Plumes of black smoke filled the sky due to a caravan fire off Washingborough Road in Lincoln, sparking an emergency response from police and fire crews.
Residents contacted The Lincolnite after spotting huge clouds of black smoke at around 10.40am on Wednesday, February 21.
Lincolnshire Police confirmed the incident involved a caravan fire at the travellers' site off Washingborough Road.
It was reported to them at 11am.
Lincolnshire Police posted on social media that CCTV in the area was being used to monitor the blaze.
Lincolnshire Fire and Rescue attended.
There are no reports of any injuries and there is no ongoing police involvement.