February 9, 2018 1.41 pm
This story is over 52 months old
Hoax 999 calls cost Lincolnshire firefighters 180 hours in delays in nine months
They often see a spike in calls in the school holidays.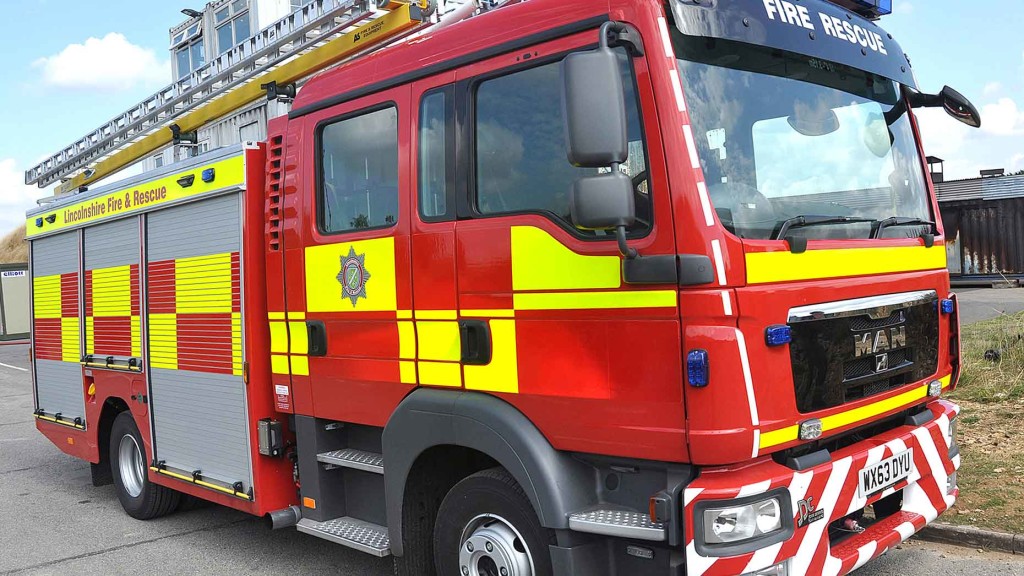 Prank 999 callers cost firefighters in Lincolnshire up to 180 hours in delays between April and December last year.
Despite the number of malicious or hoax calls reducing year on year, firefighters say they still suffer hoax calls, which increase in the school holiday periods.
Figures shows that Lincolnshire Fire and Rescue attended 45 hoax calls from April last year to December. Another 74 malicious calls were reported and were not attended.
Each bogus call can take a fire crew out of action for up to an hour, which can lead to a shortage of firefighters to tackle real emergencies.
Shona Wright, community fire safety manager, said: "It is very important that parents are aware of where their children are and what they are up to during the school holidays.
"It is a sad but true fact that we see a spike in these kind of hoax calls when schools break up.
"I think members of the public assume this kind of thing doesn't happen anymore, but unfortunately it does.
"The result of their actions can be tragic and far-reaching, with teams attending bogus calls often delayed in reaching a genuine emergency. Every time a Lincolnshire Fire & Rescue crew is called out on a hoax, it puts lives at risk."