February 7, 2018 11.25 am
This story is over 52 months old
Lincoln emergency services hub already £3m over budget
It is now estimated to cost more than £18 million.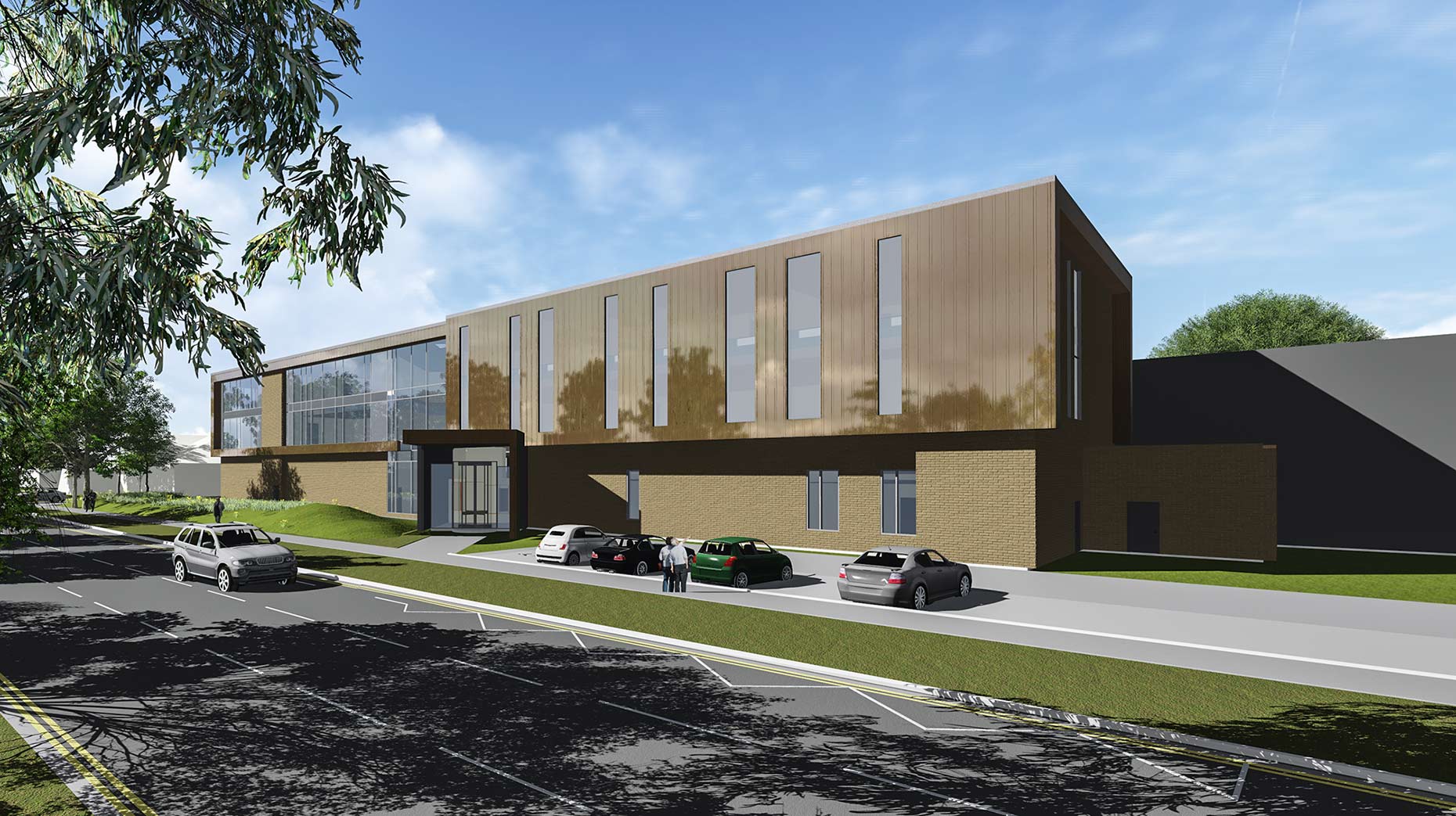 The new blue light emergency hub for police, fire and ambulance services in Lincoln will cost over £3 million more than the original budget.
The hub on the South Park site where Lincolnshire Fire and Rescue and East Midlands Ambulance Service currently operate is now estimated to cost around £18.2 million.
Back in 2016 when the plans for the new station were announced, the cost was set at £15 million.
In March 2017, the county council quoted costs of around £16 million for the new station.
Even as late as October 2017, when Lincolnshire County Council's Planning and Regulation Committee gave the hub the green light, costs were quoted as being in the region of £17 million.
In addition to housing Lincoln firefighters, ambulances and police, the new building will include a custody suite.
Dave Pennington, development programme manager at Lincolnshire County Council, told BBC Radio Lincolnshire: "At the time it was an estimate on what we knew. Now we have decided to invest in the services here we are going through the plan with police, fire and rescue and the ambulance service.
"Costs are at £18.2 million but we feel very confident that we are building a building that is right and fit for services that protects frontline services here in Lincoln and it assures service delivery for the generation beyond."
However, a spokesperson for Lincolnshire County Council disputed the figures, adding: "£15 million wasn't an accurate cost for the construction of the new building in the first place.
"We were expecting costs of around £17-18 million but this isn't a 'standard' building and the exact specification has become clear over time, so we now have a more accurate figure of £18.2 million for the construction.
"The project overall budget is more than this anyway, though construction is clearly the main part of it."
Demolition work of Lincoln South Fire Station and Lincolnshire Fire and Rescue Headquarters has begun this week.
The new station has been designed to encourage closer collaboration of the city's emergency services, and will house 180 staff.
It is expected to be completed and operational by March 2019.
The project has already seen the fire service move its HQ to the current Lincolnshire Police Headquarters in Nettleham.
Police officers are also expected to move out of the West Parade station, with the building to be sold.