Lincolnshire County Council to raise council tax by 4.95%
Fewer services, more tax.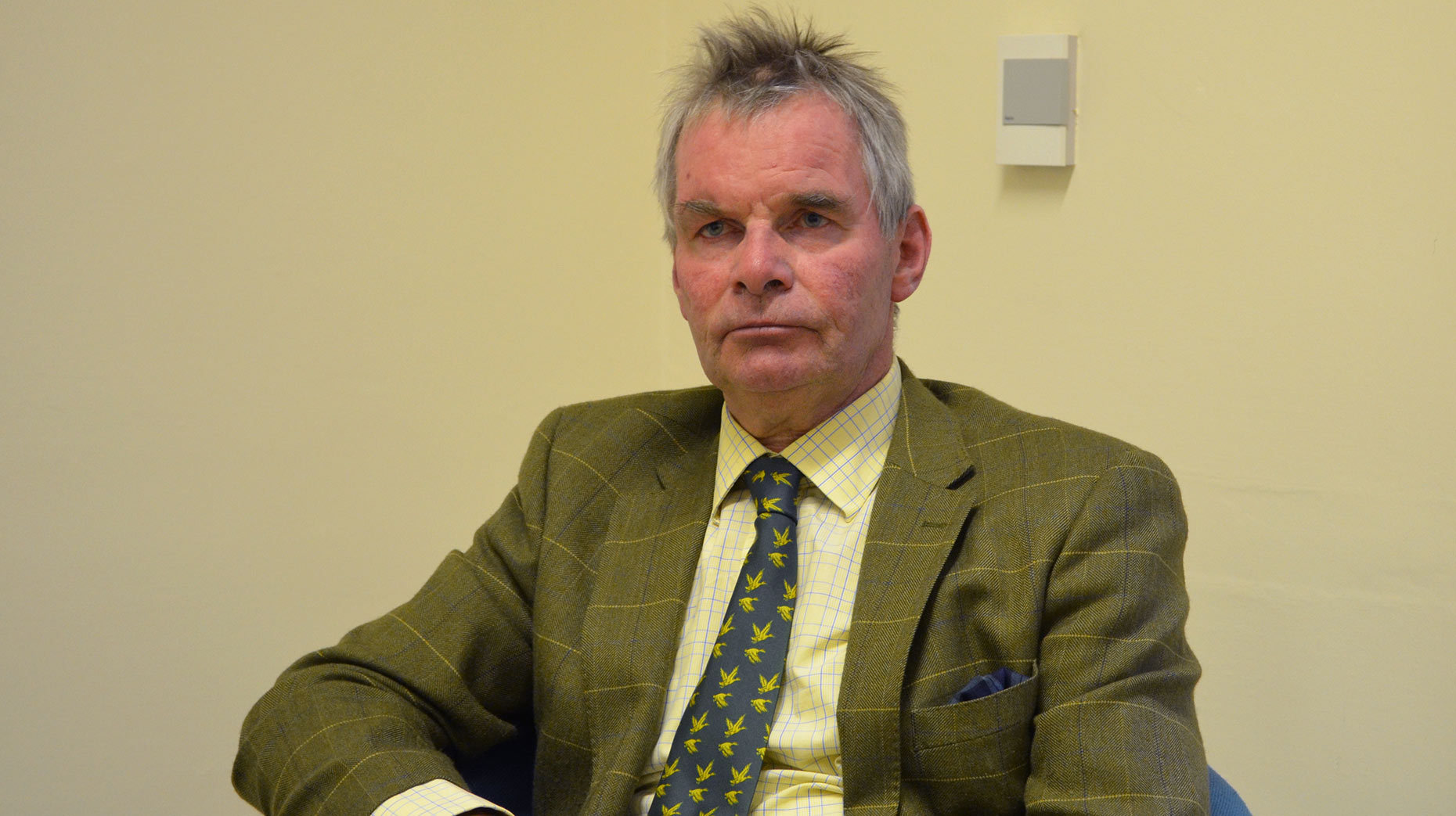 Lincolnshire County Council will increase its share of council tax by 4.95% and will also use some of its reserves to cover government funding cuts.
The 4.95% rise includes a general 2.95% council tax increase, which is just under the 3% maximum before the council would have to hold a referendum.
Lincolnshire County Council is also able to add a further 2% to the council tax bills to cover its responsibilities in delivering adult social care.
Band D properties will pay around £58 more a year, increasing from £1,173.42 to £1,231.47.
In addition to the tax rise, the council intends to find savings of £34 million over the next two years.
The council will also draw on £35.8 million of its reserves over the same time period.
£3.3 million from this will be put into repairing the county's roads, alongside an extra £1.7 million from central government's Pothole Action Fund.