February 12, 2018 11.12 am
This story is over 69 months old
Over 1,000 reports of hare coursing in Lincolnshire in four months
A 'significant risk' to the community.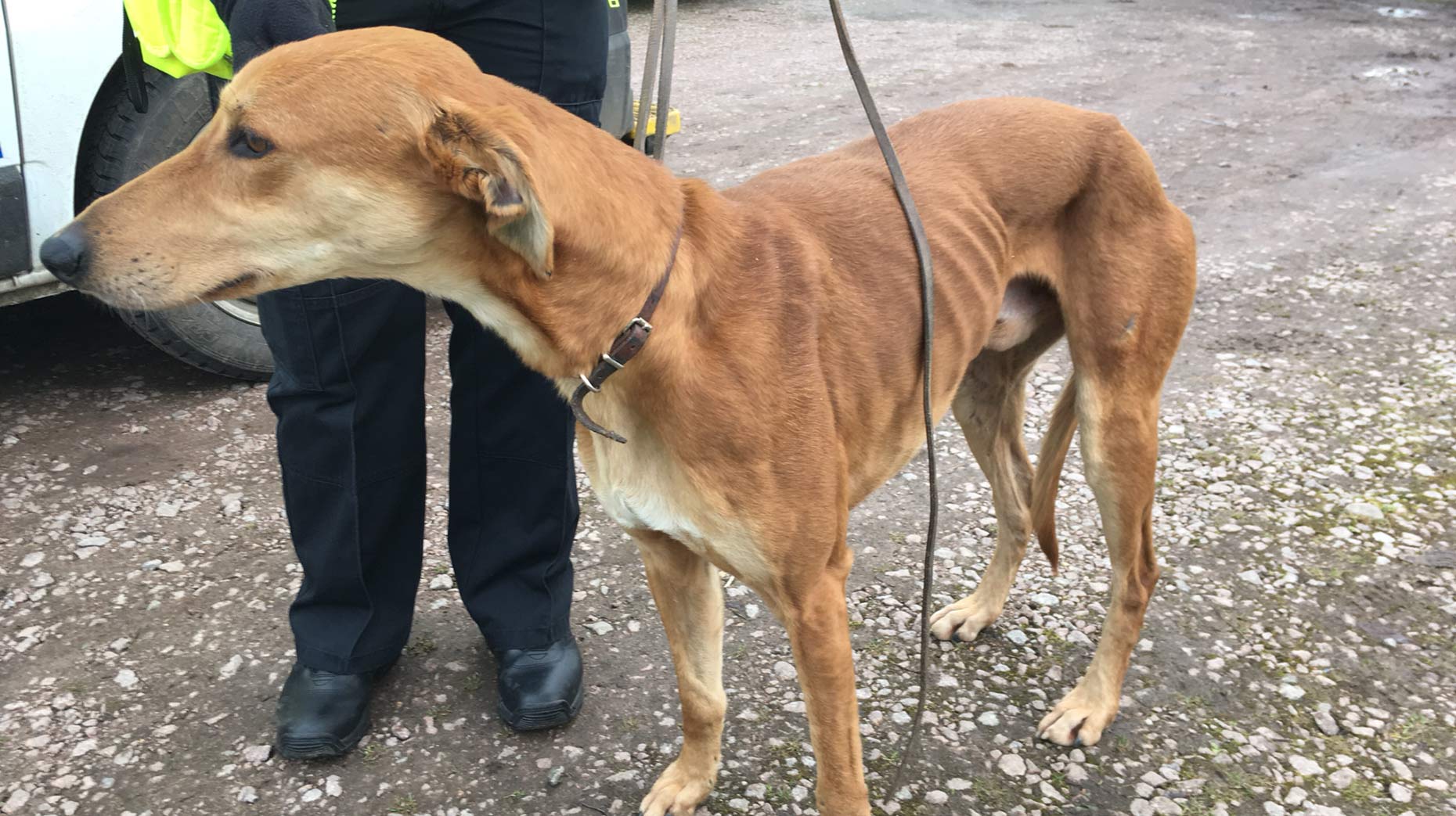 Rural communities in Lincolnshire are facing a "significant risk" from law-breaking hare coursers, the county's Police and Crime Commissioner has warned.
Lincolnshire Police received more than 1,000 reports of hare coursing in the county between September and December last year alone.
The force has also now seized over 70 dogs since a crackdown on the crime, dubbed Operation Galileo, began in September. The animals are being cared for in approved kennels.
Lincolnshire PCC Marc Jones said the policy of seizing dogs is helping to reduce offences.
The crime usually involves breeds like greyhounds, lurchers or salukis. The dog catches the hare and kills it by 'ragging' it – shaking the animal through its teeth.
Coursers often take gambling bets on the hunt and are often associated with other connected crimes.
Marc Jones, told Lincolnshire Reporter that the force is becoming particularly concerned with reckless driving often reported in connection with hare coursers.
"We had a situation recently where a car was speeding through villages and failing to stop for the police. It's gotten to the point where there have been lots of near misses.
"If a child was crossing the road in one of these quiet villages and the hare courser's vehicle comes around the corner – we will be dealing with a death."
He added: "Until we minimise the number of these people in our county, there's still a significant risk to our community. If we ignore the problem of hare coursing then there's an even greater chance that something catastrophic will happen."
Hare coursing has been illegal in the UK since 2005. The Hunting Act of 2004 made it an offence to hunt wild mammals with dogs.
PCC Marc Jones, said the force has seen a reduction in hare coursing incidents.
He said: "There seems to have been a significant reduction in our county while all of the other areas around us are seeing a significant increase.
"If we can reduce the number of hare coursing incidents then we are not attracting criminals from other parts of the country to commit more crimes.
"We have had incidents where large gangs stop in cafés and restaurants, where they refuse to pay for food and cause criminal damage.
"This is not just about dogs chasing rabbits, which is normally the view of urban communities, this is about keeping our rural communities safe from some very serious harm."